Once the ancient capital of England and former seat of King Alfred the Great, Winchester came top in the Happiest Places to Live (Royal Mail UK Happiness Index).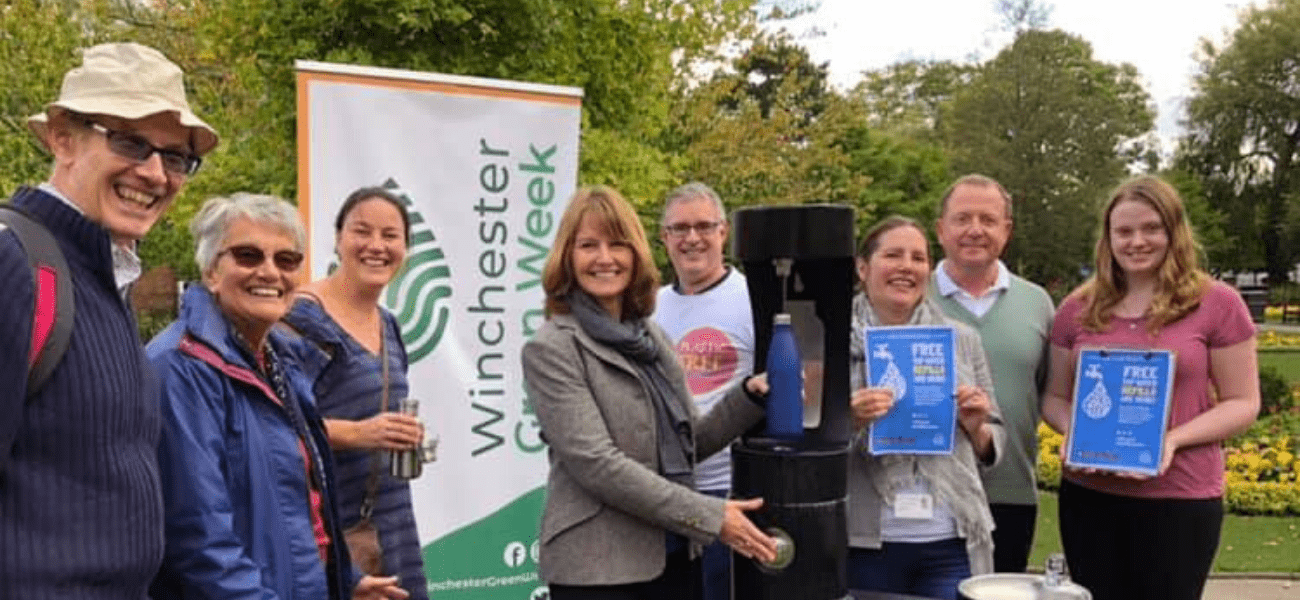 Refill Winchester –  Preserving Natural Beauty
With its Christmas Markets and the annual Hat Fair, the town holds more famous art festivals and its historical buildings have been the backdrop for the Da Vinci Code, Les Misérables and Wolf Hall. The wider Winchester District covers an area of 250 square miles and has several areas of natural beauty.
If you're looking to start a Refill Scheme, we've got a guide to help you get started.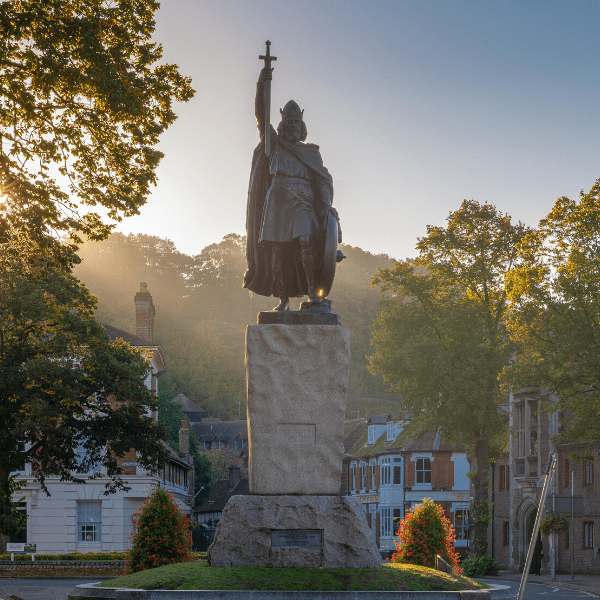 Preserving history by going plastic-free
As a vibrant and beautiful city and district; we simply want to keep it that way. Winchester is working towards being both a Plastic Free city and a Sustainable Food City, so joining the Refill scheme was a no-brainer. We have a recently installed Water Fountain in Abbey Gardens but are campaigning for more.
Refill Winchester is a co-ordinated effort between Winchester Food Partnership, Plastic Free Winchester, Friends of the Earth Winchester and Winchester Sustainable Businesses
Contact Refill Winchester by getting in touch with Sam Watts through email.
Getting involved is easy! 
If you've got a great idea about getting involved in your local scheme, or you want to set up your own Refill Scheme, we'd love to have you on board.