Warrington is a large town situated on the River Mersey.  It has a very popular, proactive and diverse volunteering culture which ranges from elite sports, through community wellbeing, to environmental campaigning and hands-on environmental activities.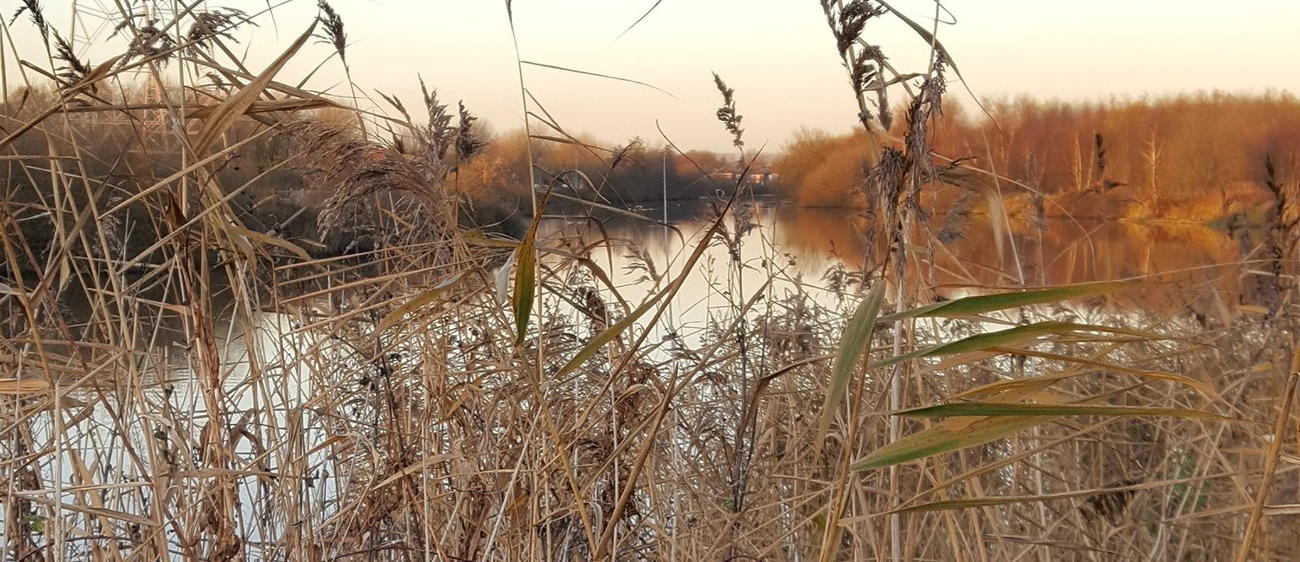 Refill Warrington – reduce & reuse
Warrington like much of the rest of the world uses an excessive amount of single-use plastic and other materials – most of which will eventually end up in landfill or as litter, whether shortly after use or after a limited number of recycles.  Globally we need to be shifting urgently to a "reduce and reuse" culture, and Refill Warrington is working alongside Plastic Free Warrington to be a catalyst for bringing about that change in our lovely town. 
If you're looking to start a Refill Scheme, we've got a guide to help you get started.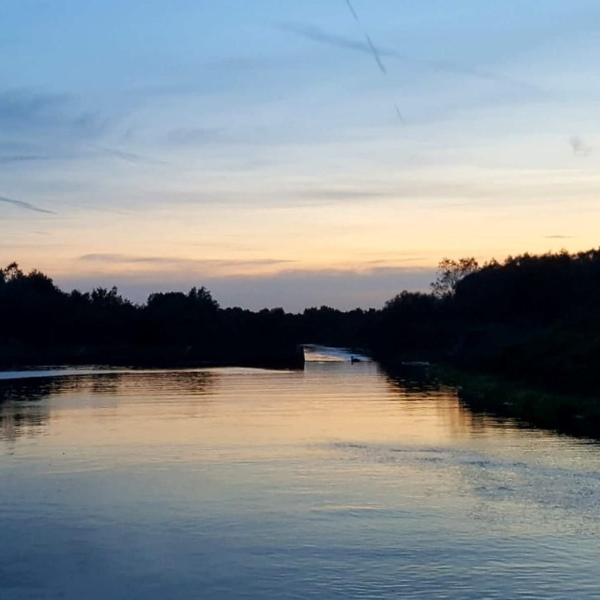 Getting involved is easy! 
If you've got a great idea about getting involved in your local scheme, or you want to set up your own Refill Scheme, we'd love to have you on board.