Refill Wales expansion in Cardiff
Connecting people to places to eat, drink and shop with less plastic

We are excited to announce that City To Sea has been awarded £49,999 from the Landfill Disposals Tax Community Scheme (LDTCS) to help cut plastic pollution in Cardiff. The funding, which will be administered by the WCVA over the next two years, will help to reduce single-use plastic waste by growing the number of businesses offering refill and reuse options across the city.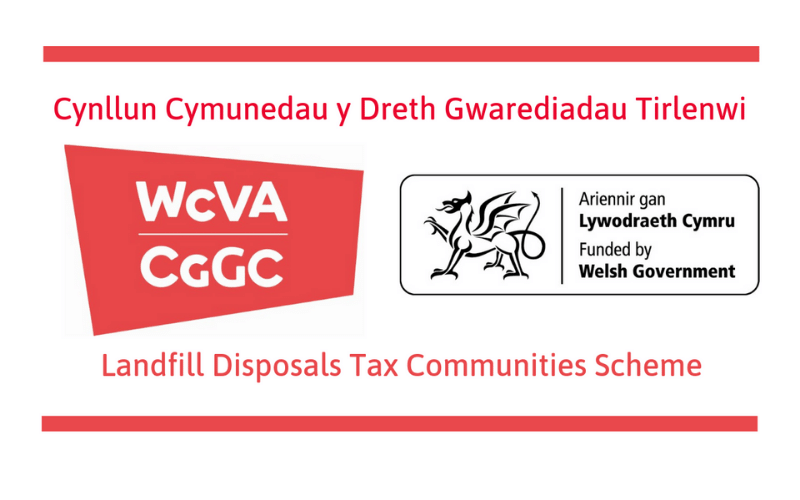 The LDTCS funds projects within five miles of certain waste transfer stations or landfill sites. In Cardiff, it will fund the expansion of City To Sea's Refill campaign, via our multi-award-winning app which connects people to places to eat, drink and shop with less plastic.
The app already connects conscious consumers with nearly 2000 businesses accepting reusables and providing free tap water refills in Wales including museums, bars, galleries, and supermarkets; as well as smaller, family businesses, local cafes and restaurants.
But it's hoped that the expanded campaign will increase the number of locations and types of businesses listed on the app in Cardiff, helping to make re-use and refill the new social norm. Customers will be encouraged to use the app to find out where to refill everything from their water bottle, coffee cup, and lunch box, to household cleaning products and toiletries.
"We are thrilled to have been awarded this LDTCS Grant and will be working closely with communities and businesses in the Cardiff region to tackle the mountain of avoidable single-use plastic created every day. The long-term ambition is that the expanded Refill campaign will result in the Cardiff region being weaned off its reliance on single use plastic. Consumer demand will drive sustainable innovation in the sector, impacting behaviour change within businesses and reducing the amount of plastic waste flowing into our rivers and oceans."
The first Refill City in Wales

We are aiming to make Cardiff the first Refill City in Wales where communities will see a drop in single- use plastic waste due to the rise in businesses offering an expansion of Refill options. This project will contribute towards Cardiff based and Wales wide waste prevention and reuse strategies providing us with an opportunity to implement a strategic waste minimisation initiative on a local level.
Communities are at the heart of the Refill campaign and residents of Cardiff have already shown their desire for practical solution-based campaigns to help deliver waste minimisation in their neighbourhoods. There is already an established Refill Cardiff scheme and we also have several smaller boroughs and communities engaged with the campaign within the region.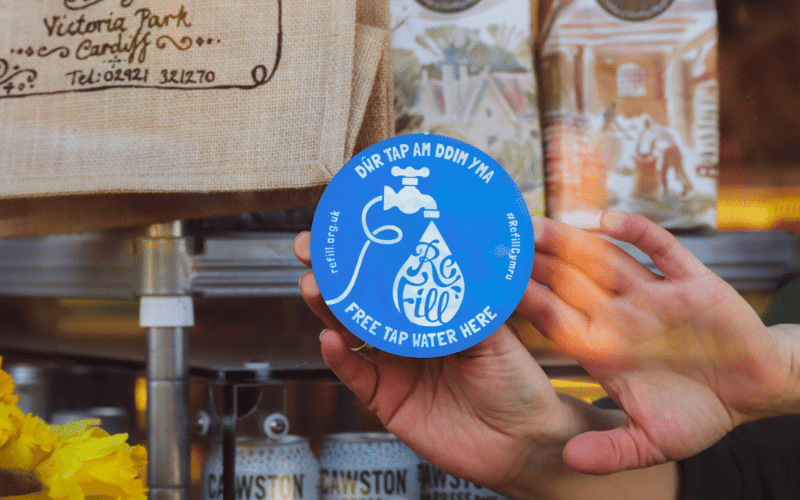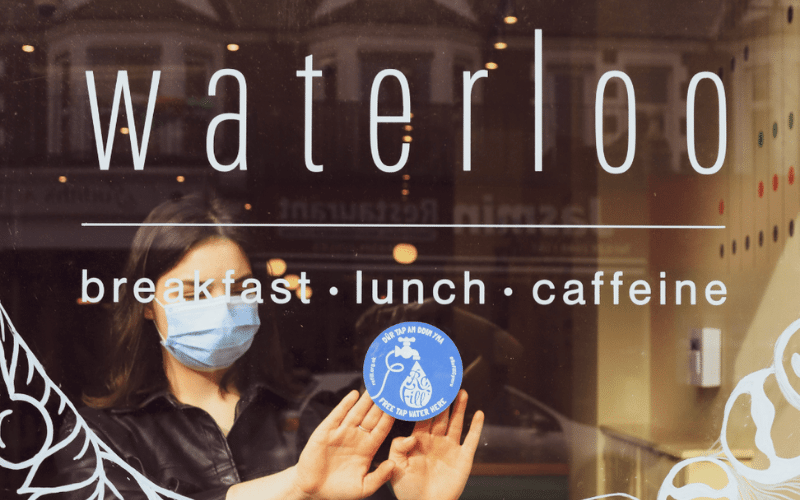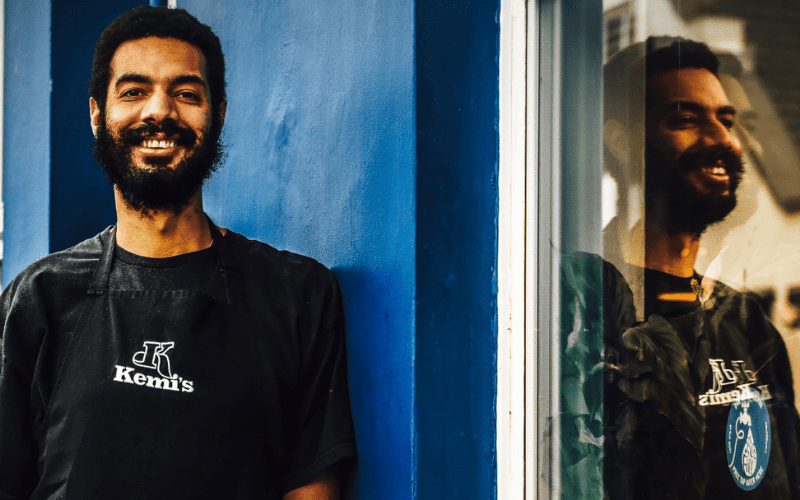 "Our early-career group, composed of PhD students working on water-related issues, has been coordinating Refill Cardiff from the start and we couldn't be happier to continue working on the campaign. Plastic pollution is central to the work of many of our researchers, and it is crucial to continue to raise awareness about this issue." 
We will be reaching out to communities within the region to set up new Refill Schemes to expand the campaign even further. We look forward to also working closely with Cardiff City Council and Vale of Glamorgan Council.
"The council has supported this initiative from the beginning, as we have made a commitment to reduce the use of single use plastic in the city. This campaign is about raising awareness about the need for people to change their habits, and to reuse plastic containers rather than throwing them away. 
We have to move away from the throwaway society that has evolved in recent years, and this scheme is an excellent way for people to refill their plastic bottles when they are out and about in the city from cafes and other businesses." 
Through creating a comprehensive network of Refill Stations in Cardiff offering expanded Refill options, we will see a significant reduction in single use waste as people in the Cardiff region adopt refill behaviours and reusable options. Businesses will benefit from increased awareness of the options they offer and increased footfall and sales.
We are eager to start seeing this project develop and need the support of businesses and communities in this region to help connect Refill App users to places they can eat, drink and shop without the pointless packaging.
If you would like to be involved with setting up a scheme in your local community please contact Hannah Osman, Refill Wales Manager: [email protected]