Uxbridge is on the outskirts of London, historically inhabited by World War soldiers. in 1180 the town was granted a weekly town market, which soon became the major corn market for the surrounding areas.

Reinforcing the Refill Revolution
Uxbridge is a small residency town that has a major new residential area being built meaning soon a new influx of citizens will appear. This could mean a surge in plastic bottle purchases throughout hotter periods, by increasing Refill hotspots and reinforcing the system now the new residents would follow suit in the trend. 
If you're looking to start a Refill Scheme, we've got a guide to help you get started.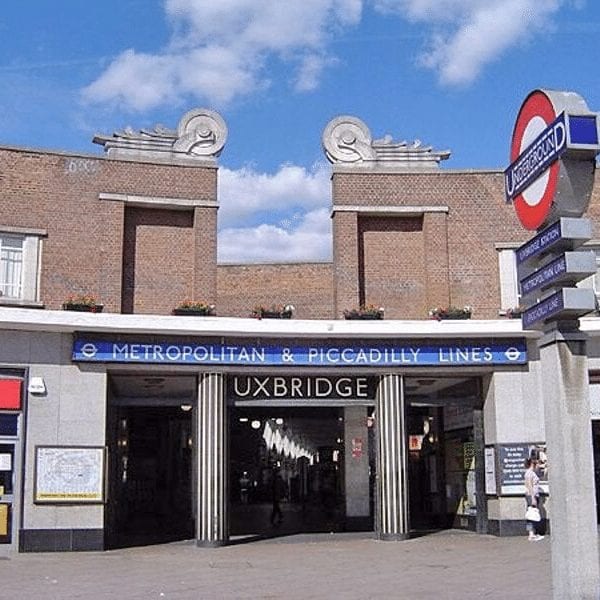 Who is behind the Scheme?
Refill Uxbridge is run by local chamption, Anastasia Vockic.
To get in touch or find out how to get involved you can email Anastasia directly.
Getting involved is easy! 
If you've got a great idea about getting involved in your local scheme, or you want to set up your own Refill Scheme, we'd love to have you on board.