Uckfield is a town in the Wealden District of East Sussex. The River Uck passes through 
the middles of the town and is a tributary of the River Ouse. The first mention in a 
historical document is in the late thirteenth century.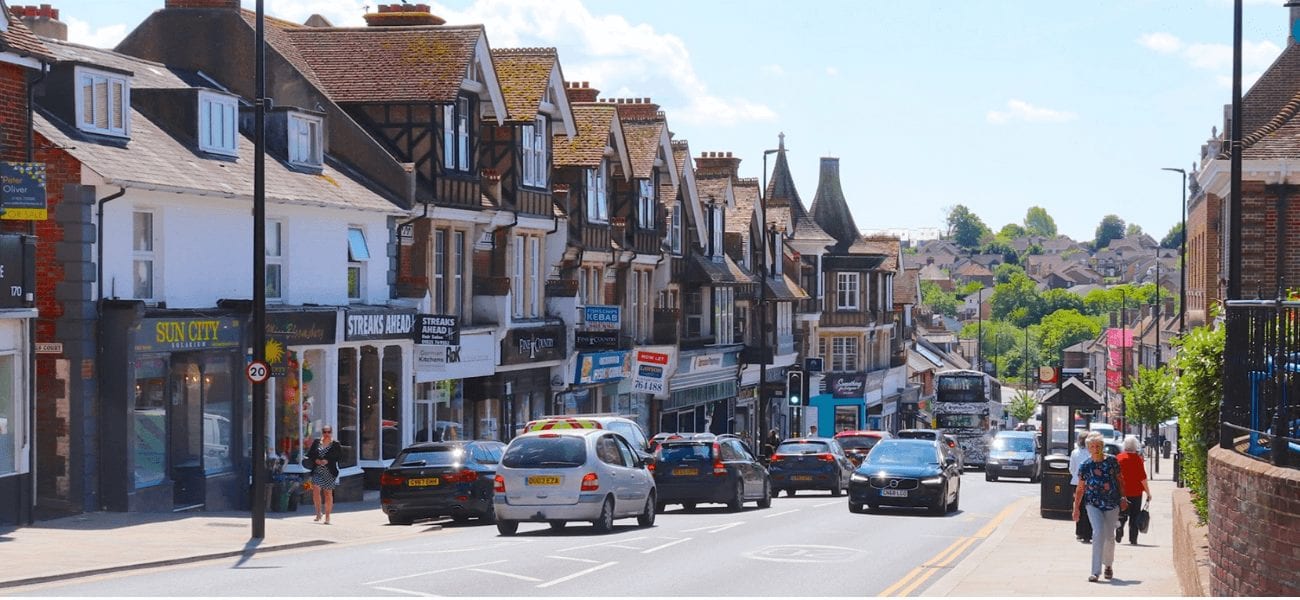 Uckfield is Committed
Uckfield is committed to reduce single-use plastic in the town. A Refill Scheme is an obvious part of the campaign and is vigorously supported by the Town Council. Volunteers, supported by town councillors, are working constantly towards reducing litter in the town and much of it is plastic. 
If you're looking to start a Refill Scheme, we've got a guide to help you get started.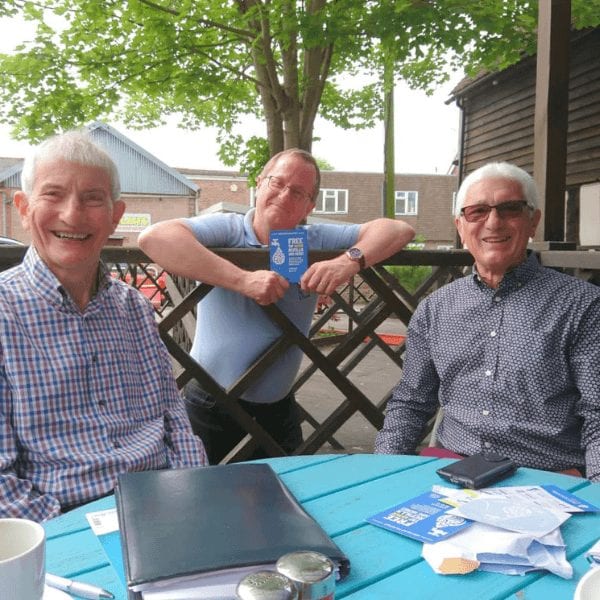 Plastic Free
Plastic-Free Uckfield is a newly formed voluntary group with twenty town residents 
involved in different aspects of reducing single-use plastic. One of the working groups is 
dedicated to developing the Refill Scheme.
PFU works closely with Brighter Uckfield 
Campaign and other small environmental voluntary groups in the town. PFU is working in 
association with the Town Council and has two councillors and the Town Clerk among its 
volunteers.
Getting involved is easy! 
If you've got a great idea about getting involved in your local scheme, or you want to set up your own Refill Scheme, we'd love to have you on board.