Tonbridge is a pretty market town in Kent, famous for Tonbridge Castle and the Big Bridge spanning the river Medway. It is located to the South East of London and just North of the Royal Tunbridge Wells.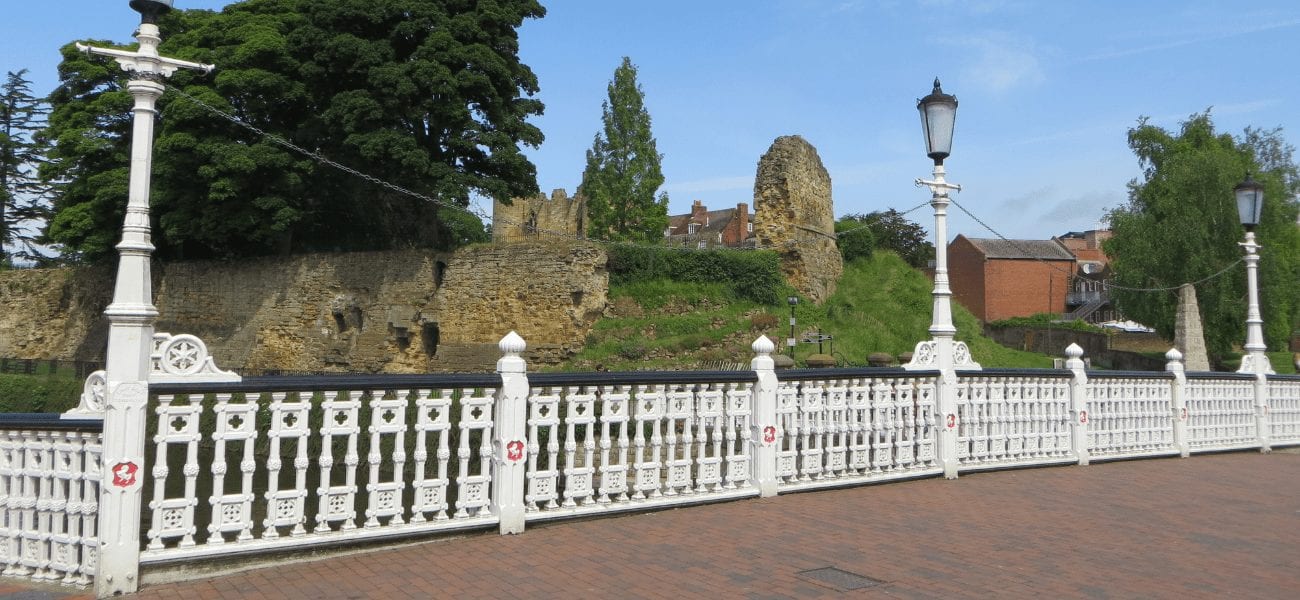 Refill Tonbridge – A Caring Community
Our local Friends of the Earth group have teamed up with the nationwide Refill scheme to cut  pollution from single use water bottles, by encouraging the use of refillable water bottles and a network of local Refill stations where you can refill your own bottle free from the tap. There are already 20 local businesses signed up as Refill stations.
If you're looking to start a Refill Scheme, we've got a guide to help you get started.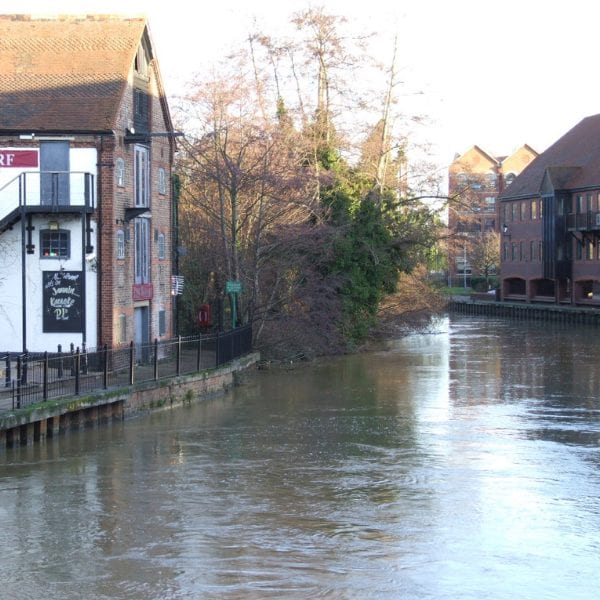 Going re-usable
Tonbridge Town Team are selling reusable Tonbridge water bottles and reusable cups at the monthly Farmers Markets.
If you would like more information about how you can be involved in the scheme you can contact us here.
Getting involved is easy! 
If you've got a great idea about getting involved in your local scheme, or you want to set up your own Refill Scheme, we'd love to have you on board.