With rolling countryside, bustling market towns, historic mansions and pretty little villages, Stratford-on-Avon District is the largest in Warwickshire and covers a large rural area right in the middle of England. The largest town in the district is  Stratford-upon-Avon which is  world famous as the birthplace of the playwright William Shakespeare and  the home of the Royal Shakespeare Theatre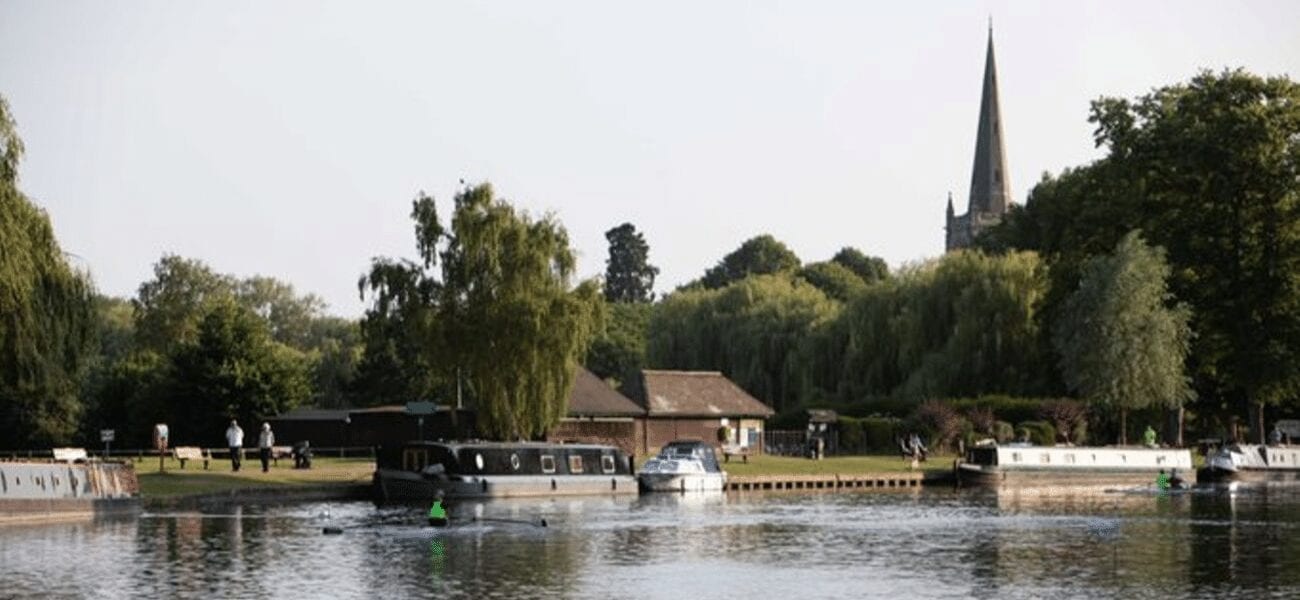 Historic Stratford
We have a large tourism base, and attracted over 2 million visitors a year. Not everything revolves around Shakespeare, Stratford-on-Avon District lays claim to numerous historic connections including: The Civil War Battle of Edgehill, The Gunpowder Plot. It has even been suggested that Robin Hood has a link to Stratford-on-Avon District. 
 Our aim is  to reduce the number of single use plastic bottles used in the area and to reduce litter and water pollution. 
If you're looking to start a Refill Scheme, we've got a guide to help you get started.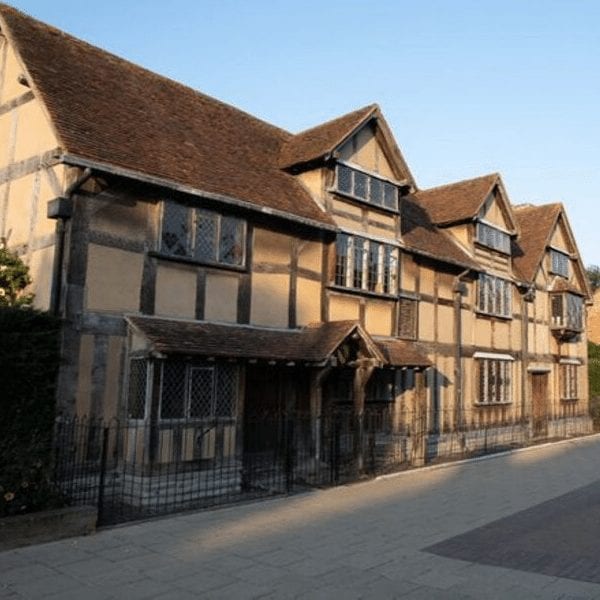 Stratforward 
Stratford-on-Avon District Council working in partnership with Stratforward  (Stratford Business Improvement District).
We welcome and encourage businesses to open their doors and sign up for refill Stratford on Avon District and individuals to volunteer their time to help promote the scheme. To find out more, you can contact local champion, Angela Lloyd by email.
Getting involved is easy! 
If you've got a great idea about getting involved in your local scheme, or you want to set up your own Refill Scheme, we'd love to have you on board.