Southbourne is a beautiful seaside town on the outskirts of Bournemouth in Dorset. Besides being home to one of the UK's most beautiful beaches it also got the nature reserve Hengistbury Head right on its doorstep.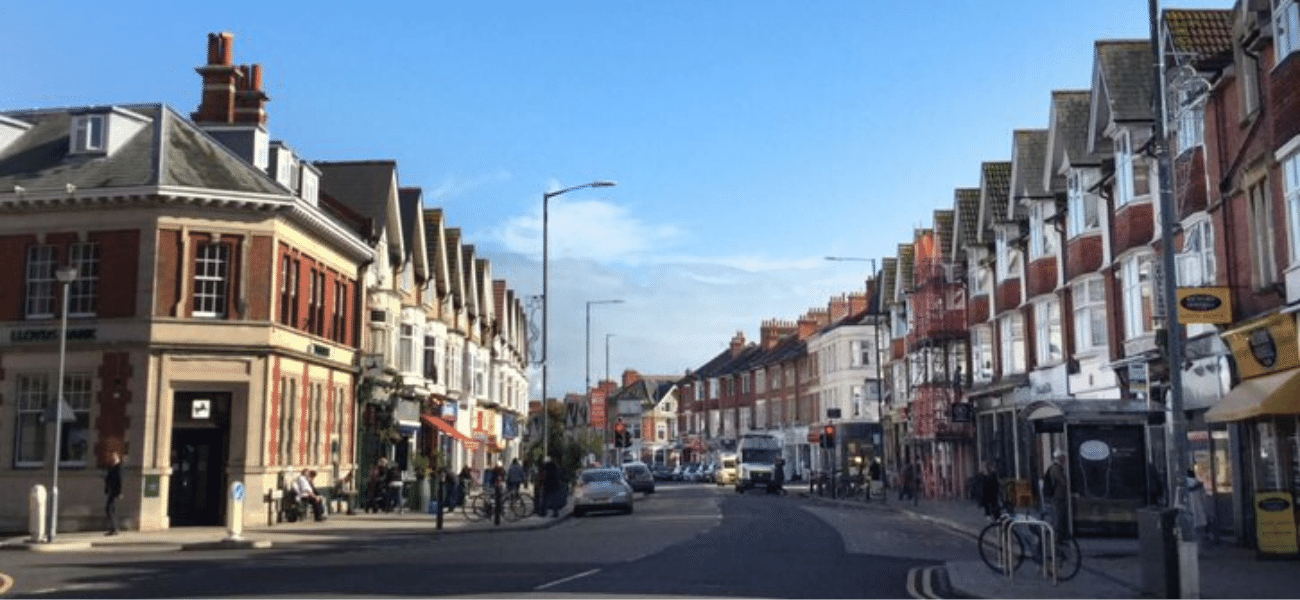 A community scheme
Southbourne Grove, a long shopping street, has a growing independent community with a vast selection of unique independent shops and restaurants. 
We think any community in the UK need a refill scheme. Currently there are no public refill fountains in the area, so getting local businesses signed up to the refill scheme will play an important role in reducing single use plastic bottles in our area. 
If you're looking to start a Refill Scheme, we've got a guide to help you get started.
Getting involved is easy! 
If you've got a great idea about getting involved in your local scheme, or you want to set up your own Refill Scheme, we'd love to have you on board.