South Woodford is a lively suburb on the edges of London, close to the leafy expanses of Epping Forest but also easy access to Central London for theatre, shops, entertainment and culture.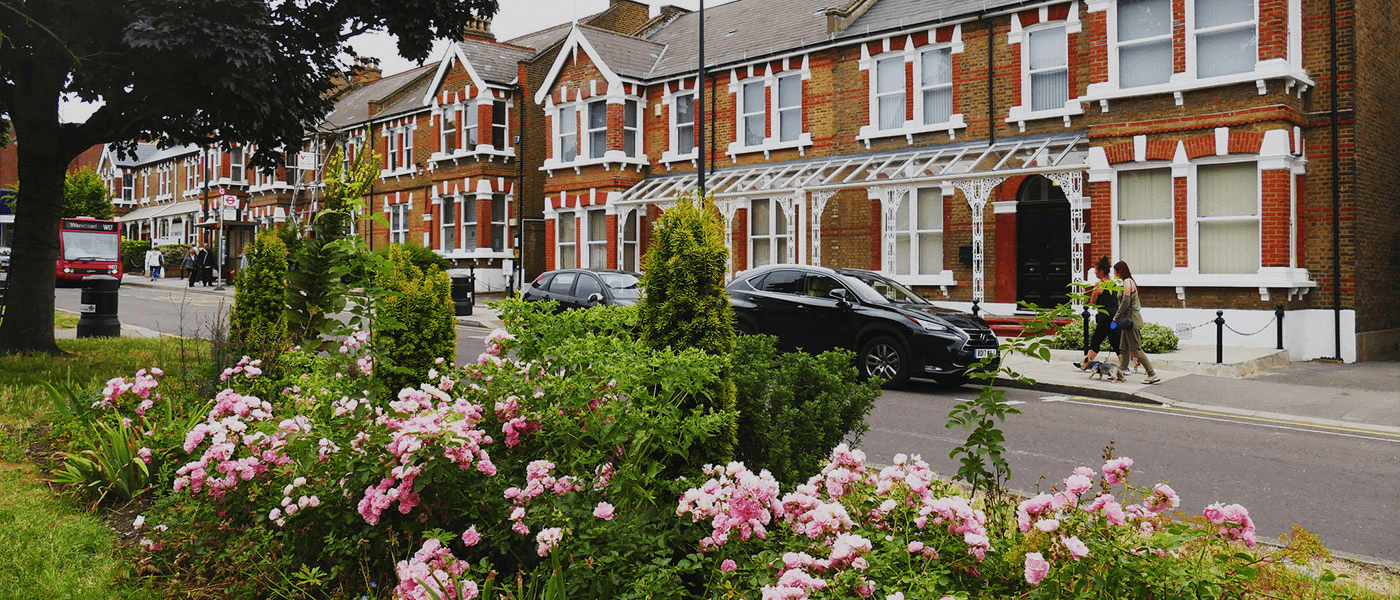 A plastic-free town
We are a local residents Society and Business Forum who aims to build a stronger community, support local businesses and make South Woodford a better place to live and work. We are increasingly concerned with protecting the environment and this is the first step to making South Woodford free of single use plastic!
If you're looking to start a Refill Scheme, we've got a guide to help you get started.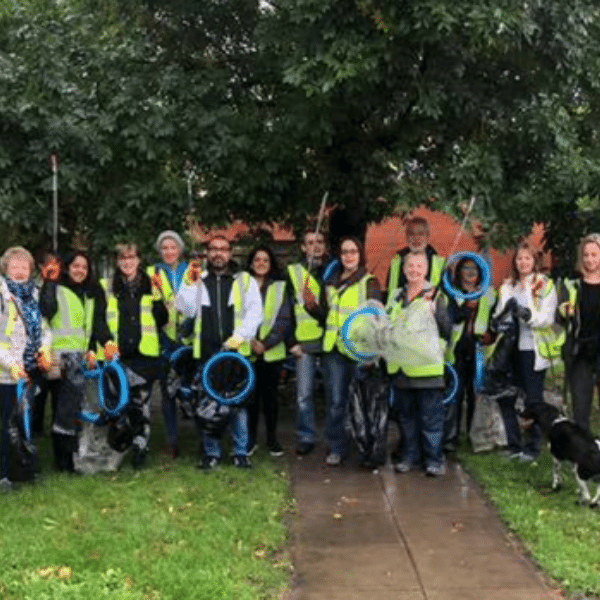 Who is behind the Scheme?
Refill South Woodford is run by South Woodford Society and the Business Forum. The Scheme already has a number of member businesses who have already agreed to join the scheme. Our local councillors and London Borough of Redbridge are keen for use to join the scheme and we have their full support.
To find out how you can get involved contact local champion Louise Burgess here. You can also follow the South Woodford Society on Facebook and Twitter.
Getting involved is easy! 
 If you've got a great idea about getting involved in your local scheme, or you want to set up your own Refill Scheme, we'd love to have you on board.