From the beautiful coastline to rugged Exmoor .Historic Glastonbury to the rolling hills of Mendips, Quantocks, Poldens, Brendon's, Blackdowns. Wildlife-rich,  Somerset is a gem to be protected and enjoyed by all.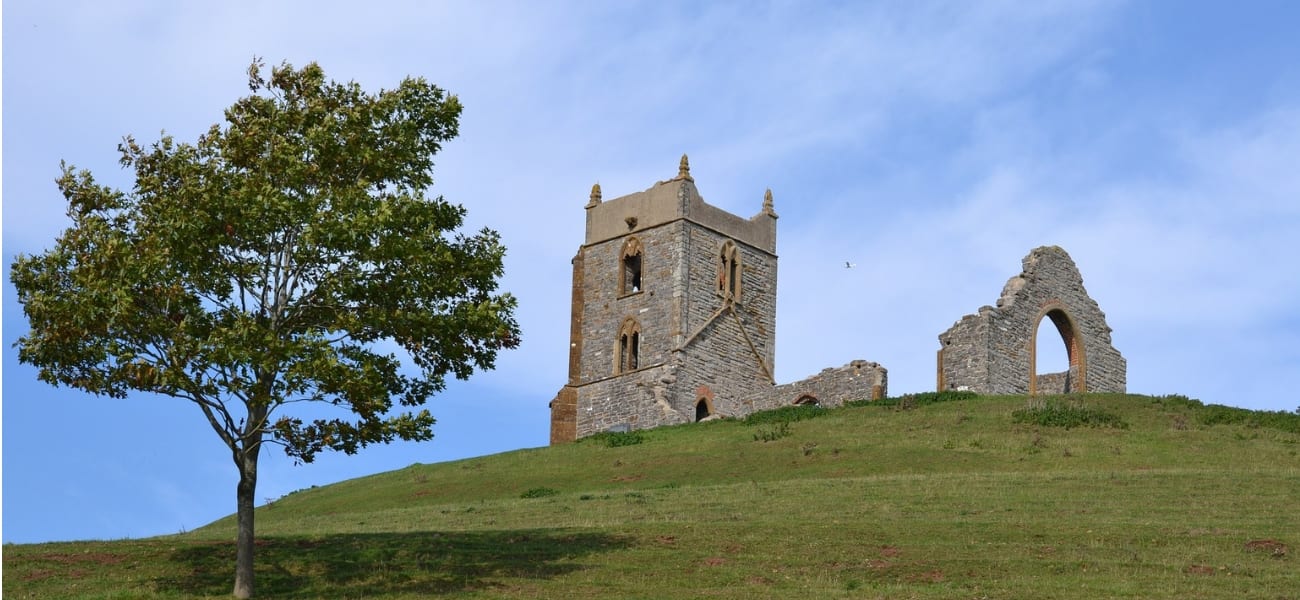 Preserving the beautiful countryside
Refill Somerset aims to help everyone. Visitor or resident, we can help take care of all this glorious county has to offer. Therefore, reducing single-use plastic use with Refill, and so encouraging less litter in the countryside, on beaches, and in the sea.
If you're looking to start a Refill Scheme, we've got a guide to help you get started.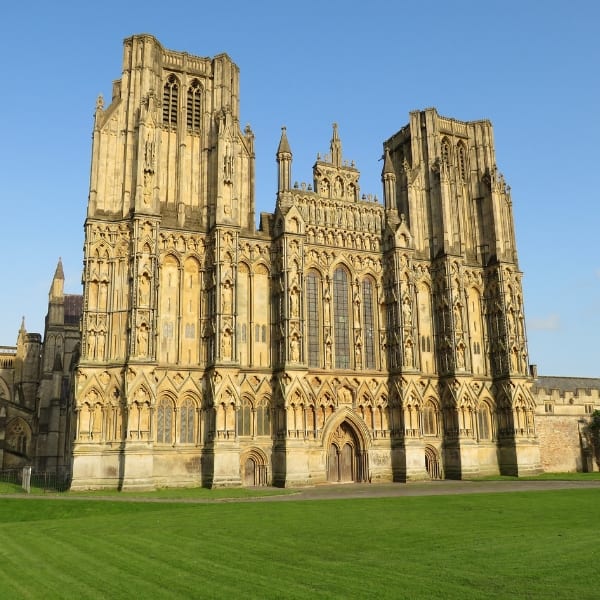 Working together to be plastic free
Many local groups, councils and businesses make up the Refill Somerset family. All are working to spread the message and sign up more Refill stations for us all to use. Refill Somerset is grateful for the enthusiastic participation of a growing number of outlets offering essential water top-ups. These include local cafes, pubs, restaurants, hotels, and other outlets including, importantly, public buildings.
Acting as a hub for Refill Somerset, Somerset Waste Partnership manages waste services for Somerset's 250,000 households on behalf of its six local authorities.
Want to help? Contact us here.
Getting involved is easy! 
If you've got a great idea about getting involved in your local scheme, or you want to set up your own Refill Scheme, we'd love to have you on board.