Solihull is a town in the West Midlands with a population of approximately 125,000. Enclosed between Birmingham and Warwick, it is made up of several villages that are interspersed with historical architecture. Surrounded by countryside, nearly three-quarters of the borough is defined as green belt.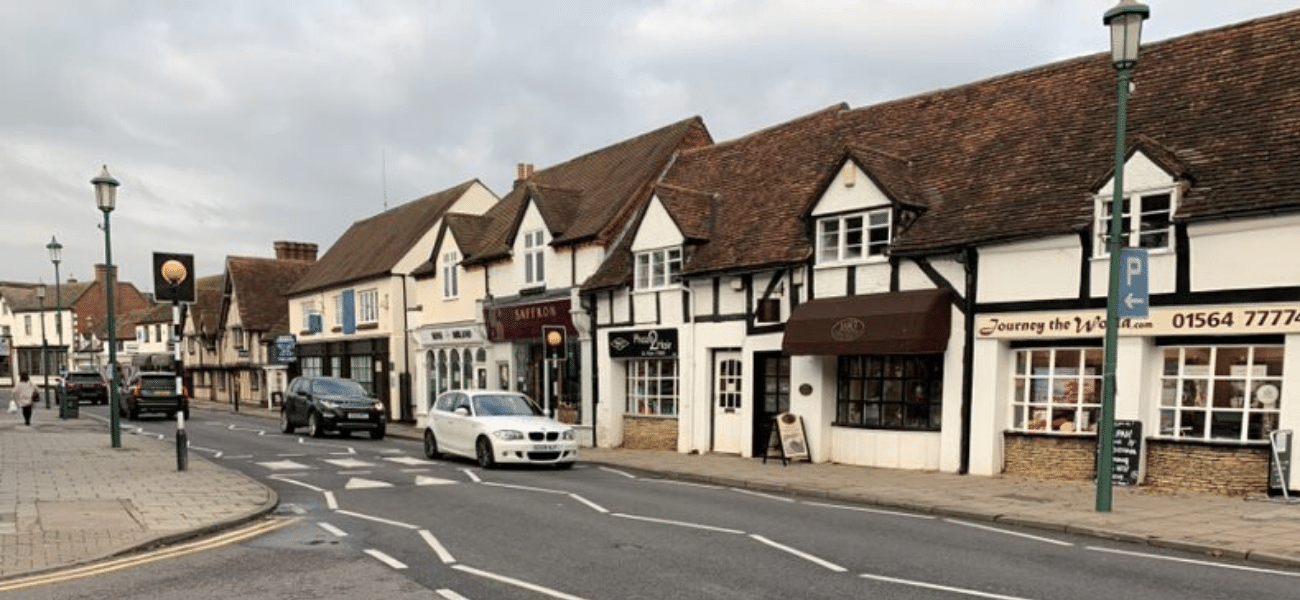 A plastic-free future
The Solihull community is becoming ever more aware of the damaging impact of single use plastics and the Refill scheme will help every individual to aim towards a plastic-free future for our planet and of course to stay hydrated. 
If you're looking to start a Refill Scheme, we've got a guide to help you get started.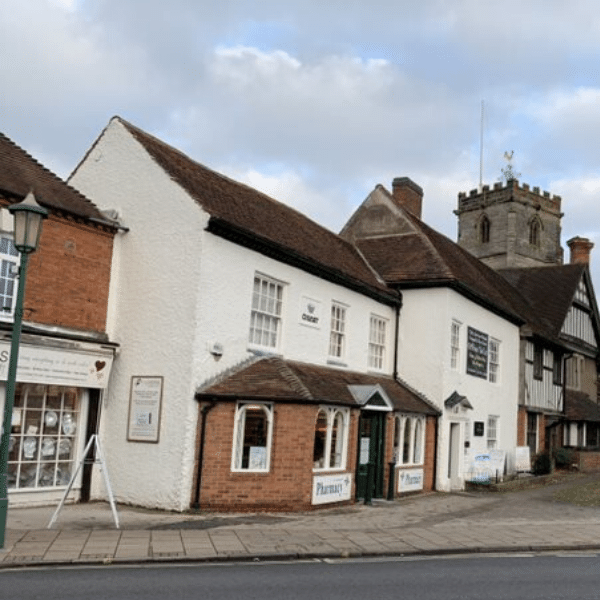 Who is behind the Scheme?
Refill Solihull is run by local champion, Heather Olsen.
To find out more about the Scheme, to Volunteer or to sign up as a Refill station you can contact Heather here.
Getting involved is easy! 
If you've got a great idea about getting involved in your local scheme, or you want to set up your own Refill Scheme, we'd love to have you on board.