Refill Skipton and Keighley

Skipton and Keighley are scenic towns within Yorkshire. Both places have diverse communities wanting to raise awareness around sustainability and single use plastics.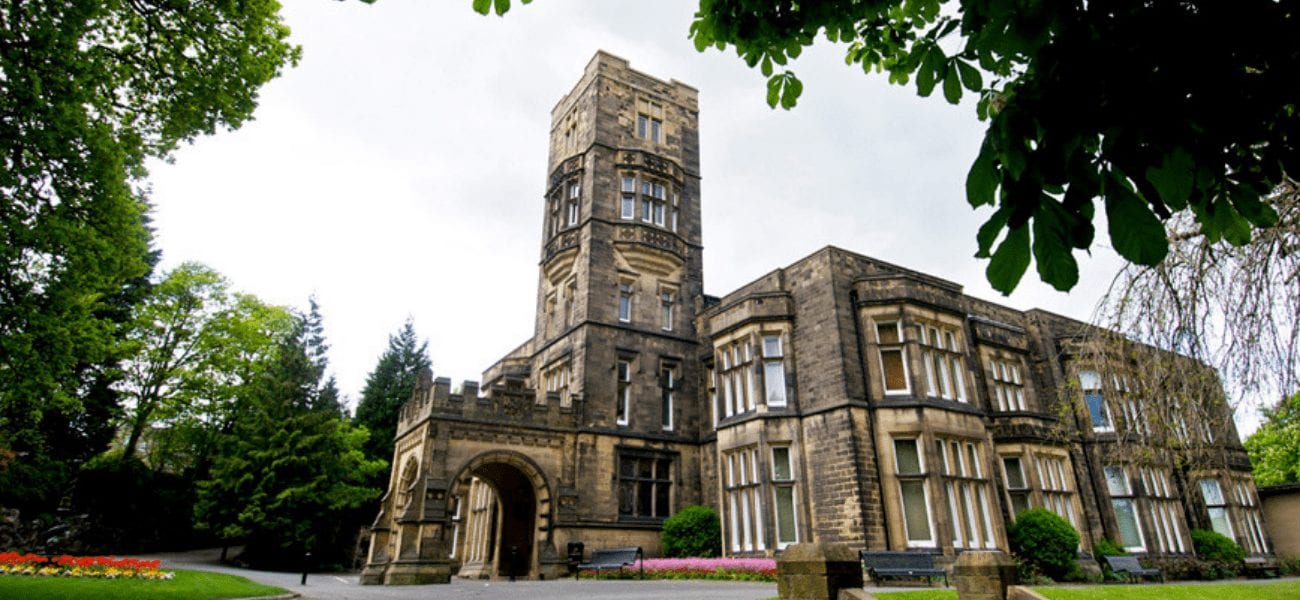 Refill Welcomes Yorkshire
Raising awareness around vitally important issues such as sustainability and single use plastics will encourage Skipton and Keighley to develop into more sustainable places whilst also educating the locals about issues surrounding plastics and waste.
If you're looking to start a Refill Scheme, we've got a guide to help you get started.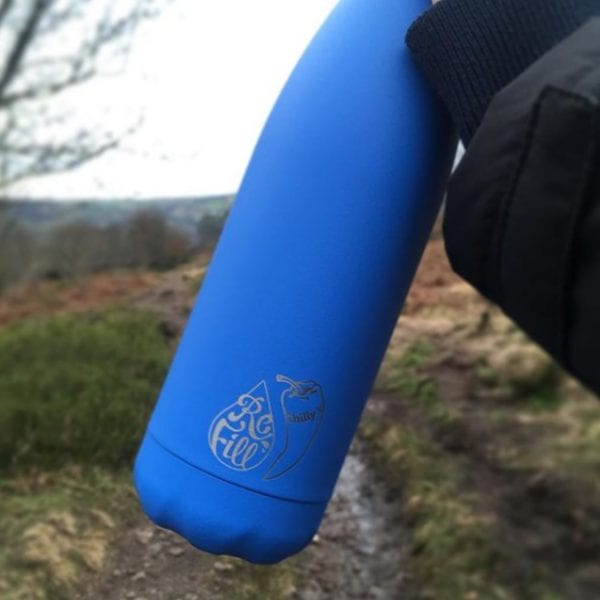 'Bright Green Future'
A youth programme to inspire the next generation of environmental decision-makers!
They are welcoming more volunteers onto the Refill Skipton and Keighley scheme. 
So if you're interested then the best way to contact them is by email at: [email protected]
And follow @refill_skipton on Instagram!
Getting involved is easy! 
If you've got a great idea about getting involved in your local scheme, or you want to set up your own Refill Scheme, we'd love to have you on board.