Sevenoaks Town is an Historic Market Town with a wide selection of National and Independent Shops and Restaurants.  It has two stations, a leisure centre, theatre, cinema and has National Trust Knole located nearby.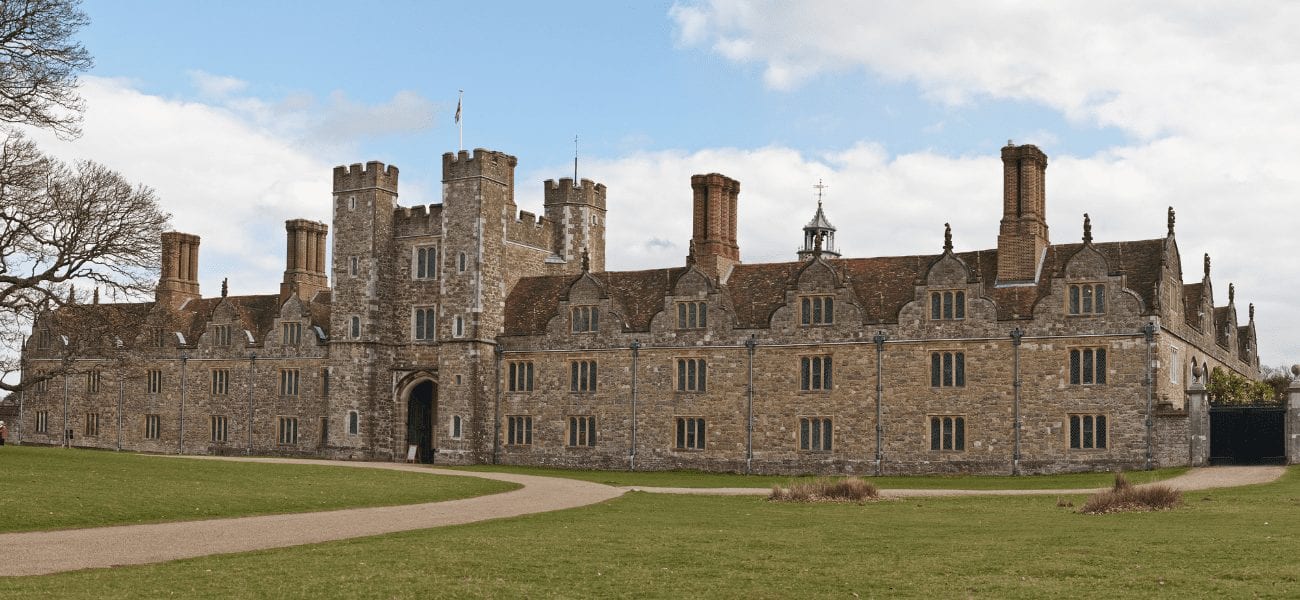 Plastic Free Pledge
Sevenoaks has many different places to eat and drink and having a refill scheme will help these businesses to reduce their plastic waste. 
We have many avid sports enthusiasts in the area and being able to refill their water bottles whilst training is going to be a big advantage. 
If you're looking to start a Refill Scheme, we've got a guide to help you get started.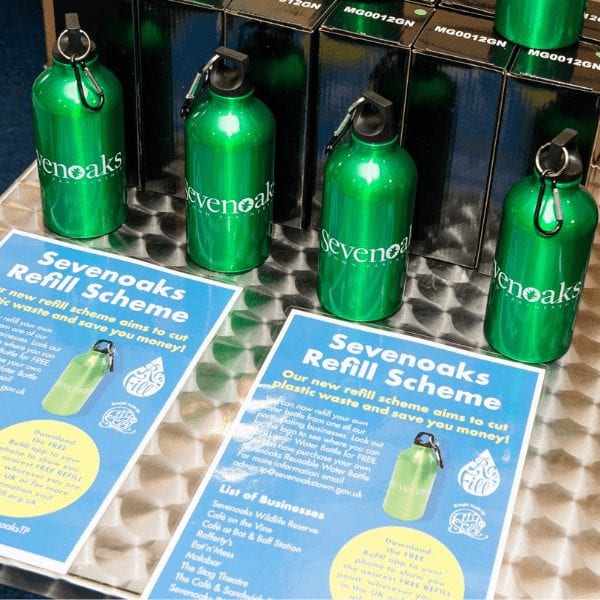 Partners for Change
The refill scheme was started by Sevenoaks Town Partnership and links into the Sevenoaks Town Council's Youth Committee's recent plastic free pledge which aims to get schools and businesses to reduce their single-use plastic consumption. 
Getting involved is easy! 
People can get involved in our scheme simply by emailing us at [email protected] where they will then been sent a window sticker and email link to the app. 
If you've got a great idea about getting involved in your local scheme, or you want to set up your own Refill Scheme, we'd love to have you on board.