Selby is proud to have signed up to the Refill scheme. It is a busy market town dominated by its beautiful Abbey, which will be celebrating its 950th anniversary in 2019.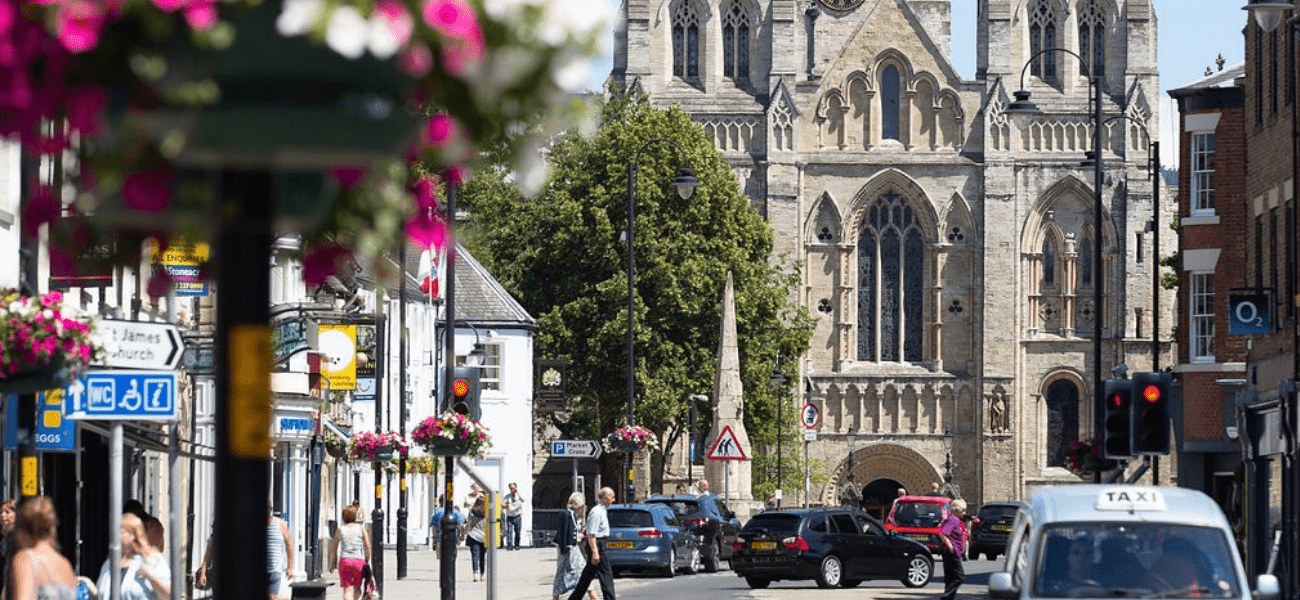 Refill Selby – loved by all
The streets surrounding the Abbey offer a range of small shops and eateries, with a growing food scene in the town. The area is also popular with cyclists after hosting the start of the Tour de Yorkshire in 2015, with subsequent 'tours' also visiting the district.
Selby District Council is working as the local co-ordinator of the scheme after it ran an environmental campaign, Don't be a Waster — Reduce, Reuse, Respect, that looked at issues including fly tipping, dog fouling, reuse and waste. During the campaign waste was highlighted as an issue by many of the town's residents who wanted to see action to help reduce their plastic waste.
If you're looking to start a Refill Scheme, we've got a guide to help you get started.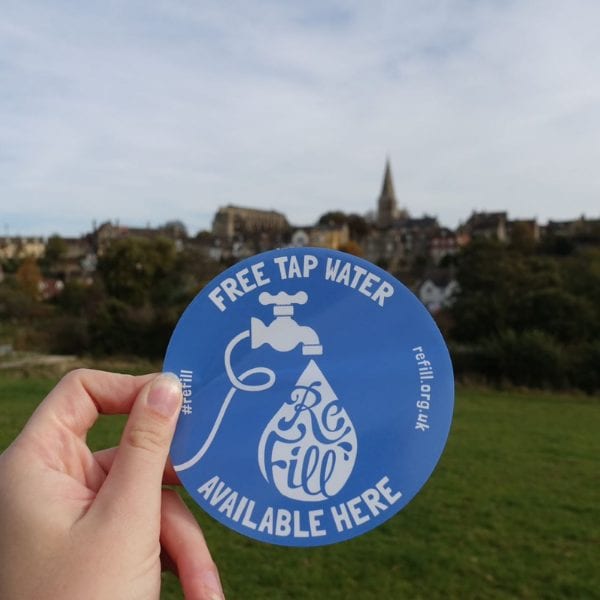 Full support behind Refill 
Almost all of the town's cafes have now signed up to support Refill to help our visitors and local people stay hydrated without having to resort to single-use plastic bottles. More businesses are joining the scheme every week.
The positive response from both traders and the public has been a great inspiration. To get involved with Refill Selby just email.
Getting involved is easy! 
If you've got a great idea about getting involved in your local scheme, or you want to set up your own Refill Scheme, we'd love to have you on board.