Sunderland is a coastal city with beautiful beaches which sits on the River Wear. As well as tackling plastic pollution via beach clean-ups and litter picks, we want to stop pollution at source by minimising single use plastics – this will allow wildlife to flourish and make our city a cleaner, greener and healthier place.
Making Refill accessible for all
While Sunderland City Council is coordinating the Refill Sunderland scheme, it is a partnership activity with organisations from different sectors across the city all on board and working together to make it a success. Sunderland City Council launched the local scheme on World Refill Day 2022, and will continue to work with residents, businesses, partners and community organisations to increase the number of Refill stations listed on the Refill app, promoting them as widely as possible making free water refills and reuse accessible for all.
If you're looking to start a Refill Scheme, we've got a guide to help you get started.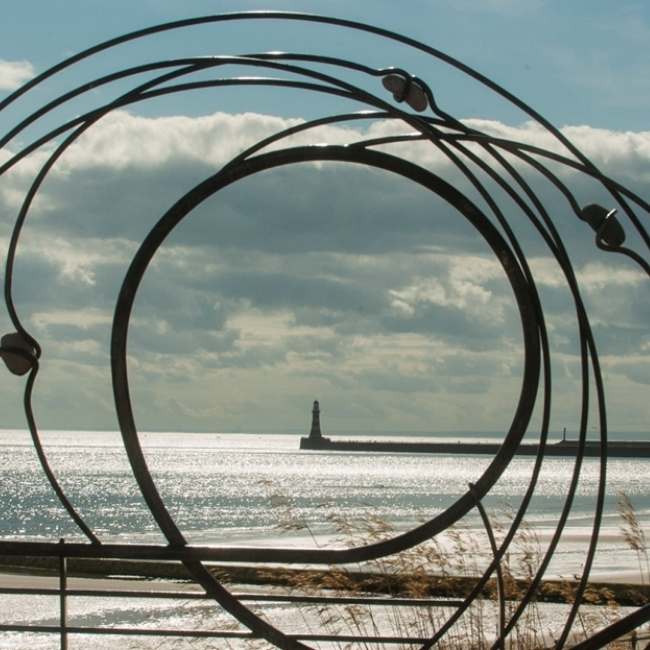 Sunderland also wants to play its part in tackling the global issue of plastic pollution.
We have a city-wide Low Carbon Framework jointly drafted by partners from across the city, outlining how we will work towards our 2040 target of Carbon neutrality.
One of the Low Carbon Framework's strategic priorities is about 'Reducing consumption and waste'. People and organisations are working on this already, including Sunderland City Council which has committed to eliminating single use plastics across the local authority.
Refill Sunderland will significantly contribute towards minimising plastic waste and the Council is proud to be supporting the campaign.
Getting involved is easy!
Anyone can get involved by downloading the free Refill app and start to reduce their single use plastic by accessing local refill stations. Registering as a Refill Station is also easy – either via the app or via the Refill website, and display a Refill window sticker on your premises to let Sunderland know that you are on board. To get signs and stickers, please contact the City Council's Low Carbon team at [email protected]