Ross on Wye is where British tourism was born, by the local vicar Rev John Egerton, and popularised by the Rev William Gilpin's search for 'the Picturesque' in the late 18th century. Trips along the Wye became an essential experience where arists and poets were inspired by the outstanding natural beauty of the area.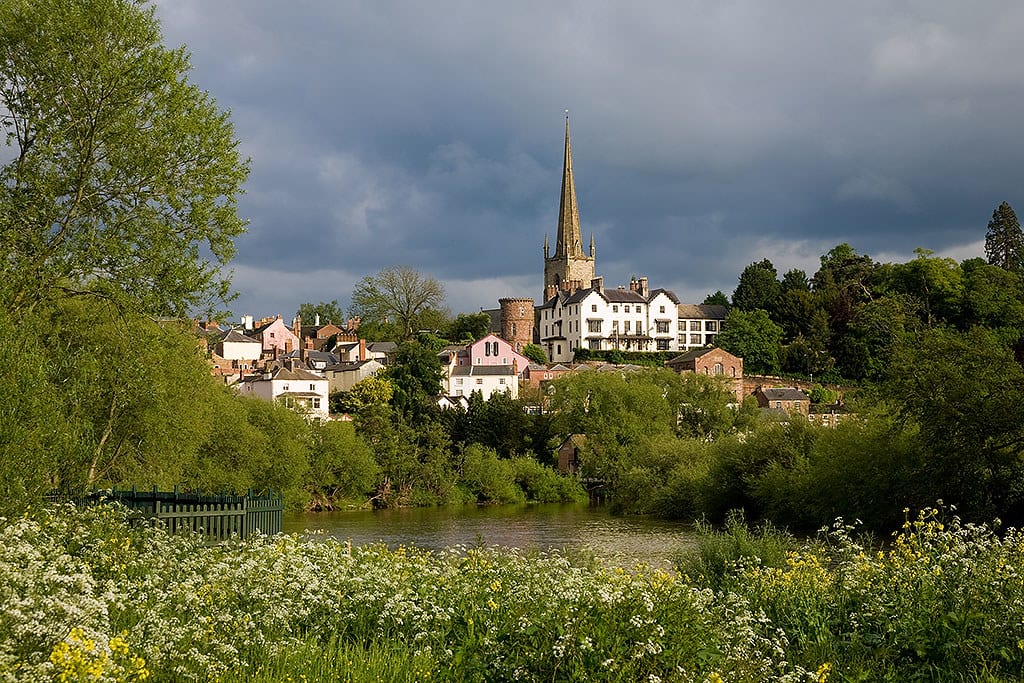 Saving the world, one bottle at a time
Ross on Wye is now a thriving market town catering for the many tourists who visit the town. There are many independent shops, bars, cafes and restaurants as well as a picturesque walk along the river Wye in either direction. The town holds many festivals including the Country and Western event, Ollie Fest, the Beer Festival and Ross Regatta.
Having an influx of visitors can also mean an increase in waste and rubbish. Allowing our visitors to Refill their water bottles would benefit the town, and the planet, at the same time!
If you're looking to start a Refill Scheme, we've got a guide to help you get started.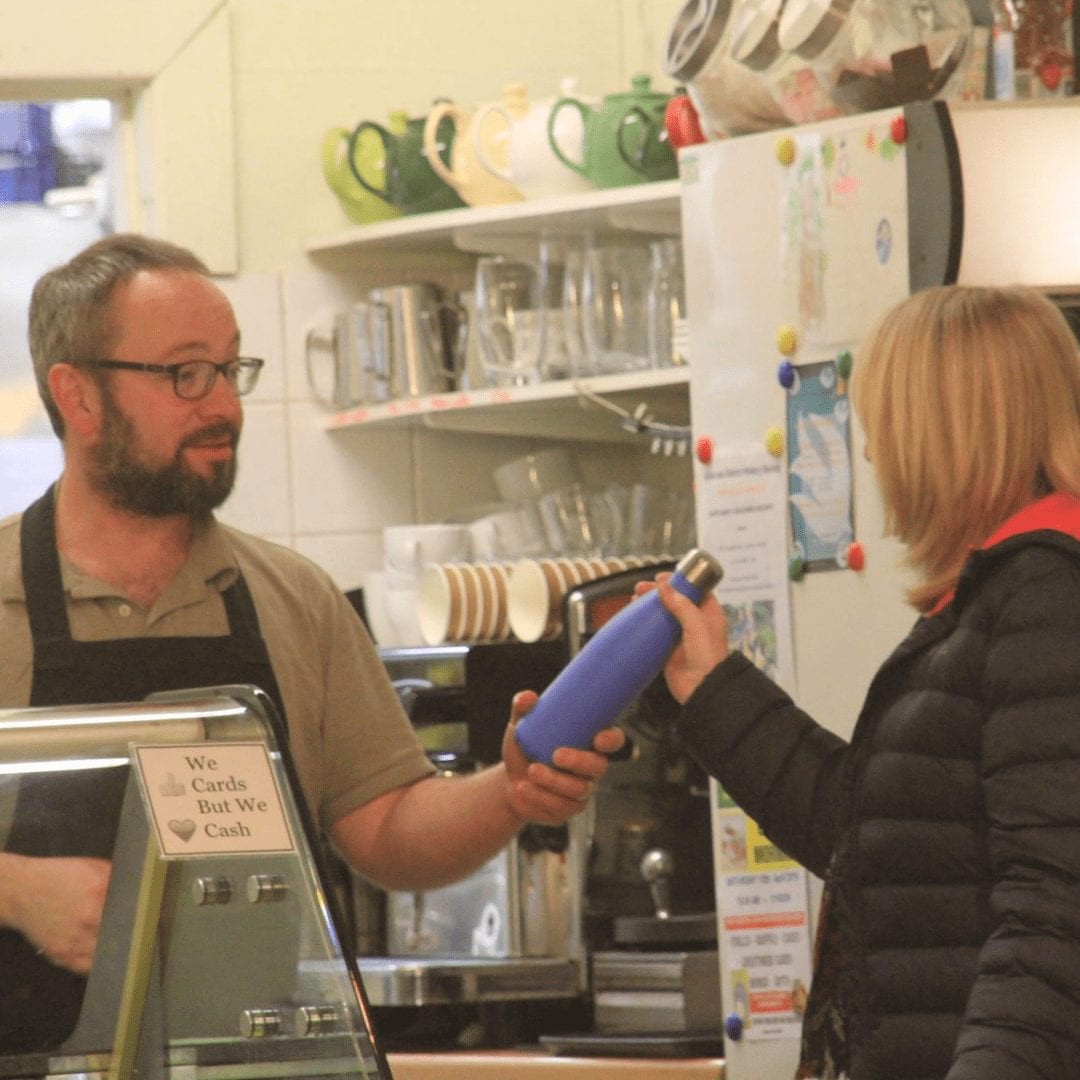 Get involved
Pam Meakin is leading the Refill Ross scheme. She is also a member of Wye Unnecessary Plastic and the Ross clean-up crew.
Email Pam at [email protected]
Getting involved is easy! 
If you've got a great idea about getting involved in your local scheme, or you want to set up your own Refill Scheme, we'd love to have you on board.