Refill Putney, led by Positively Putney BID, is part of their environmental initiatives to enhance Putney's appeal for residents, workers, and visitors. They aim to amplify the ongoing efforts by the community in reducing plastic waste by urging all Putney businesses to join the Refill scheme and encouraging visitors to abandon single-use plastics.
Keeping the Thames plastic-free
Putney, along the River Thames in London, is famous for hosting the annual Oxford and Cambridge University Boat Race. Positively Putney is actively combating plastic waste by introducing reusable cups at the event. Pubs in Putney are encouraged to serve drinks in these cups on Boat Race day, potentially preventing 50,000 single-use plastics from entering the Thames in a single day.
With its abundant green spaces and the Thames, plastic pollution is a concern in Putney. Refill Putney is tackling this issue through the Refill campaign, engaging local businesses as Refill Stations. They urge residents to carry reusable water bottles and support the initiative by looking for the Refill window sticker.
Good for the environment and business
It's not just residents that Refill Putney are encouraging to get involved. They're also raising awareness of the Refill campaign amongst visitors to the area, letting them know they can refill their bottles whilst out and about. Being listed on the Refill app is great for local businesses too because they benefit from increased awareness and people visiting Putney are discovering new businesses as a result.
If you're looking to start a Refill Scheme, we've got a guide to help you get started.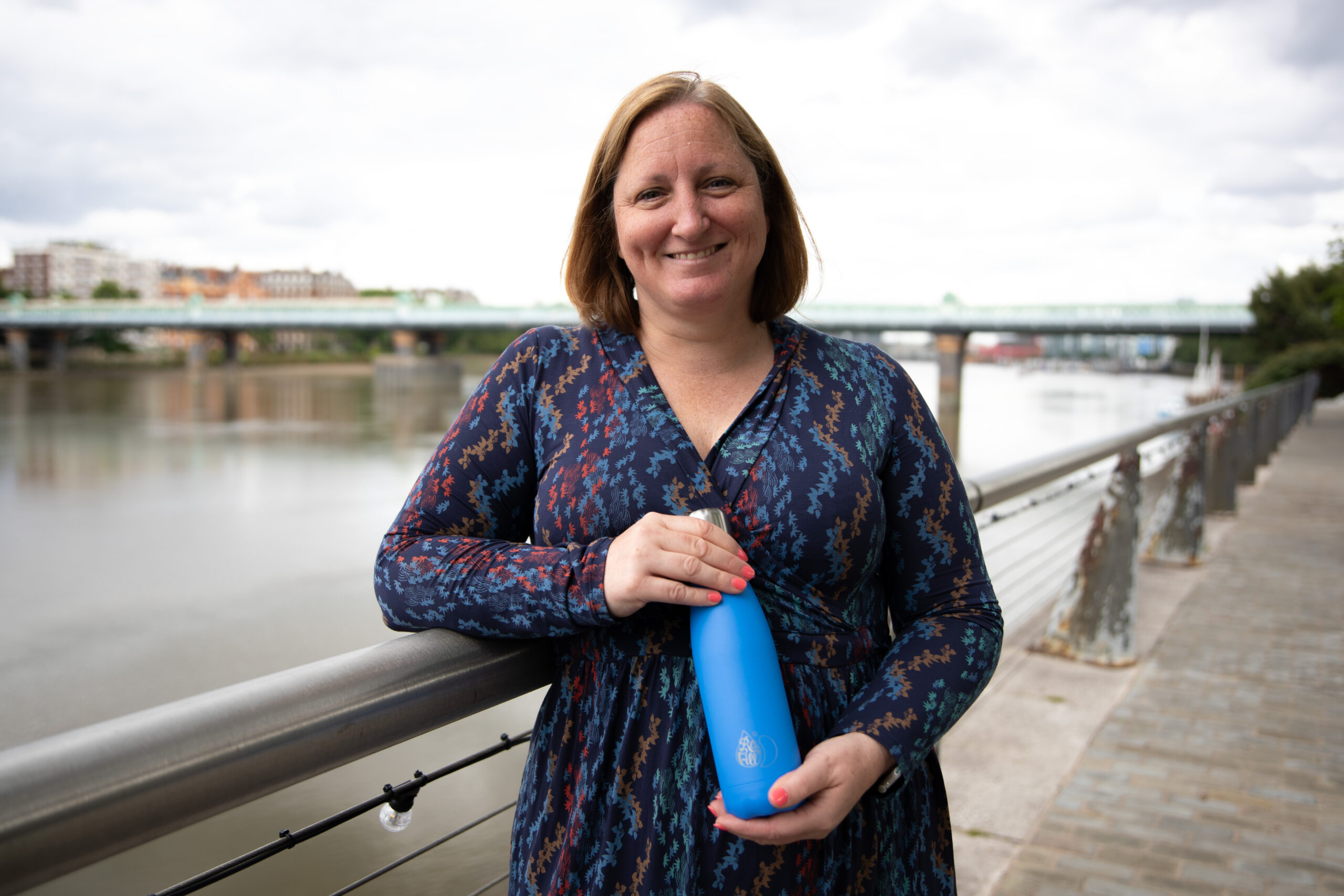 Refill Putneys's top takeaway
Focus on the small part that you as an individual can play in reducing plastics globally. Look at your own plastic usage and see what simple changes you can make and start there.
Get Involved
Putney has lots of refill locations – all of them listed on the Refill app!