Refill Princes Risborough

Princes Risborough is a small historic market town nestled in the Chiltern hills, surrounded by county maintained public woodlands which provide a home for the Chiltern Blue Butterfly, found only in Buckinghamshire.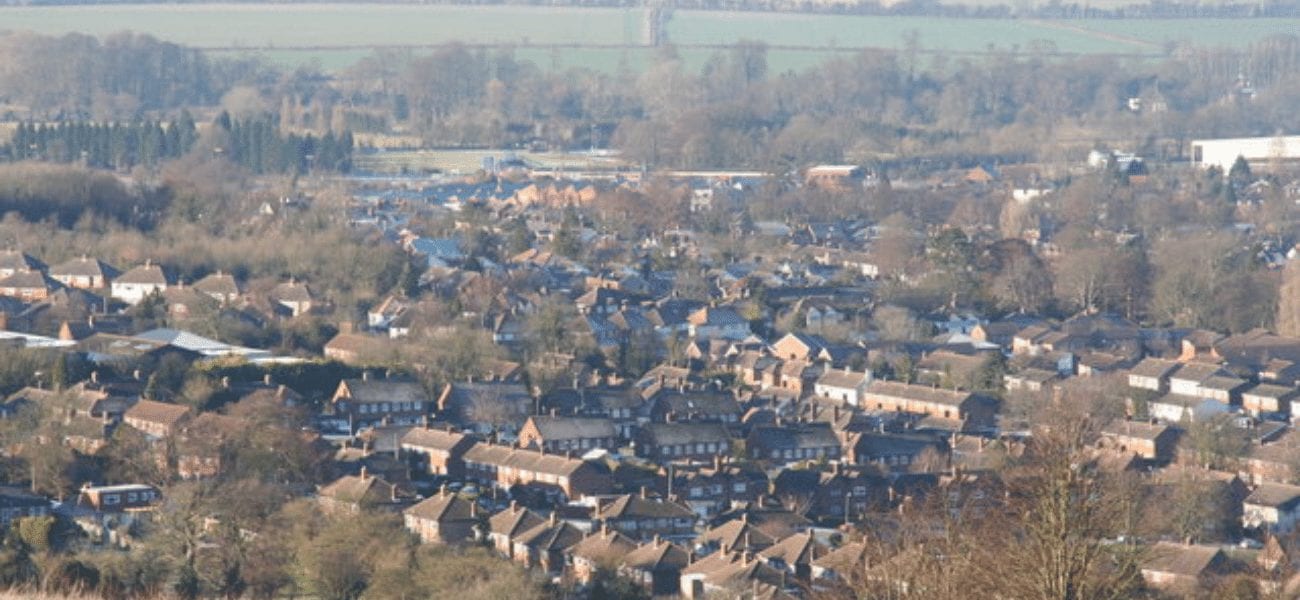 Making a difference 
Being a town surrounded by nature, we want to help protect and preserve it. The Refill Scheme will help the town to reduce its usage of single use plastic and plastic litter. Also reducing the risk of injuries caused to local wildlife by plastic pollution.
If you're looking to start a Refill Scheme, we've got a guide to help you get started.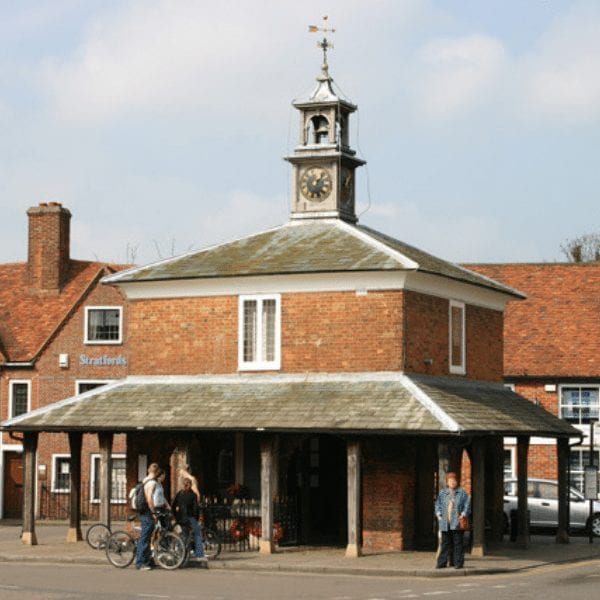 Who is behind the Scheme?
Refill Princes Risborough is run by local champion Rebecca Cheesman, nature lover, water sports athlete and environmentalist.
To find out more, or to get involved with Refill Princes Risborough, you can contact Rebecca here.
Getting involved is easy! 
If you've got a great idea about getting involved in your local scheme, or you want to set up your own Refill Scheme, we'd love to have you on board.