Preston embodies the City to Sea ethos. We have strong links to the waterways; with our docklands running into the estuary and the river Ribble running through the city.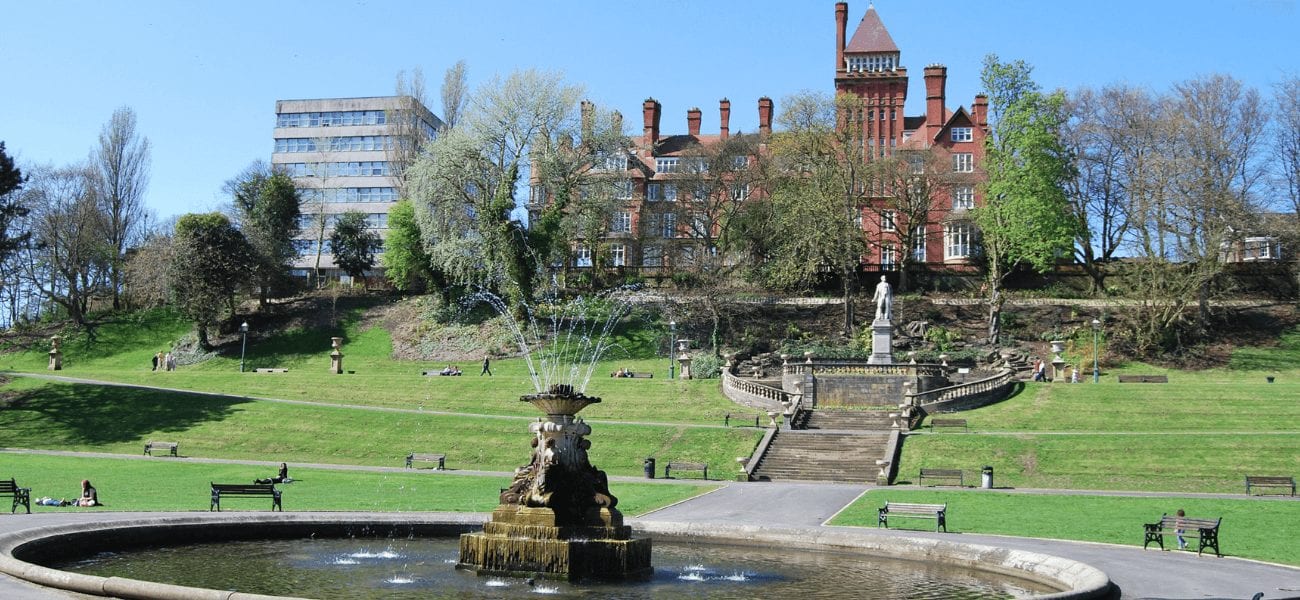 If you're looking to start a Refill Scheme, we've got a guide to help you get started.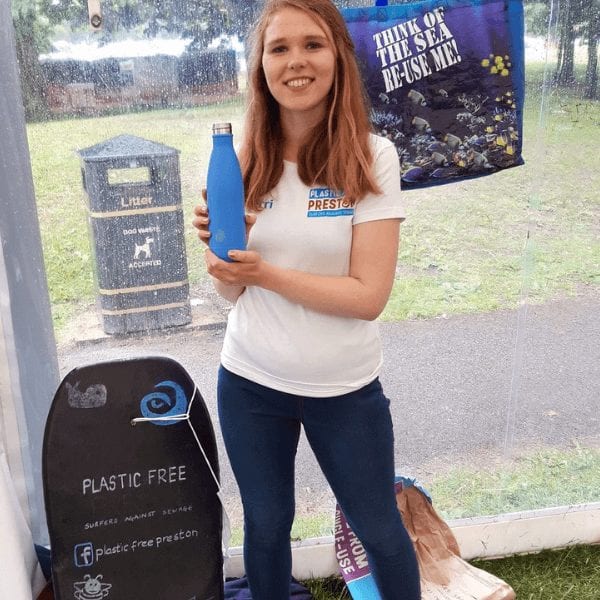 Green City 
Refill Preston is helping us to achieve a plastic-free status and promote a green city ethos. We're working on signing up new stations, let us know if you'd like to add a new one.
Kerry and Hannah are working together with local environmental allies and we're keen to hear from more who want to get involved. 
Getting involved is easy! 
Contact Kerry Payton or Hannah Rimmer: [email protected].
Follow our Facebook page to find out more.
If you've got a great idea about getting involved in your local scheme, or you want to set up your own Refill Scheme, we'd love to have you on board.