Otley has an interesting history. Originating as a town in Saxon times, it's held a market charter since 1222, and it is known for the development of the Wharfedale Printing Press in the 1850s. Stone quarried from the Otley Chevin was used to help build the Houses of Parliament, and the famed cabinetmaker Thomas Chippendale was born in Otley in 1718. The romanticist painter JMW Turner used the dramatic landscapes around Otley as a backdrop to some of his most famous paintings.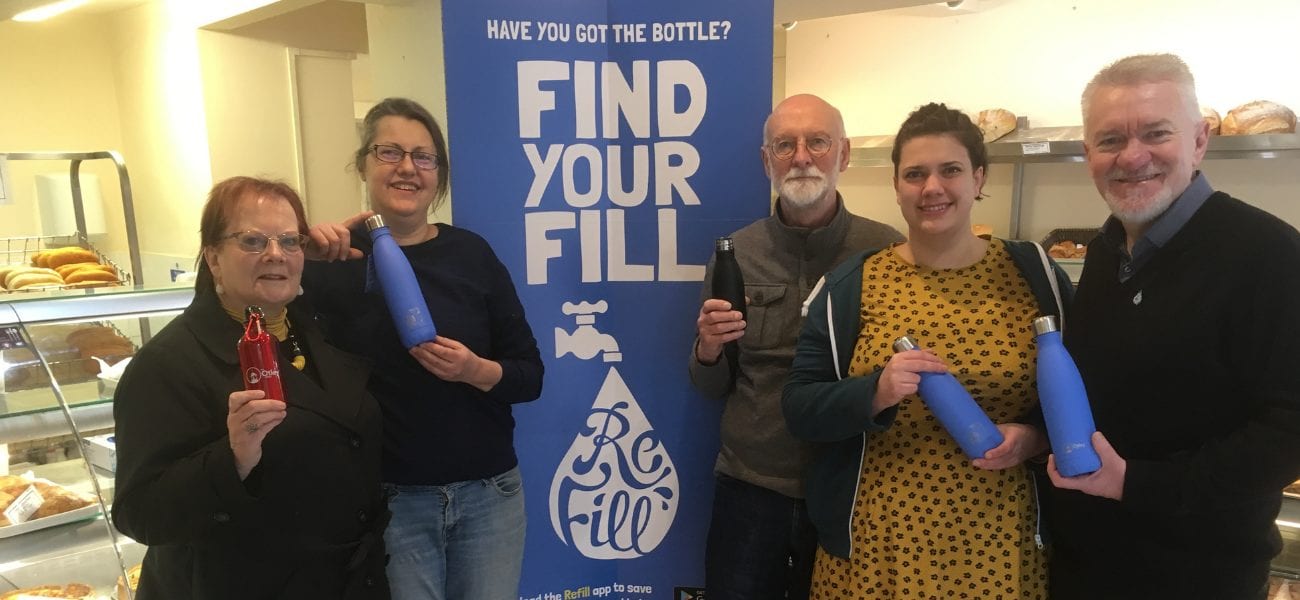 A Refill Take-over! 
Today, Otley's position in the lower Wharfe valley means it is perfectly placed for all sorts of opportunities; be it cycling in the tracks of the Tour de France, walking in the Chevin Forest, Yorkshire Dales or along the River Wharfe, or even bouldering on the rocky outcrops that overlook the town. As a result, Otley is an attractive and active community.
The town councillors voted unanimously to sign a Memorandum of Understanding with the City to Sea organisation behind the national Refill campaign. The Otley Town Council is encouraging local businesses to participate and publicise their involvement by showing Refill stickers and posting details on the Refill app.
If you're looking to start a Refill Scheme, we've got a guide to help you get started.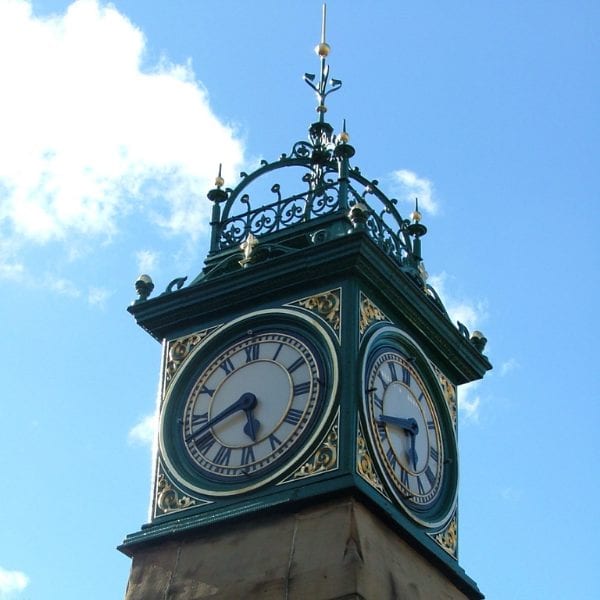 Otley is an Active Community!
Council Chair Councillor Ray Georgeson (Lib Dem, Danefield) said: "This is a simple and effective way of encouraging folk to reduce their consumption of single-use plastic bottles of water, and their use of plastic, by easily refilling a bottle.
"We are pleased to support City to Sea and develop our Refill Otley scheme to do our bit to further reduce the impact of plastic pollution in our waters and oceans."
If you'd like to get involved in Refill Otley then contact Jason Knowles at [email protected] or 01943 466335
Getting involved is easy! 
If you've got a great idea about getting involved in your local scheme, or you want to set up your own Refill Scheme, we'd love to have you on board.