Refill Northumberland Coast 

As an Area of Outstanding Natural Beauty, the Refill Northumberland Coast Scheme is dedicated to ensuring its conservation for future generations to enjoy for years to come.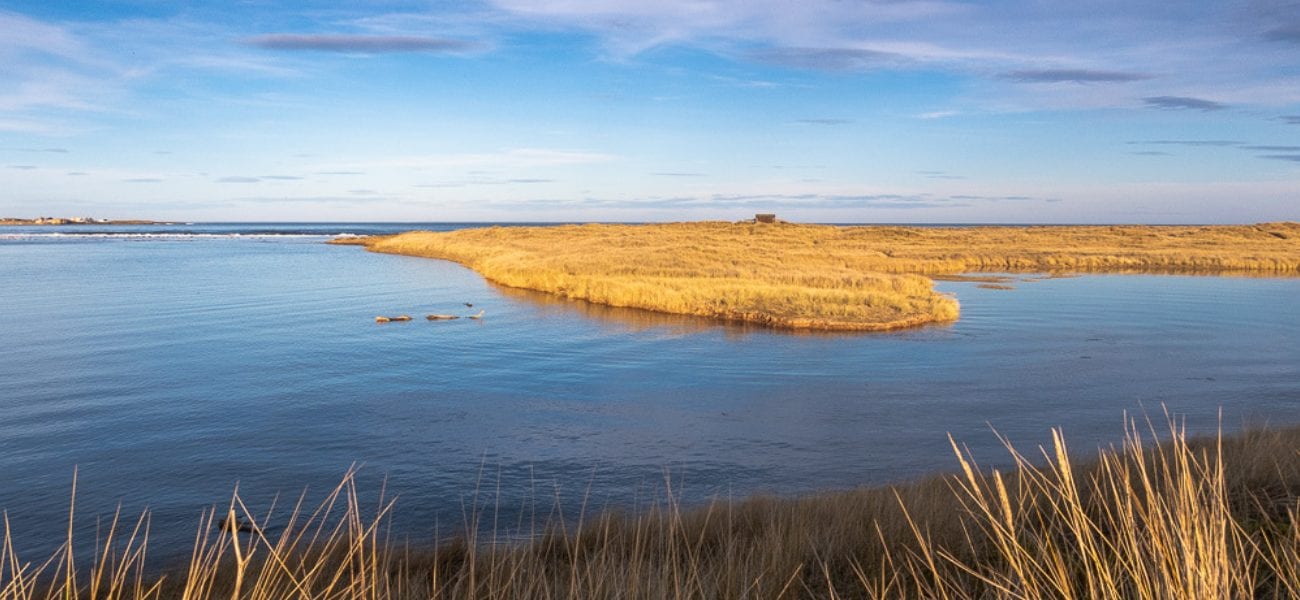 Plastic Seas 
As a coastal area, Northumberland Coast are only too aware of the impact of plastic waste in the sea and the shoreline. With an average of 59 litter items per 100 metres compared to a national figure of 600 items, the beaches in the AONB are consequently some of the cleanest in the country. Good Work Northumberland!
If you're looking to start a Refill Scheme, we've got a guide to help you get started.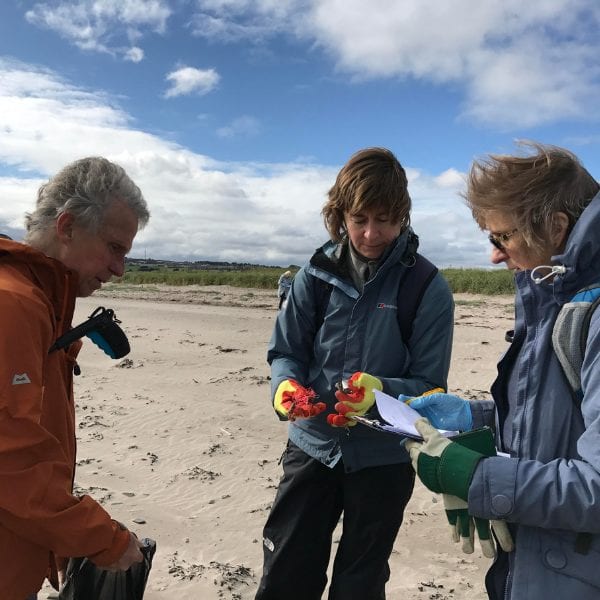 Fighting Plastic Together! 
Refill Northumberland Coast scheme is supported by many organisations such as; Northumberland Coast AONB Partnership, Northumberland County Council, Coast Care, National Trust, Beadnell Blue, and North Northumberland Tourism Association.
Anyone can be involved with this Refill Scheme, just contact Iain Robson at the AONB Partnership [email protected]
Getting involved is easy! 
If you've got a great idea about getting involved in your local scheme, or you want to set up your own Refill Scheme, we'd love to have you on board.