Situated on the banks of the River Weaver, Nantwich is famous for the medieval timbered buildings dotted around the town. Stroll through the atmospheric streets and visit for bijoux boutiques, antiques dealers and contemporary craft shops

Breaking Down Barriers
The number of single-use water bottles that are bought and thrown away in the UK every year is shocking and we want to do something about that as a town and community. 
The community has shown a tremendous amount of support for a campaign to reduce the use of single-use plastics and local businesses have been eager to join to work towards Plastic Free Status.
We want it to be the norm to refill your reusable water bottle, and to break down social barriers to be able to do so!  
If you're looking to start a Refill Scheme, we've got a guide to help you get started.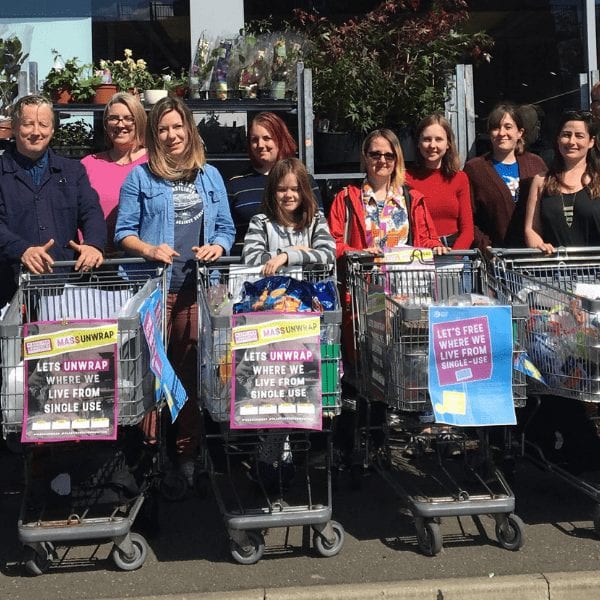 Change Together
Emilie Janman and Plastic Free Nantwich are behind this push for change. Plastic Free Nantwich is an environmental group campaigning to reduce the use of single-use plastics in the town which started up in February 2019.
Getting involved is easy! 
If you want to get involved contact Emilie Janman via [email protected] or via social media at Facebook Plastic Free Nantwich, Instagram PlasticFreeNantwich or Twitter @FreeNantwich.
If you've got a great idea about getting involved in your local scheme, or you want to set up your own Refill Scheme, we'd love to have you on board.