Refill Mid Sussex is ready to launch and take a stand against single use plastic! Mid Sussex extends to the beautiful South Downs in the south and the High Weald Area of Outstanding Natural Beauty to the north.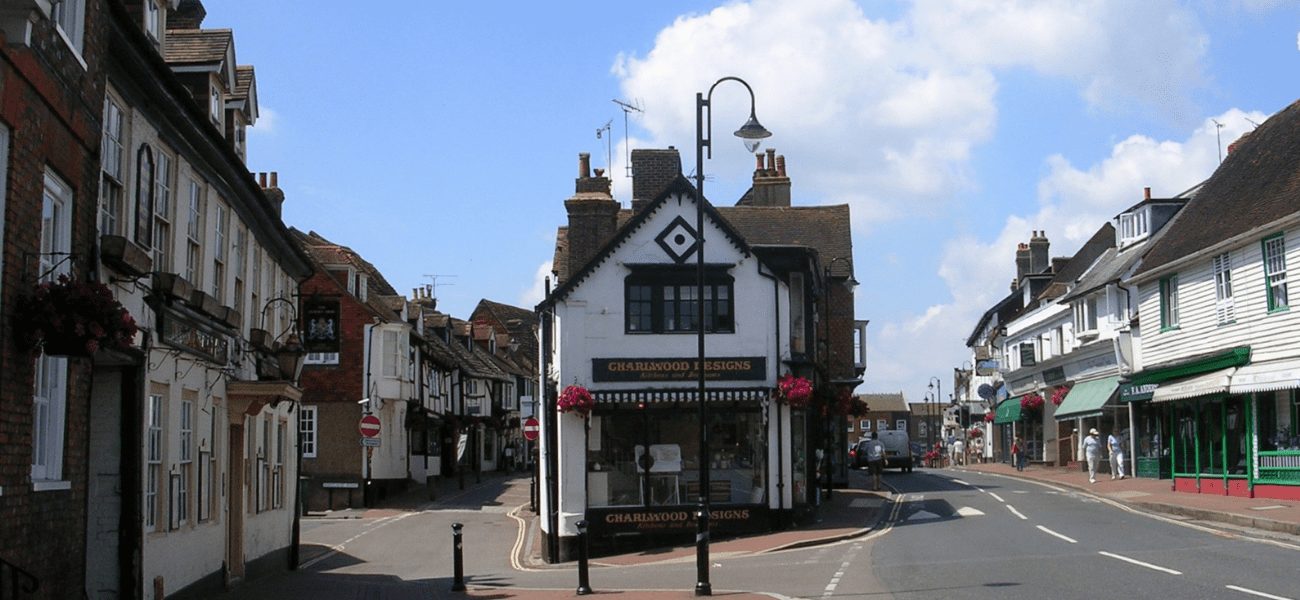 Small changes, better living
Home to the three vibrant towns of Burgess Hill, East Grinstead and Haywards Heath Mid Sussex boasts a number of picturesque villages. Our outstanding natural environment and rich heritage makes it popular with residents as well as tourists. Working with Mid Sussex District Council, community groups and volunteers, Refill Mid Sussex wants to help local people move away from single-use plastic. Drink, refill and repeat!
To find out how you can get involved, drop them an email.
If you're looking to start a Refill Scheme, we've got a guide to help you get started.
Getting involved is easy! 
If you've got a great idea about getting involved in your local scheme, or you want to set up your own Refill Scheme, we'd love to have you on board.