Matlock has a long association with water; established as a leading Spa Town in the 1840s by local entrepreneurs. Nowadays, Matlock is a thriving market town, a gateway to the beautiful Derbyshire Dales, with a population of approximately 10,000 people.   

Committed to Change
Matlock Town Council recently declared a Climate and Ecological emergency and committed to put in place local actions that can make a difference. We want to ensure an available supply of free drinking water to visitors and residents alike to do our bit to reduce plastic pollution.
We believe we need to disrupt the current social norm of buying bottled water when 'drinking on the go' and make it normal and easy for people to carry a reusable bottle and refill for free when out & about. 
If you're looking to start a Refill Scheme, we've got a guide to help you get started.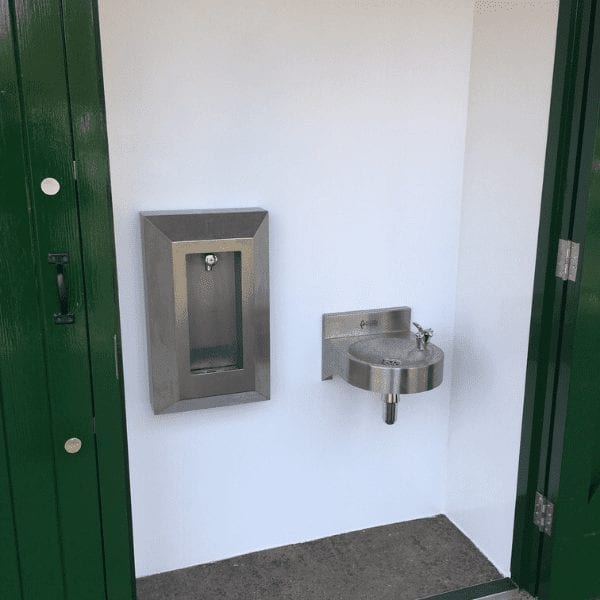 Community Commitment
This Refill Scheme was started by Matlock Town Council, who are committed to changing the social norms. The Council has recently launched a free water bottle Refill Station in Hall Leys Park.
Getting involved is easy! 
Join Refill Matlock as a local volunteer by emailing [email protected]. Alternatively, get involved in person at the Imperial Rooms.
If you've got a great idea about getting involved in your local scheme, or you want to set up your own Refill Scheme, we'd love to have you on board.