Marlow is a thriving riverside town, nestling alongside the River Thames to the west of London and bordering the woods of the Chiltern Hills.

Sustainable Marlow
Marlow Town Council has launched an ambitious plan to make Marlow the most environmentally sustainable town in the Thames Valley. Its #sustainablemarlow plan includes enhancements to the Council's environmental policy, a new vision statement and an expanding list of projects. Refill Marlow is one of the first projects to be underway, people can already be seen carrying reusable water bottles here and the Refill scheme will help to further reduce the purchase of plastic water bottles.
If you're looking to start a Refill Scheme, we've got a guide to help you get started.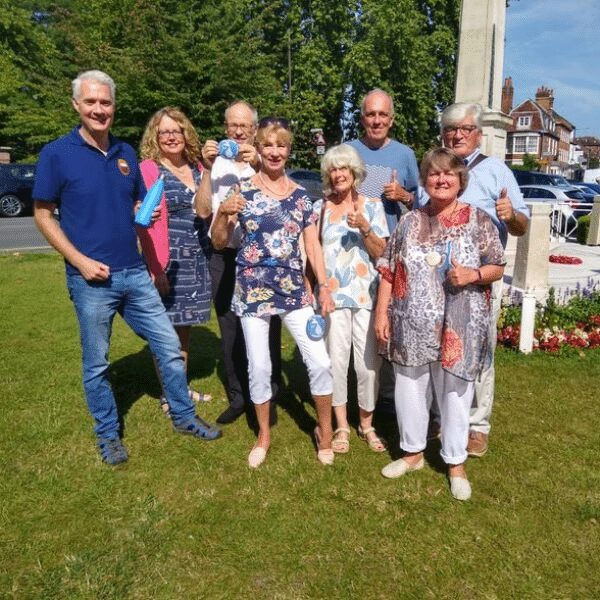 Who is behind the scheme?
Refill Marlow is run by Jane Hack, who lives in Marlow. The scheme is strongly supported by the Town Council along side a team of local residents and councillors helping to sign up local businesses as Refill Stations.
Anyone can get involved, no matter how much time they can offer. Please email Jane to find out more.
Getting involved is easy! 
If you've got a great idea about getting involved in your local scheme, or you want to set up your own Refill Scheme, we'd love to have you on board.