Home to the final resting place of Althelsan, first King of England, a 12th century Abbey, flying monks and the oldest purpose-built hotel in England, just to name just a few, Malmesbury is a town steeped in History, at the heart of the English countryside.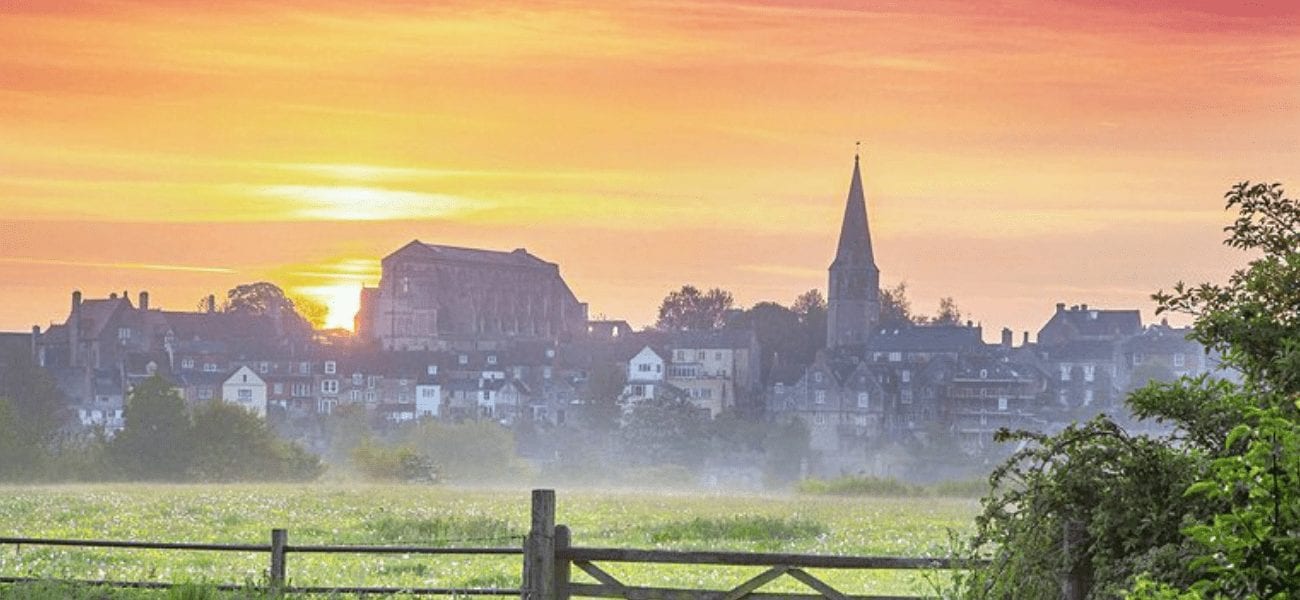 Malmesbury Against Plastic
Our local group, Malmesbury Against Plastic have teamed up with City to Sea and their national Refill scheme to bring you Refill Malmesbury, to ensure Malmesbury plays its part in shaping the future by cutting down on plastic pollution from single-use water bottles.
Malmesbury Against Plastic wants to ensure the residents, businesses and visitors to Malmesbury are doing all they can to reduce the usage of single-use plastics. Refill Malmesbury plays a part in this by encouraging the use of refillable water bottles and a network of local Refill stations, where you can refill your own bottles for free!
If you're looking to start a Refill Scheme, we've got a guide to help you get started.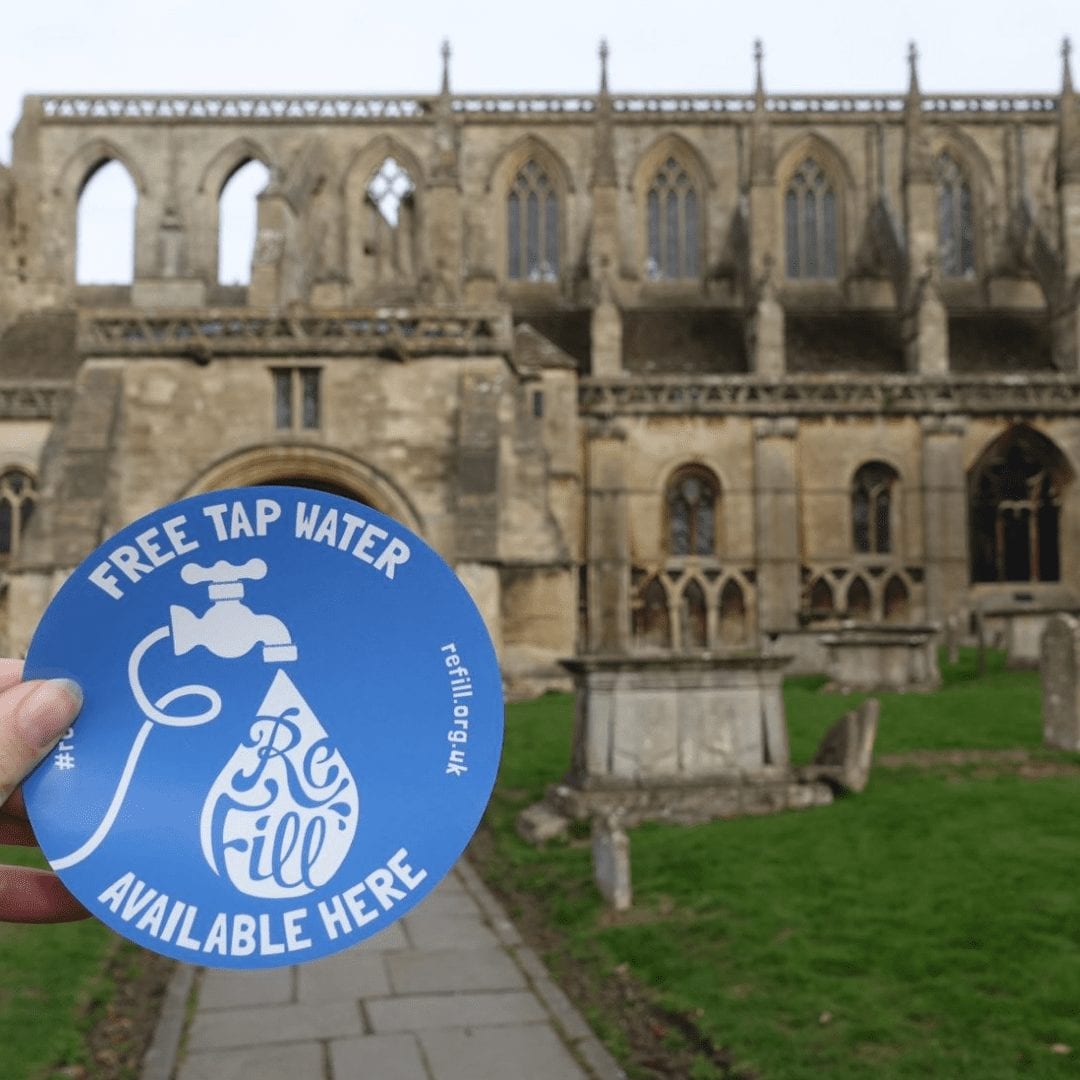 Get involved
How can you get involved? Well…we're always looking for volunteers who can help us spread the word about Refill Malmesbury.
Or are you a business in Malmesbury who would like to sign up to be a Refill Station?
Either way, please feel free to contact us via email at [email protected]
Getting involved is easy! 
If you've got a great idea about getting involved in your local scheme, or you want to set up your own Refill Scheme, we'd love to have you on board.