Littleport is a town situated just outside of Ely, it is the largest village by area in East Cambridgeshire. 

A historic town
The Littleport Riots of 1816 were significant in shaping the Vagrancy act in place today. The town is also home to William Harley, founder of Harley-Davidson motorcycles.
If you're looking to start a Refill Scheme, we've got a guide to help you get started.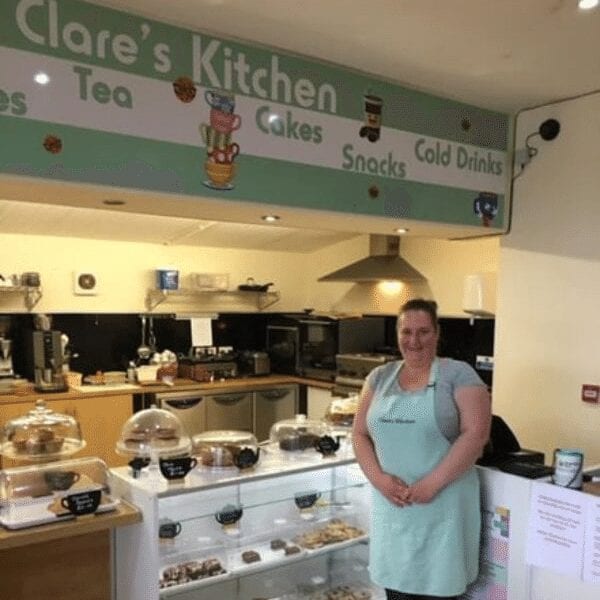 Clares Kitchen
Refill Littleport is run by Clare Thompson, owner of Clares Kitchen. The cafe is situated in a busy part of town with walkers and cyclists already regularly asking for a Refill, so starting the Refill Littleport scheme ihere s a perfect fit.
To find out how you can get involved you can email Clare directly.
Getting involved is easy! 
If you've got a great idea about getting involved in your local scheme, or you want to set up your own Refill Scheme, we'd love to have you on board.