Lancing is England's largest village set betwixt the seaside and the Downs. Until quite recently fishing was carried out by fishermen of different generations from the same few families. In the more distant past, Lancing was known for smuggling activities.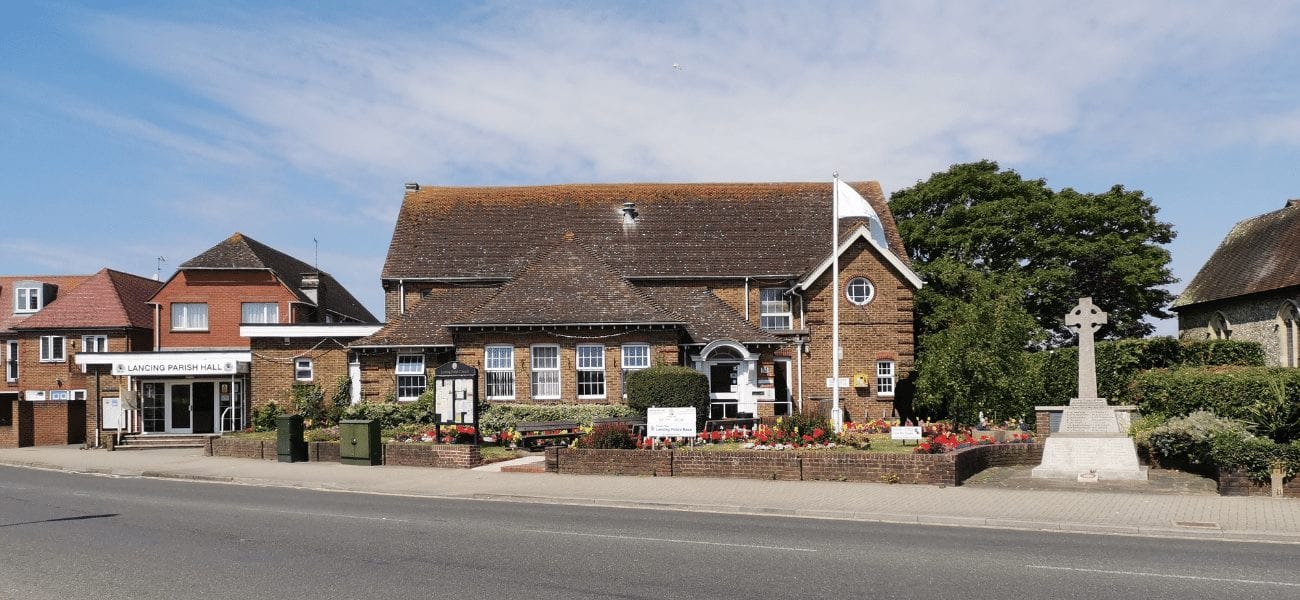 Keep Lancing Lovely
Lancing's Beach Green and Widewater Lagoon are often busy with people pursuing all forms of leisure activities, from birdwatching to jogging and cycling. The Scheme will help to reduce the usage of plastic and so prevent plastic from entering our seas from our beaches.
If you're looking to start a Refill Scheme, we've got a guide to help you get started.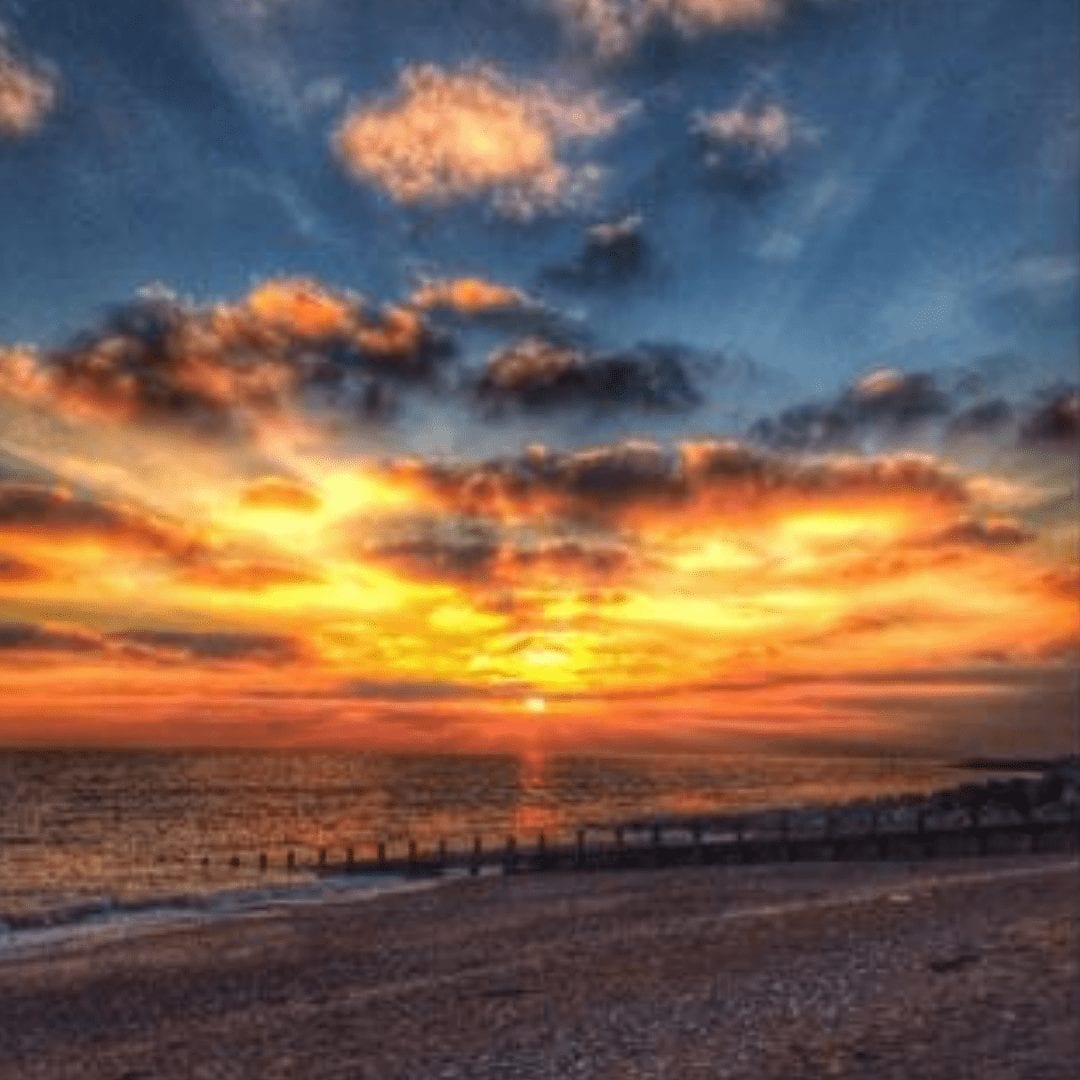 Who is Behind the Scheme?
Refill lancing is run by Keep Lancing Lovely, in conjunction with Lancing Parish Council.
We would love to hear from anyone who would like to get involved in Refill Lancing.
To find out more, you can follow us on Twitter, Facebook and Instagram. Or you can visit our website.
Or you can email local champion, Wendy Peters here.
Getting involved is easy! 
If you've got a great idea about getting involved in your local scheme, or you want to set up your own Refill Scheme, we'd love to have you on board.