Although only 15 miles south west of Manchester, Knutsford has managed to retain its quaint historic charm.  Steeped in heritage and on the doorstep of one of the UK's most complete historic estates, Tatton Park, Knutsford boasts a thriving independent Town Centre with shops, restaurants, bars and cafés to attract the most discerning of visitors.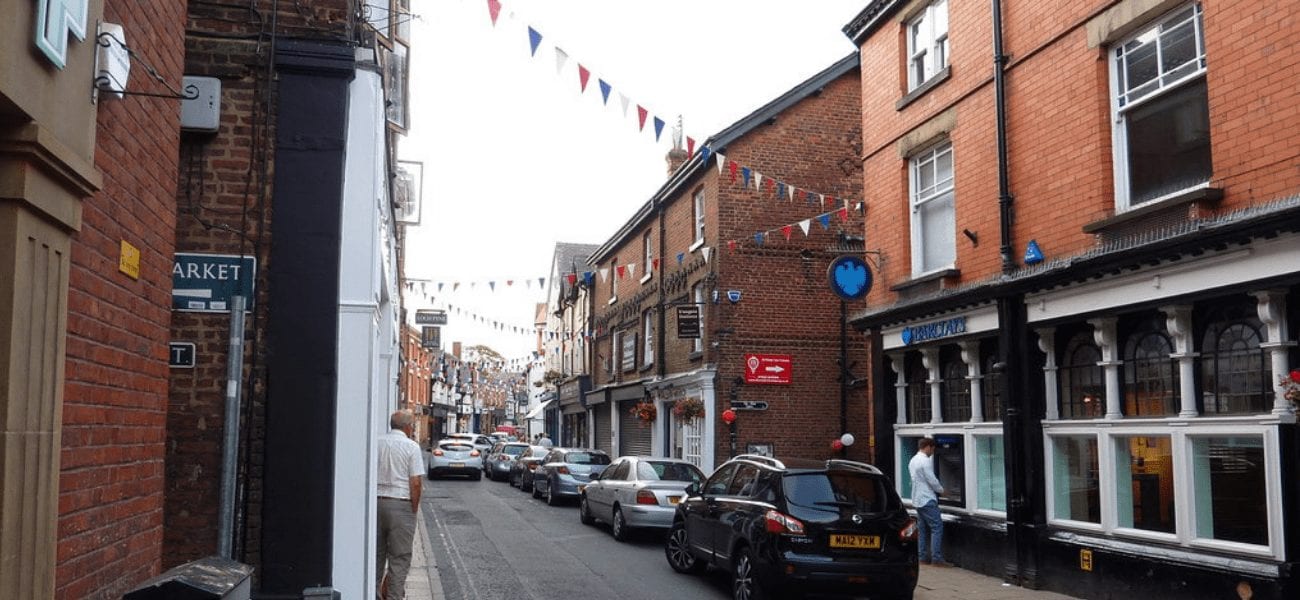 A town with independence
It is a fantastic town to explore boasting many independent retailers, giving our town centre a somewhat unique feel. Our shops are spread along two main shopping streets: – King St (Bottom Street to the locals) and Princess Street (Top Street) with more shops on Canute Place, Regent Street, Minshull Street and King Edward Street.  We also have a Curzon Cinema, Knutsford Little Theatre, The Moor and The Heath and a packed festival and events calendar.
If you're looking to start a Refill Scheme, we've got a guide to help you get started.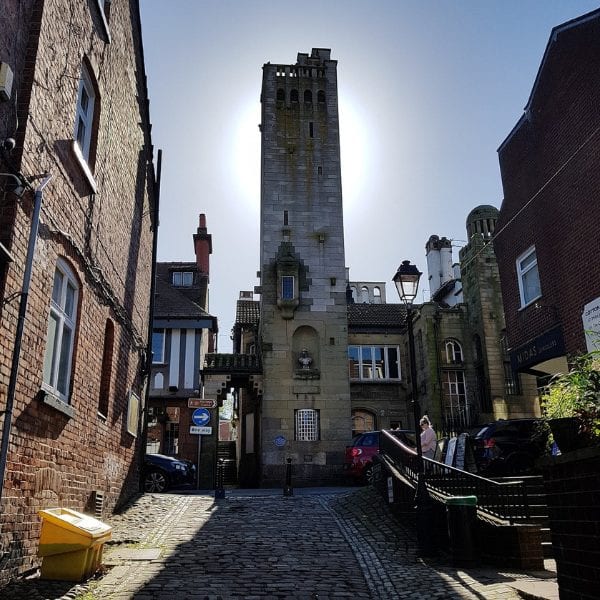 A town of free water
Launching in Autumn 2018, Refill Knutsford is part of the national, practical tap water campaign that aims to make it easy, convenient and cheap as possible to fill up your water bottle by introducing refill points on every street. We have several retailers and businesses already signed up in our Refill campaign – Oliver Wild, Clarity Contemporary Jewellery, The Market Café, Mr Simms Olde Worlde Sweet Shoppe to name a few. 
If you wish to join our scheme and require further information, please email us here.
Getting involved is easy! 
If you've got a great idea about getting involved in your local scheme, or you want to set up your own Refill Scheme, we'd love to have you on board.