Kenilworth is a small town in Warwickshire with a population of over 22,000. As well as being home to six primary schools and an excellent secondary school it is also a hot bed of history. The town's medieval castle situated at the northern end of the town has played host to Elizabeth I as well as less happily Edward II who was held prisoner there in 1326. The town also hosted the Henry III's parliament during the siege of the castle in 1266. 

A plastic-free future
Over the next ten years Kenilworth will see significant growth. Whilst that gives us the chance to welcome new people to the town it also presents challenges – in particular to our local environment. We have already committed to becoming a Plastic Free Town so setting up the Refill scheme will help enormously. The castle also brings a number of visitors to the Town and the facility to refill their drinking bottles will be welcomed.  
If you're looking to start a Refill Scheme, we've got a guide to help you get started.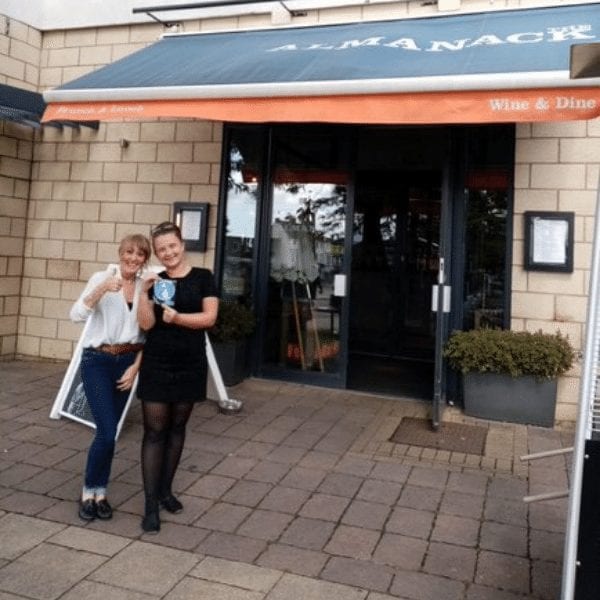 A Plastic Free Community
The Refill Kenilworth Scheme is being rolled out by a number of local residents with support from Kenilworth All Together Greener and two Town Councillors, Rob Barry and Andrew Milton.
To find out how to get involved you can email Local Champion Ann Barry directly.
Getting involved is easy! 
If you've got a great idea about getting involved in your local scheme, or you want to set up your own Refill Scheme, we'd love to have you on board.