With nearly 70 miles of iconic coastline, the Isle of Wight is the diamond in the Solent, just a short ferry ride from the south coast. The Island has a population of 140,000 and welcomes thousands of visitors each year to its festivals, beaches, water sports, attractions and countryside.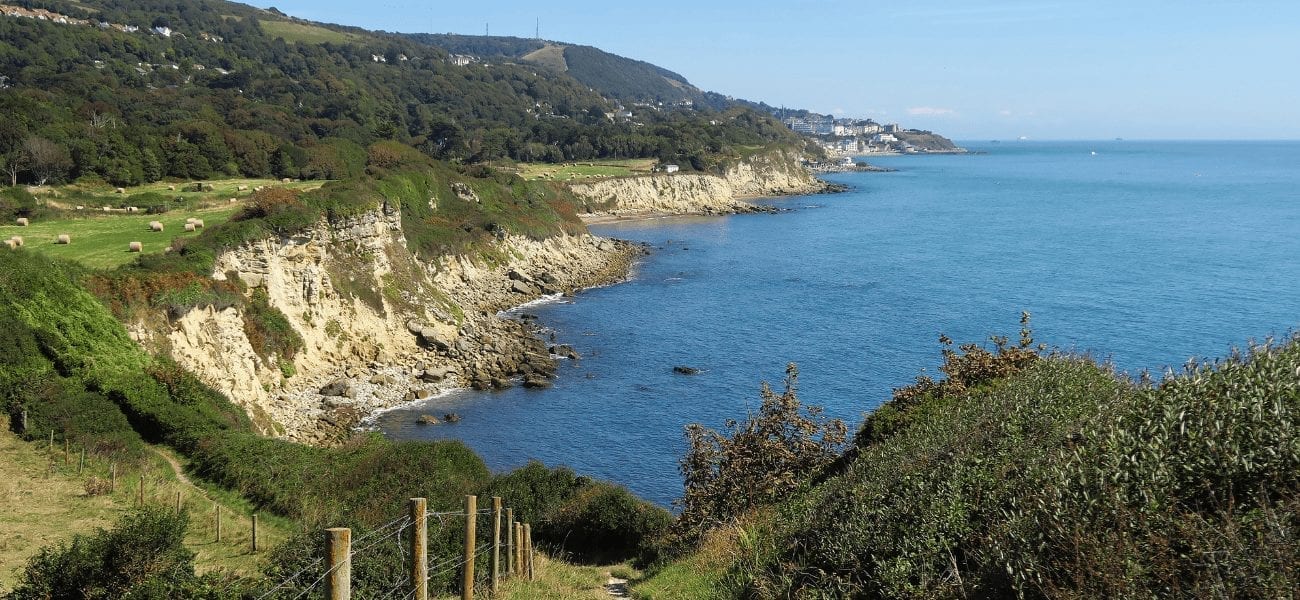 Refill Isle of Wight – being plastic aware
As part of its Plastic Aware campaign Planet Aware CIC is working with local councils and community groups to deliver Refill Isle of Wight, helping to cut plastic pollution and keep the Island a special place for both visitors and locals.
If you're looking to start a Refill Scheme, we've got a guide to help you get started.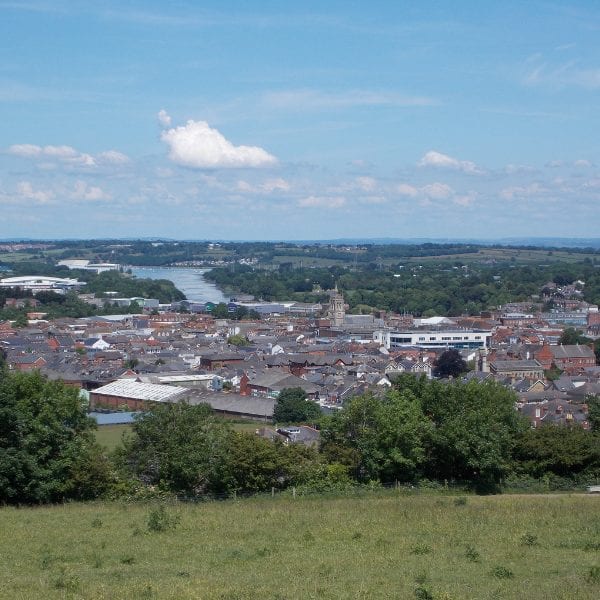 Getting involved is easy! 
If you've got a great idea about getting involved in your local scheme, or you want to set up your own Refill Scheme, we'd love to have you on board.