Ilkley is a historic, bustling spa town in an area of incredible natural beauty, set below stunning moorland, fringed by ancient woodland and enlivened by the sparkling River Wharfe. Each year hundreds of people visit the town to discover its ancient, intriguing history and enjoy the spa heritage, panoramic views, river, festivals, leisure facilities, shops and excellent cafes, bars, hotels and restaurants.

An environmental town
Active people in the Ilkley area walking the countryside, cycling, sightseeing, shopping, studying and enjoying the riverside need to rehydrate and offering an environmentally friendly way to do this is something the town is proud of.
If you're looking to start a Refill Scheme, we've got a guide to help you get started.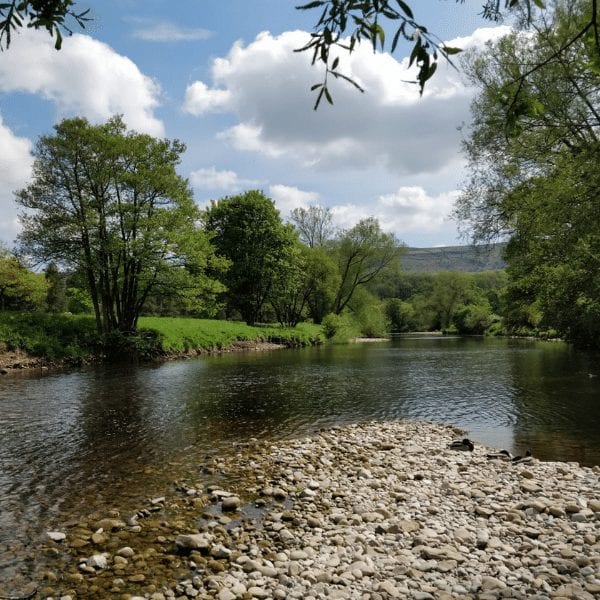 Wharfdale Tackles Plastic
Wharfedale Tackles Plastic took on the challenge in Ilkley of growing the number of participating businesses from one inspired trader and achieved fifteen in its first drive. Numbers continue to expand as more people recognize the need to combat plastic pollution.
Your help is highly valuable. You can help us spread the Refill message by chatting to friends and family and join us in connecting with businesses, schools and community groups, running street events and making a splash at local shows and festivals. To get in touch you can email Anne directly.
Getting involved is easy! 
If you've got a great idea about getting involved in your local scheme, or you want to set up your own Refill Scheme, we'd love to have you on board.