Hunstanton is a small coastal resort in North Norfolk.  Famous for its red and white stripped cliffs.  The area attracts an abundance of bird life throughout the year and is home to a large colony of common seals.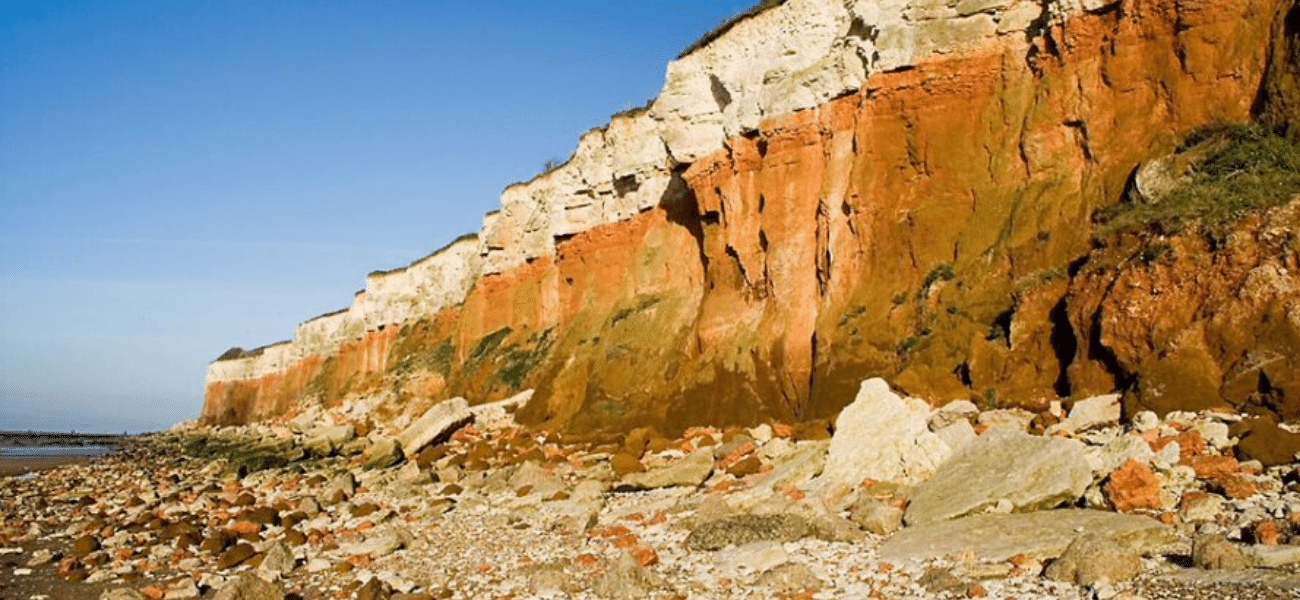 Protecting local wildlife
The Refill Scheme will help the town to reduce its usage of single use plastic and plastic litter. Also reducing the risk of injuries caused to local wildlife by plastic pollution. 
If you're looking to start a Refill Scheme, we've got a guide to help you get started.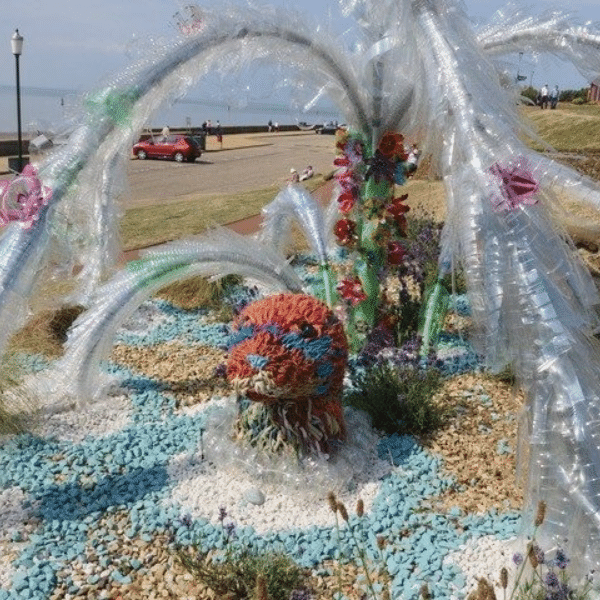 A Plastic Free Community
Refill Hunstanton is run by local Champion Amanda Knight, along side support from Hunstanton town council and the local county councillor. Over 30 local businesses have signed up as Refill Stations throughout the town.
Volunteers can help with promoting the scheme and visiting business in the town, organising beach cleans, and helping with event days. To find out more or to get in touch you can email Refill Hunstanton directly, here.
Getting involved is easy! 
If you've got a great idea about getting involved in your local scheme, or you want to set up your own Refill Scheme, we'd love to have you on board.