Huddersfield is a town that can have some very hot summers, meaning people need to stay hydrated. The community's mission is to keep everyone hydrated.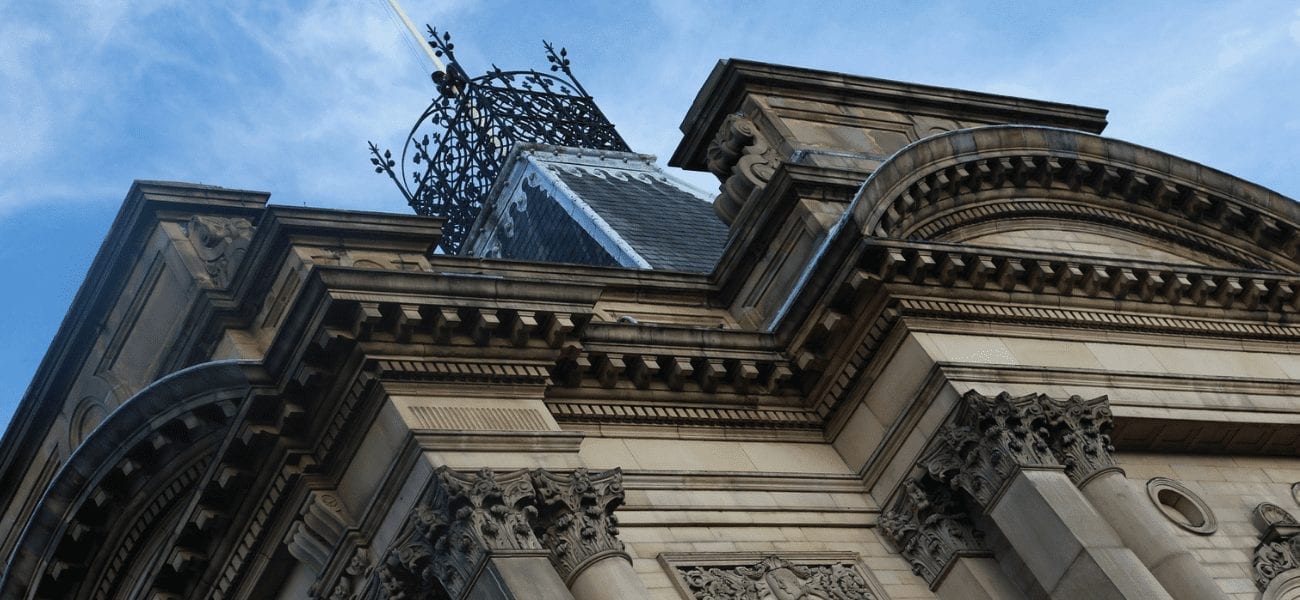 Avoiding pointless plastic
Refill Huddersfield have been working with over 40 participating cafes, pubs, restaurants and venues that have become refill stations in Huddersfield and happily provide free tap water. By creating a network of refill stations across the town, aiming to avoid pointless plastics.
If you're looking to start a Refill Scheme, we've got a guide to help you get started.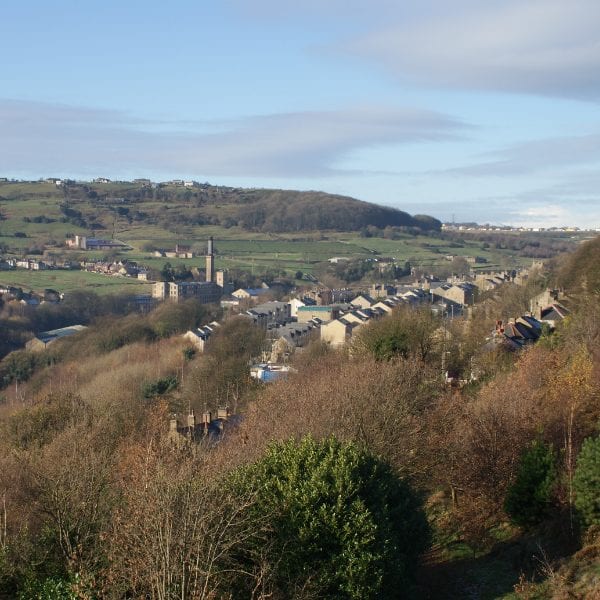 Starting with independents
Along with establishing Refill as a local way of life, the scheme will also help to promote the local shops and business that offer these services.
From the very beginning, the aim was always to work with the local independent businesses in the town, as they contribute so much to the vibrancy and diversity of the town.
Getting involved is easy! 
If you've got a great idea about getting involved in your local scheme, or you want to set up your own Refill Scheme, we'd love to have you on board.