Hounslow – leafy and multicultural west London.
To contribute to our ambitions to make Hounslow cleaner and greener, we have partnered with City to Sea to become a Refill Destination. Encouraging refill behaviour will empower residents and businesses to move away from single-use plastics, decreasing our plastic pollution footprint and helping the borough become more circular.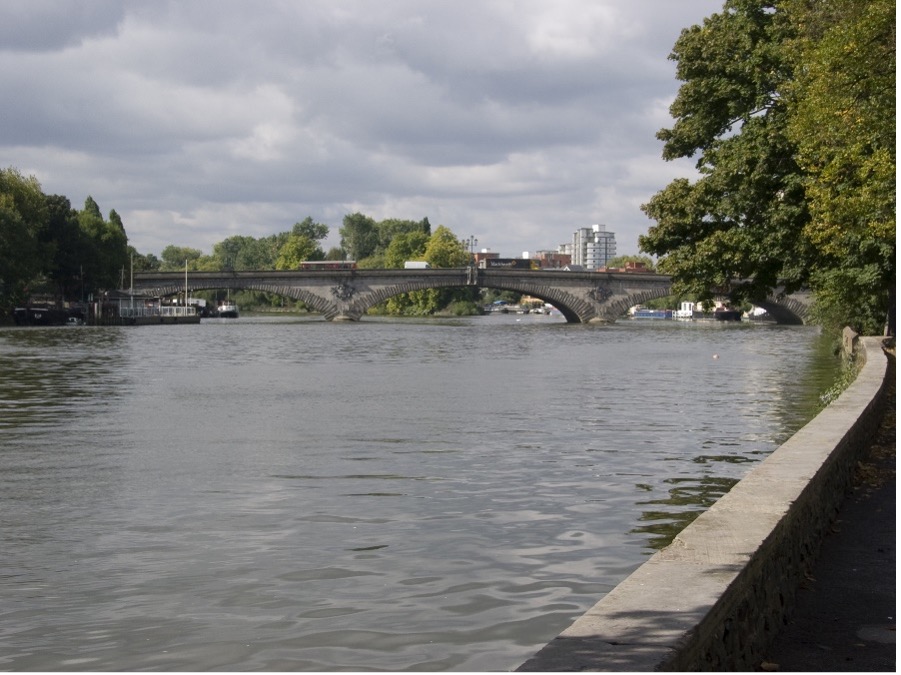 Hounslow is a borough in the west of London, stretching from Chiswick in the east to Heathrow Airport and the border with Surrey in the west. We are home to 288,000 people in vibrant and deeply multicultural borough with over 180 different languages spoken. We are also one of London's greenest boroughs, comprising of nearly 40% green infrastructure, with the ambition to increase this to 45% by 2026.
The London Borough of Hounslow launched the Refill campaign in Heston as part of 'Heston In The Loop'; a first-of-its-kind circular neighbourhood that aims to empower the community to waste less and reuse, repair and recycle more. Businesses in Heston – from pubs to takeaways, charity shops to dry cleaners – have signed up to offer refills.
The Heston neighbourhood has 10 Refill stations and more will be rolling out borough-wide for all Hounslow residents to get involved with. This will encourage businesses and residents to eat, drink and shop without needless plastic packaging.
Why is preventing plastic pollution important to Hounslow?
Plastic waste has a negative impact on the environment and our health, with it frequently ending up in our streets, rivers, and subsequently in our oceans. Reusing items when eating and drinking on the go or when shopping reduces our reliance on polluting, singleuse plastics.
Hounslow Council declared a climate emergency in 2019 and has set a target to achieve net zero carbon emissions by 2030. The Refill campaign aims to encourage more circular and sustainable thinking across Hounslow.
If you're looking to start a Refill Scheme, we've got a guide to help you get started.
Getting involved is easy!
On World Refill Day, 16 June, we launched our Refill campaign boroughwide. We are calling on all businesses across Hounslow to offer refills and in the process help Hounslow residents live more sustainably.
If you're a business already offering refills, you can sign up to become an official Refill Station here. If you're a business who doesn't yet offer refills, click here to read more.
If you're a Hounslow resident passionate about fighting against plastic pollution, click here to download the Refill app to see where your local Refill stations are.
Hounslow residents can help make a difference by encouraging businesses to sign up as Refill Stations. The Council can provide volunteers with resources to run your own action day. To request resources, please contact: [email protected].
Follow them at:
Twitter:@LBofHounslow
Facebook: London Borough of Hounslow
Instagram: @hounslowcouncil