Nestled above London, Hertfordshire is a mosaic of beautiful English countryside, built-up towns, and sleepy traditional villages. By becoming part of the Refill Revolution, Hertfordshire will help to reduce plastic pollution in their streets and green spaces, as well as in our seas.

A plastic free mission 
Refill Hertfordshire are on a mission to help both visitors and residents reduce plastic pollution. Whether off to work, the shops or enjoying the parks and canal, everyone can access free drinking water instead of buying single-use plastic.
The Refill scheme has been launched by WasteAware – the Hertfordshire Waste Partnership, with support from other local community groups. To find out more about how you can help reduce single-use plastic at home as well as on-the-go, visit their site here.
If you're looking to start a Refill Scheme, we've got a guide to help you get started.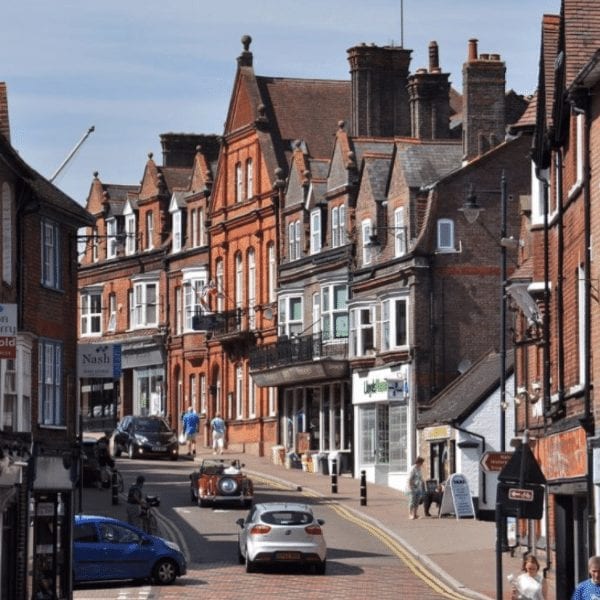 Join the Refill Revolution
If you would like to support Refill Hertfordshire by promoting it locally then please email us and we will be in touch with how you can help.
Getting involved is easy! 
If you've got a great idea about getting involved in your local scheme, or you want to set up your own Refill Scheme, we'd love to have you on board.