Hebden Bridge, a small market town set in the beautiful South Pennines, famed for its tolerant lifestyles, has always been proud of its green credentials.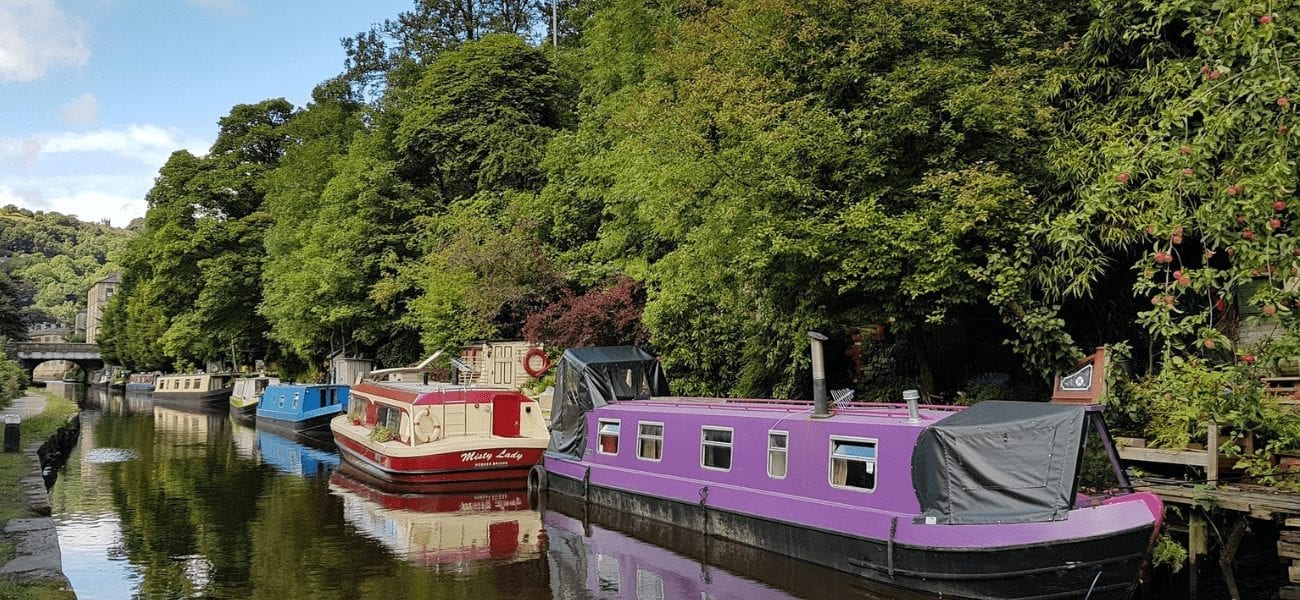 Fair Trade & plastic bag free
Leading the way with Fair Trade Status and its plastic bag free campaign ten years ago the town is always eager to embrace new initiatives. When faced with a growing problem a few years ago on the outskirts of town on the River Calder it was obvious something had to change and the Refill scheme has helped as part of one of the many initiatives.
If you're looking to start a Refill Scheme, we've got a guide to help you get started.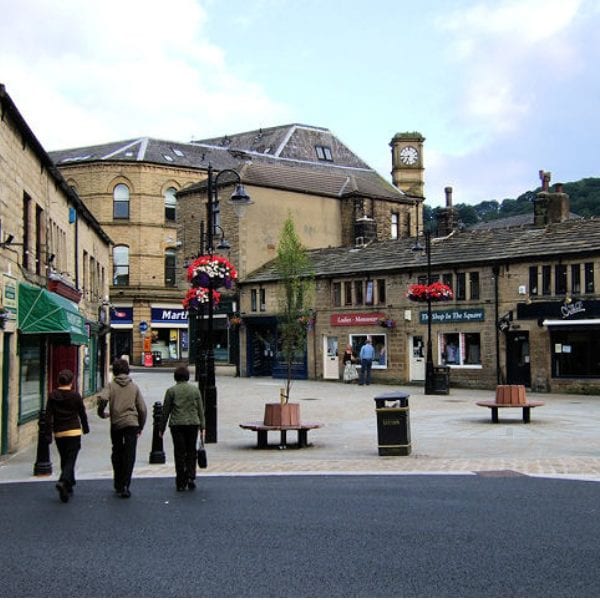 Keeping the Town Clean 
The scheme has seen a high take up from traders eager to support and encourage the Refill scheme since it started.
The town enjoys welcoming visitors, walkers and those keen to enjoy the outdoor spaces that make Hebden Bridge the wonderful place it is. It felt embracing the Refill scheme would be a great way to encourage visitors and locals to reduce their use of single use plastic.
Getting involved is easy! 
If you've got a great idea about getting involved in your local scheme, or you want to set up your own Refill Scheme, we'd love to have you on board.