Halifax is a minister town in West Yorkshire. It is home to many well-known names and places including The Piece hall, the Halifax bank, Dean Clough and Wainhouse Tower.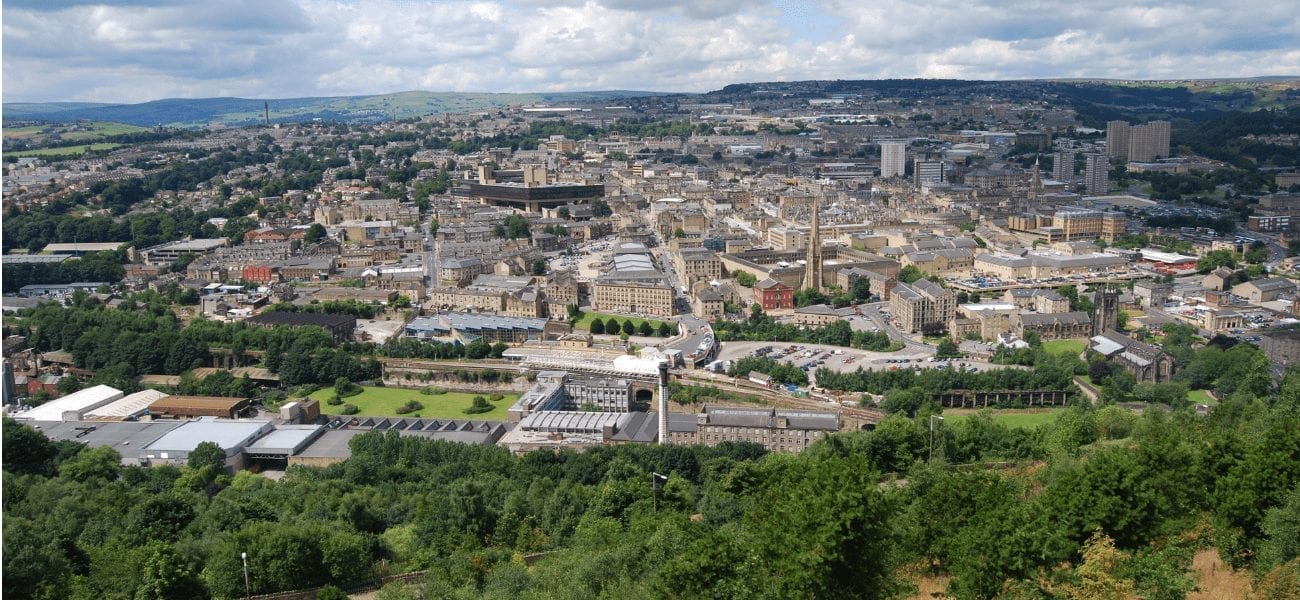 Keeping Halifax plastic-free
With beautiful countryside and nature spots it can at times be a popular tourist town. The key aim is to keep Halifax plastic-free for the visitors of the town. With a population of around 91,000 there is a lot of room for change, and if we all saved even one water bottle a year then it is a huge change!
If you're looking to start a Refill Scheme, we've got a guide to help you get started.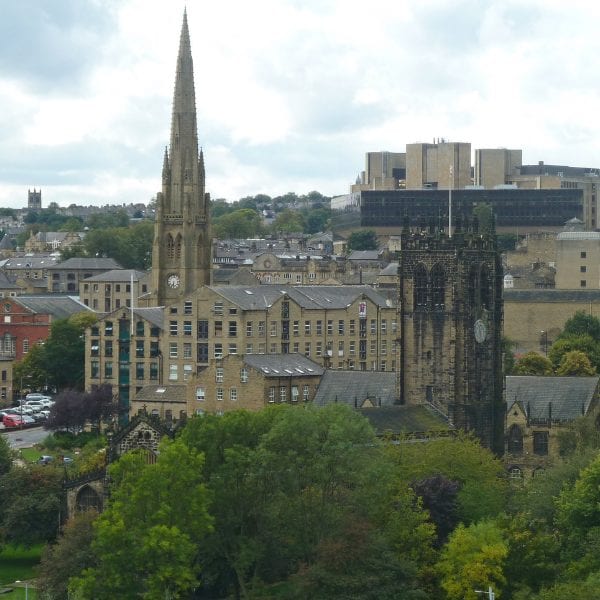 The Goal
The aim of Refill Halifax is to get as many companies as possible on board to provide free water refill stations so that you can refill a reusable water bottle for free.
Each participating business will have a sticker in the window to promote the service, and you can view where you can get your free water on the Refill app.
If you are interested in signing up or joining Refill Halifax please email [email protected].
Getting involved is easy! 
If you've got a great idea about getting involved in your local scheme, or you want to set up your own Refill Scheme, we'd love to have you on board.