Guildford is a lively town situated in Surrey. Whilst our county is notorious for being the greenest part of England, it also provides some of the best afternoon tea. Our claim to fame is that the Omen was shot at Guildford cathedral and our castle was allegedly a keep for William the conqueror in the eleventh century. It is undoubtedly a busy and dynamic place and the people reflect that, which will hopefully be useful in this scenario as we want to get as many people involved as possible.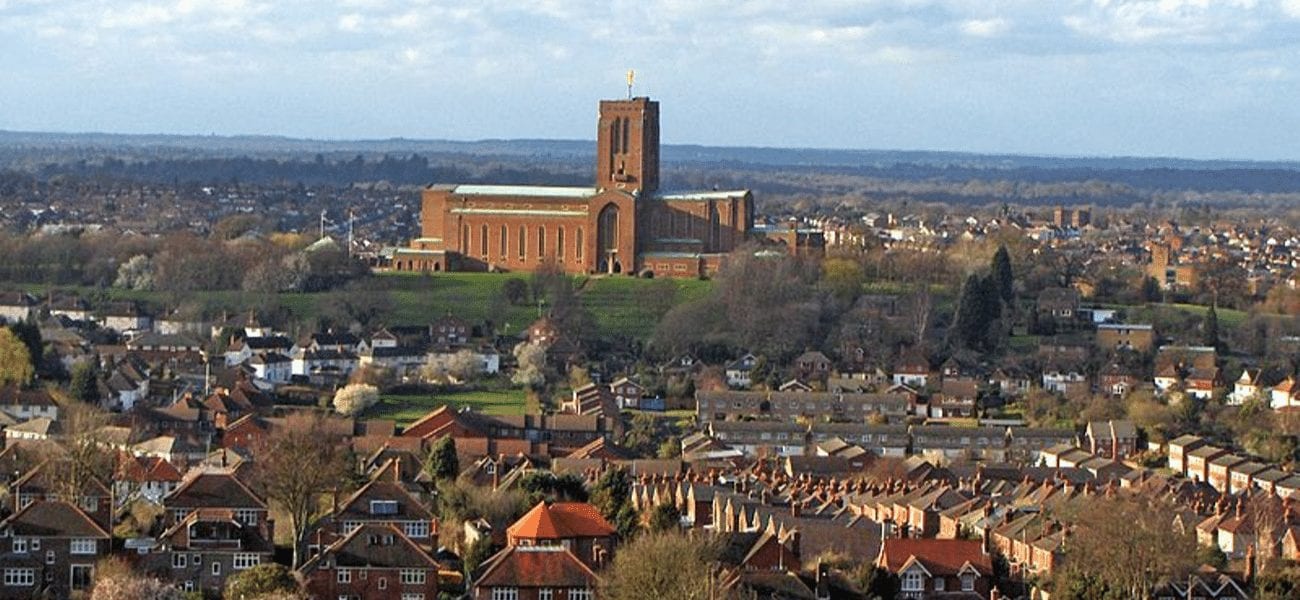 Making a difference 
It goes without saying that global warming is a huge issue. I think we are often quick to blame large corporations and not necessarily examine our own lifestyles and become more sustainable as individuals. It is also a huge misconception that becoming eco-friendlier is a time consuming or expensive effort so with a Refill scheme it would definitely disprove this and make a large impact in a short space of time. 
If you're looking to start a Refill Scheme, we've got a guide to help you get started.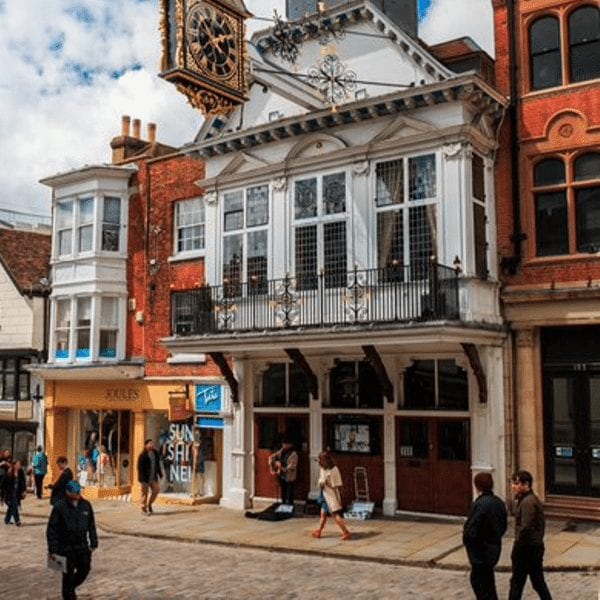 Who is behind the scheme?
Refill Guildford is currently run by local champion Mahera Sarkar. To find out more or get involved, you can email Mahera directly here.
Getting involved is easy! 
If you've got a great idea about getting involved in your local scheme, or you want to set up your own Refill Scheme, we'd love to have you on board.