Refill Guernsey
Guernsey's environment, especially its beaches are of particular importance and value to both local life and tourism and Refill Guernsey hopes to help preserve this.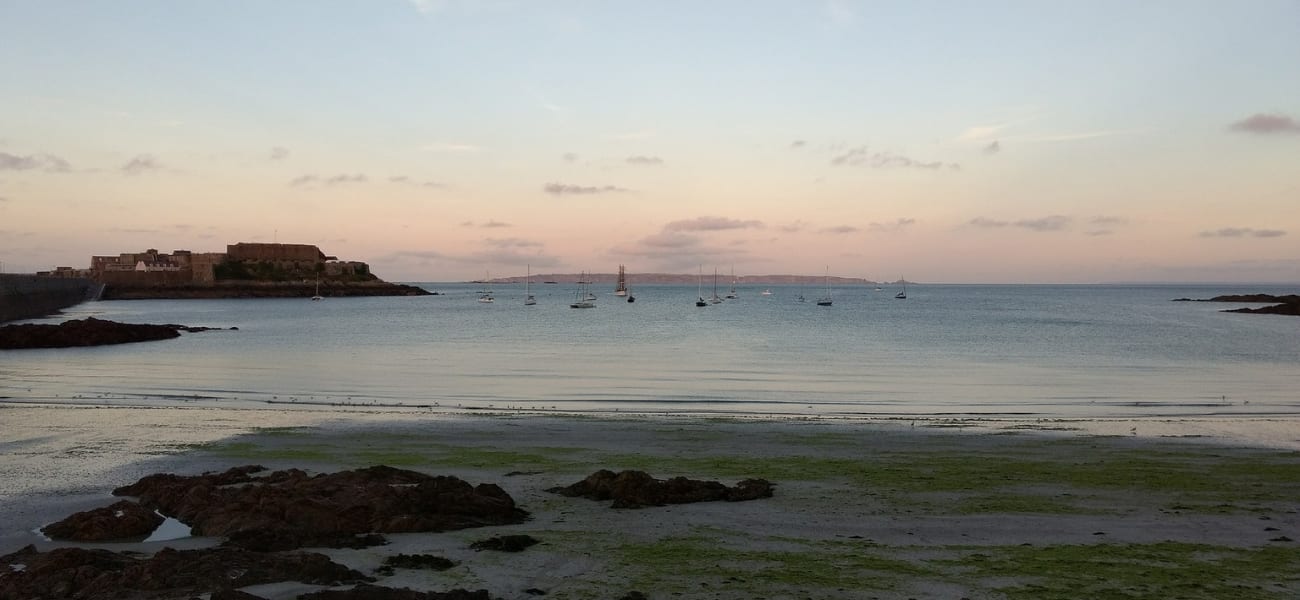 An island concerned about plastic
Refill Guernsey was launched in 2018 and already has 28 Refill stations signed up on the island. It is managed by volunteers from Plastic Free Guernsey and supported by Guernsey Water and Love Guernsey.
If you're looking to start a Refill Scheme, we've got a guide to help you get started.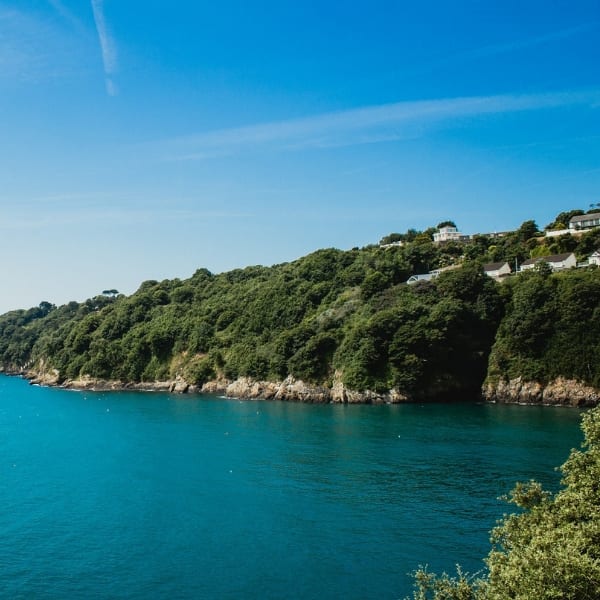 Keeping the coast clean
Want to get involved or become a Refill station? Get in touch with Plastic Free Guernsey via the facebook page or email us.
Getting involved is easy! 
If you've got a great idea about getting involved in your local scheme, or you want to set up your own Refill Scheme, we'd love to have you on board.