Gorleston-on-Sea is a coastal town on the East Coast of Norfolk located just across the River Yare from Great Yarmouth. It has a fantastic beach, yacht pond, children's splash fun area, tennis courts with some great eateries nearby.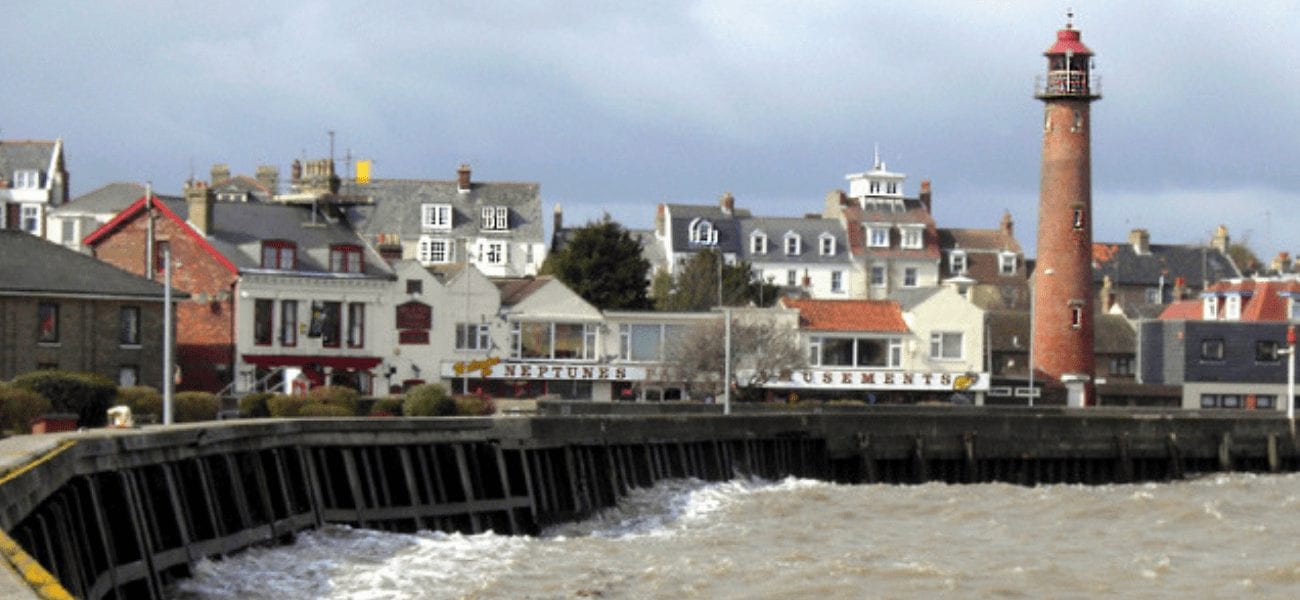 Gorleston-on-Sea
There is a lower promenade to walk, run and cycle with slopes and steps leading up to the top of the cliffs to a tarmacked path.  Along the cliffs there are gardens, tennis courts, pitch and putt and bowls greens, a trim trail and children's play area. A very popular Park Run takes place here every Saturday from 9.00. 
The area has many historical features and including the Pavilion Theatre just near the seafront. A walk near the pier and river offers views of the North Sea and down the River Yare. While Gorleston high street is still a popular area with a mix of national and independent shops and cafés. 
If you're looking to start a Refill Scheme, we've got a guide to help you get started.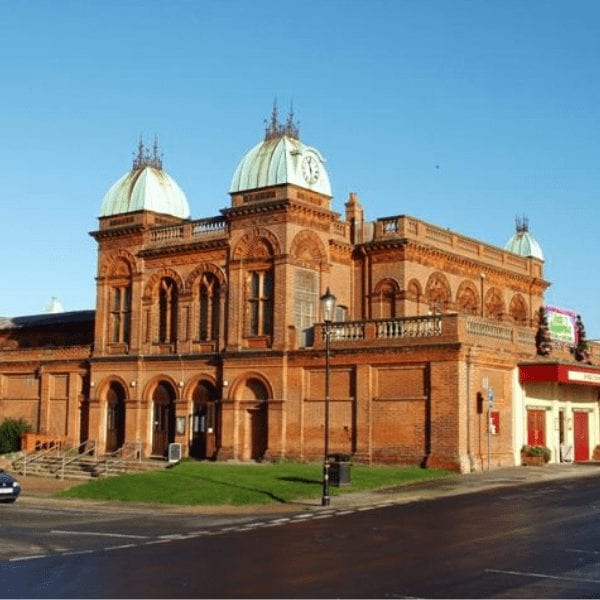 Keep our Beaches clean
Gorleston-on-Sea Refill scheme will have a positive effect on local businesses and help to protect our environment. By simply getting into the habit of re-using and refilling a drinks bottle with water rather than buying a single-use water bottle people can start to make a difference.
It is important to coastal areas such as Gorleston-on-Sea to be responsive to caring for the environment and the impact that pollution can and will have in the future.  The long and short term effects will not just be seen locally area but globally too.   
Getting involved is easy! 
Contact Rachel or Melanie on [email protected] to find out more. Have a look at our Facebook page for more information.
If you've got a great idea about getting involved in your local scheme, or you want to set up your own Refill Scheme, we'd love to have you on board.