Glastonbury is well known for its sacred waters, including the Red Spring at Chalice Well Peace Garden and the White Spring Water Temple at the foot of the Tor. Glastonbury's springs and sacred sites attract many visitors and pilgrims throughout the year.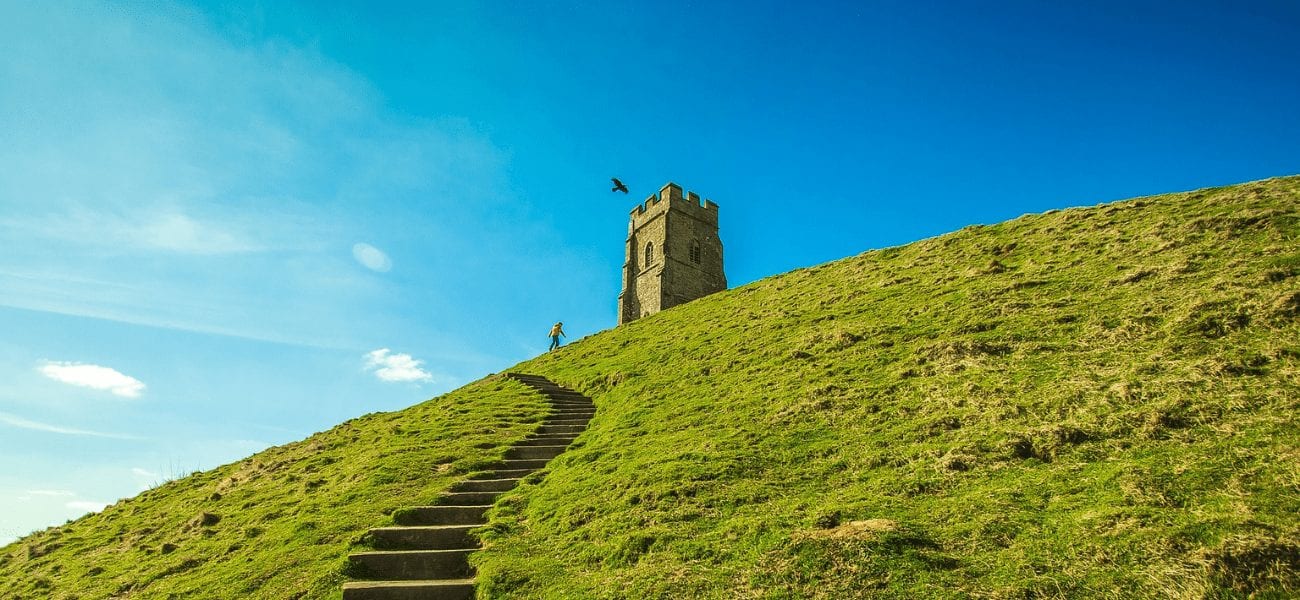 Looking after our planet
Marisa Picardo is involved in Refill Glastonbury after noticing that the prayer ribbons which adorn many sacred trees around the town are made of synthetic nylon or plastic. Therefore, she developed earth-friendly prayer offerings and in promoting the use of natural materials she came across the Refill Scheme and knew it could launch successfully in the town. Since May 2018, Mel West from Glastonbury Friends of the Earth works in collaboration with Marisa runs Refill Glastonbury.
If you're looking to start a Refill Scheme, we've got a guide to help you get started.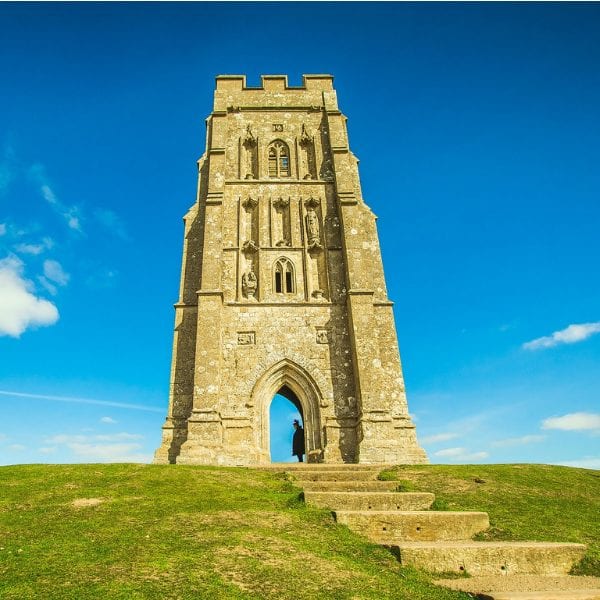 Continuing to be plastic free
Talking to the local community, it is clear that many people are already trying to reduce their plastic consumption and are keen to support the scheme. Mendip Town Council is committed to banning single-use plastics from their premises as of April 2018 and we're discussing ideas for working in collaboration to endorse and promote Refill Glastonbury.
Want to get involved? Contact us here and find out how you can help!
Getting involved is easy! 
If you've got a great idea about getting involved in your local scheme, or you want to set up your own Refill Scheme, we'd love to have you on board.