Frome is run by an independent council as is full of independent shops and enterprises, while being surrounded by beautiful countryside. It has a stunning historic centre, specialist shops and art venues and regular high profile events throughout the year.

A sustainable community
Concern for climate change, the environment and plastic pollution is already high in the town and there is a strong sense of community. The town already has the UK's first community fridge and Library of Things and is keen to do more to cut carbon and waste.
If you're looking to start a Refill Scheme, we've got a guide to help you get started.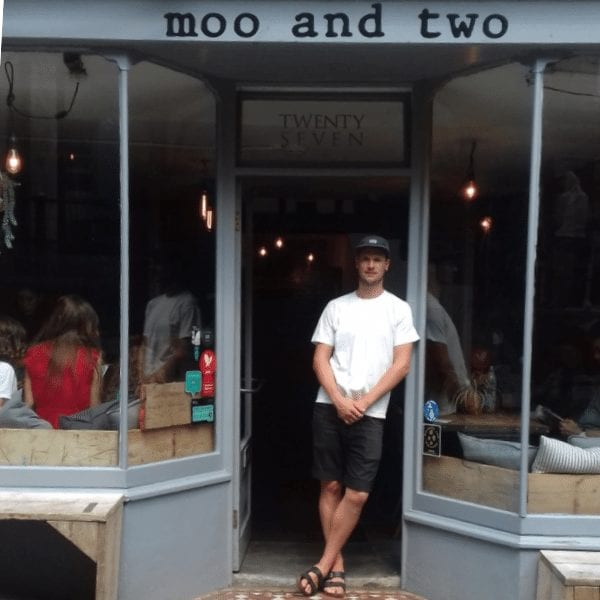 Reducing plastic together
The Refill scheme will help to minimise waste and increase the community spirit in Frome with indiependnt and chain businesses getting involved, providing a welcome and friendly reception to the town.
Refill Frome is organised by the local champion, Anna Francis. She is supported by a group of local cafes, restaurants and business owners providing water Refills to residents and visitors.
To find out how you can get involved you can email Anna directly.
Getting involved is easy! 
If you've got a great idea about getting involved in your local scheme, or you want to set up your own Refill Scheme, we'd love to have you on board.