Refill Frampton Cotterell

Frampton Cotterell is a picturesque parish that borders Westerleigh and Winterbourne in South Gloucestershire. We have a village of pro-active groups, such as Village Action and Floral Friends of Frampton, who help make the area look beautiful.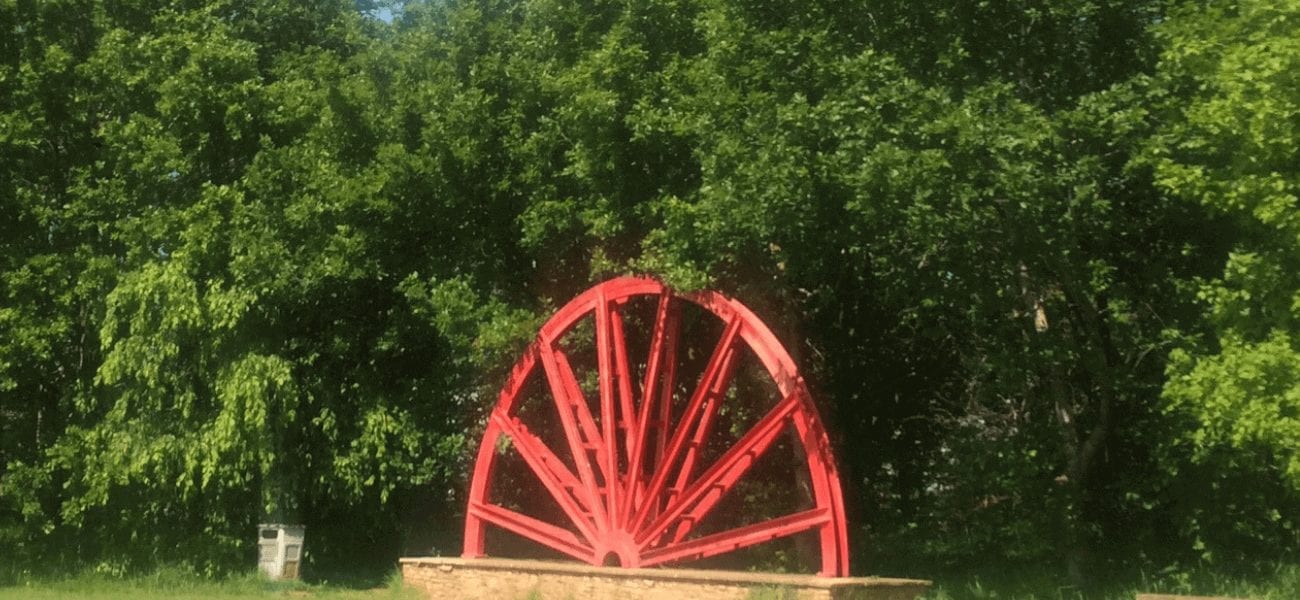 Keeping Frampton 

tidy

and our wildlife happy!

From litter picking to planting wildflowers, our residents are keen to keep Frampton Cotterell looking its best whilst benefiting the environment. Frampton Cotterell is proud of how clean the local area is kept and local volunteer groups litter pick regularly. Reducing the amount of litter at source by encouraging the community to use reusable bottles at our Refill stations will only further our pursuit towards a litter-free village.

By reducing our litter, the local wildlife will benefit by having their natural habitats free of plastic waste. We are always looking for ways to improve the biodiversity in Frampton Cotterell and minimising harmful plastic litter is one more way we can do so!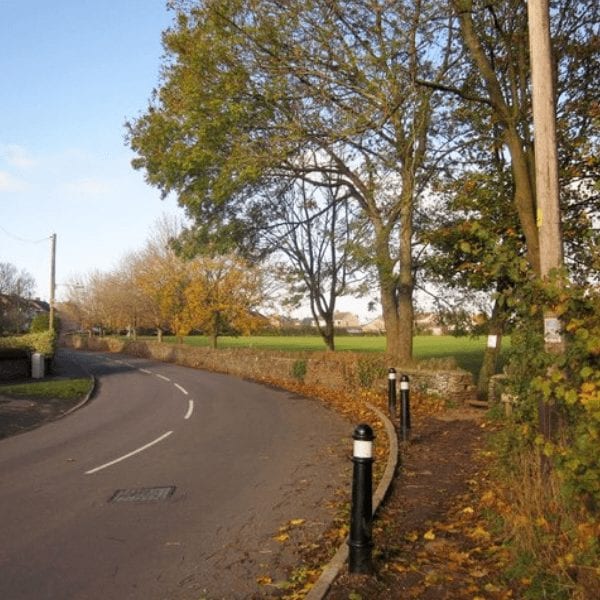 Raise Awareness
Launching the Refill Frampton Cotterell Scheme will help us bring more environmental issues to the attention of the community. We plan to work with the local sports clubs.
By promoting the use of reusable water bottles at our new water fountain installed at 'The Park' by the playing fields. We really want to encourage people to download the app as 13p from each logged refill goes to the City to Sea charity, so if everyone gets involved Refill Frampton Cotterell could make a real difference.  
Promoting local businesses
As if being healthier, tidier and environmentally friendly wasn't enough of a reason to support the Refill Frampton Cotterell Scheme, local businesses may benefit from having more people through the doors!
By signing up to be a refill station, local businesses may see an increase in customers who visit to refill their bottles.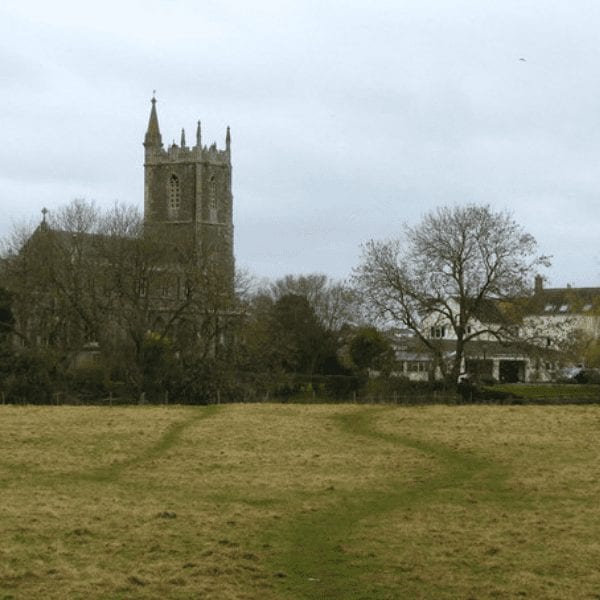 Bringing the community
together
The Refill Scheme will bring our community even closer together. Next, we plan to hold local events with Frampton Cotterell residents to spread the word about Refill. We will be working with local action groups, such as the new plastic action group based at Zion Church, to plan events and campaigns to reduce plastic pollution across the parish.  
This country has some of the cleanest tap water in the world, so why not make the most of the Refill stations and stay healthy and hydrated in the process? Refill Frampton Cotterell will help people on the go in the local area keep their hydration topped up, promoting healthy living across the parish.   
If you're looking to start a Refill Scheme, we've got a guide to help you get started.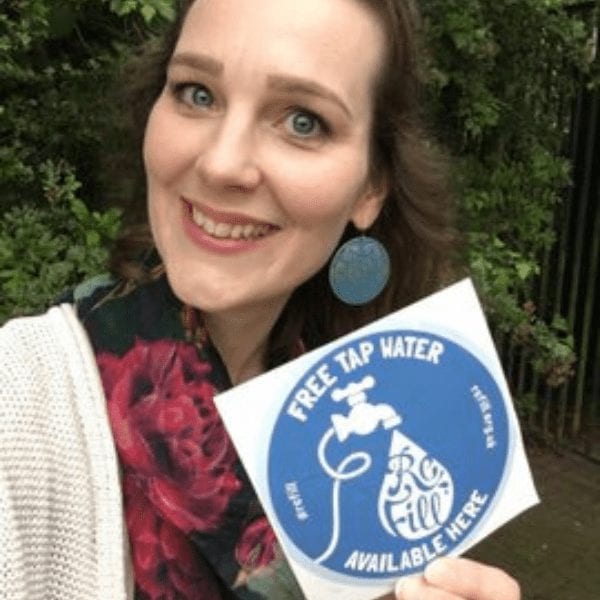 Council Collaboration
Frampton Cotterell Parish Council is behind the initiation of this Refill Scheme. The team here want to make refilling water bottles the new norm by making it easy and simple! We have provided a water fountain at The Park and hope to install more around recreation areas to make water readily available when residents are out and about enjoying themselves!  
Working with the local plastic action group based at Zion Church, we can further promote Refill in the local area. The plan is to work in collaboration with the group on future events and campaigns. 
Make a difference
Any local businesses can become a refill station. By becoming a refill station, you will not only become a pioneer for saving the planet from plastic pollution, but you will also get more people through your doors. You will also be helping to put Frampton Cotterell on the map for environmental change. What's not to love?  Win, win!
You could support Refill Frampton Cotterell in your workplace, whatever your role or job title. For example, you can encourage other employees and employers to use reusable water bottles, to provide tap water and glasses in the workplace and simply spread the word about the scheme. Likewise, you can help promote Refill Frampton Cotterell throughout schools, whether you are a teacher, parent or pupil!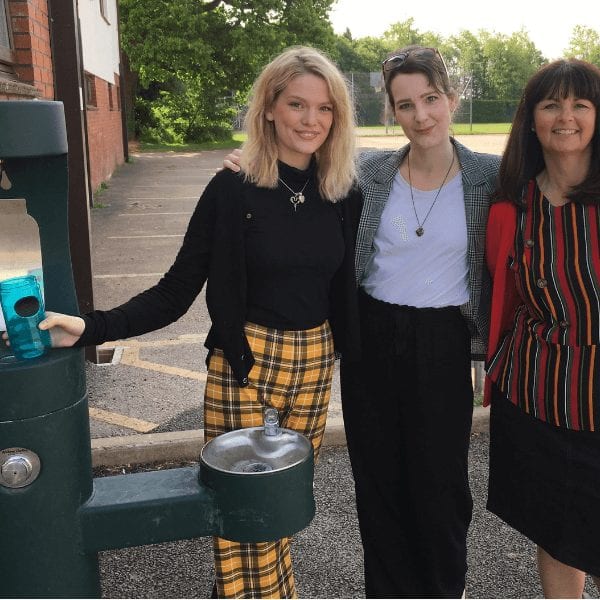 Getting involved is easy! 
We welcome anyone to get involved with Refill Frampton Cotterell! If you want to volunteer to sign up businesses as refill stations, talk about the scheme to groups or even to send over new ideas to promote Refill in the community then we want to hear from you! 

If you want to help us out, you can contact Daisy Finniear who is the Community Project and Research Officer for Frampton Cotterell Parish Council and the first point of contact for Refill Frampton Cotterell.  
Email: [email protected]
If you've got a great idea about getting involved in your local scheme, or you want to set up your own Refill Scheme, we'd love to have you on board.