The Kent coast is full of contrasts, from the historic towns like Deal and Sandwich to the busy port city of Dover. Everything from ancient castles to the brilliant white cliffs countryside makes it a magnet for walkers and cyclists.
Refill East Kent – taking action
Launched in early summer 2018, Refill East Kent is a joint project of Kingsdown Conservation Group, Deal with It, Transition Dover, Wingham Against Single-Use Plastic, and Hythe Environmental Community Group. In our first year we had an exciting start with about 30 participating Refill stations. There are now over 100 stations extending from Sandwich in the north down to the Sussex border at Rye in the south. Thanks to all of them, and our great team of volunteers no one needs to buy bottled water locally.
If you're looking to start a Refill Scheme, we've got a guide to help you get started.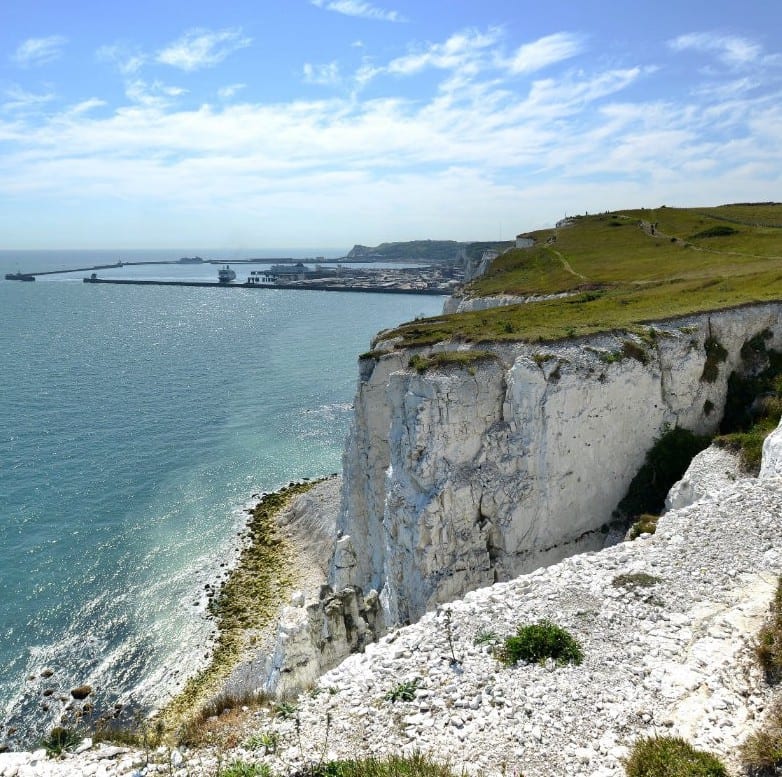 Who is behind the scheme? 
Working with Dover District Council, business partners and volunteers, Refill East Kent is taking action against plastic pollution.
Contact Refill East Kent on [email protected] or follow us on Facebook and Twitter. 
Getting involved is easy! 
If you've got a great idea about getting involved in your local scheme, or you want to set up your own Refill Scheme, we'd love to have you on board.