Doncaster is the gateway to Yorkshire from the south – the first place you reach along the historic 'Great North Road'. Well-known for its rich railway heritage, Doncaster is a hub for train travel and is the birthplace of Sir Nigel Gresley, the designer of the world-famous Flying Scotsman.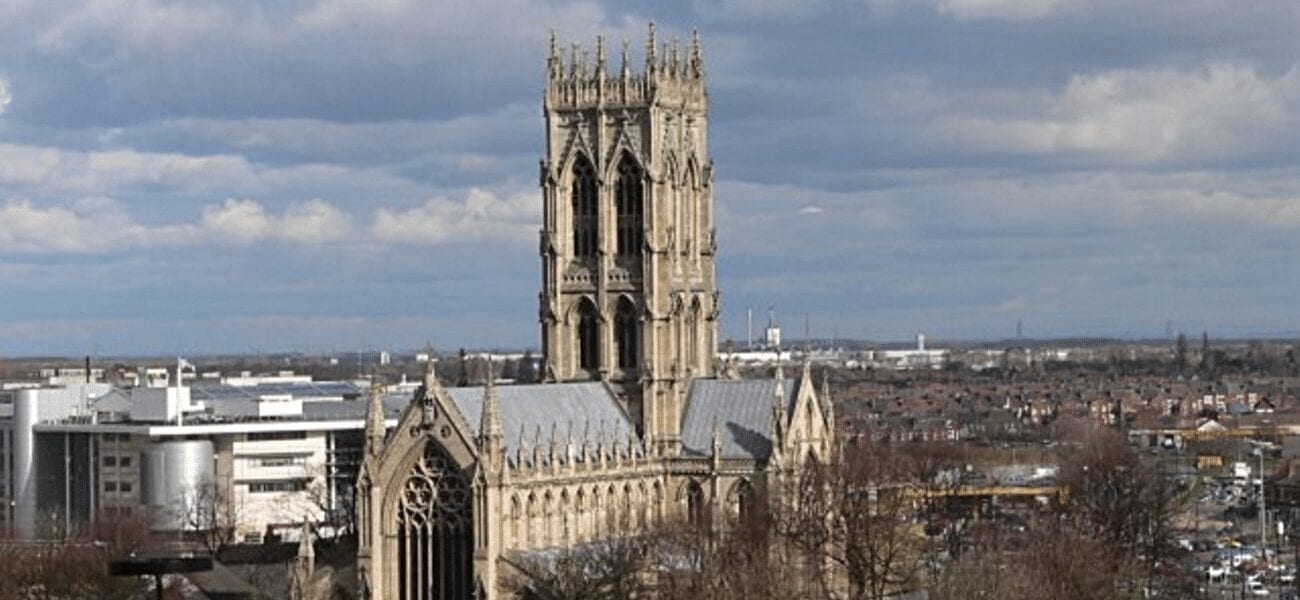 A plastic-free community.
The Refill scheme is perfect for Doncaster, as a large and diverse area of local communities. The borough is made up of several towns and villages with their own local assets and facilities. This structure lends itself perfectly to the Refill scheme, so we can help everyone to reduce their plastic pollution.
If you're looking to start a Refill Scheme, we've got a guide to help you get started.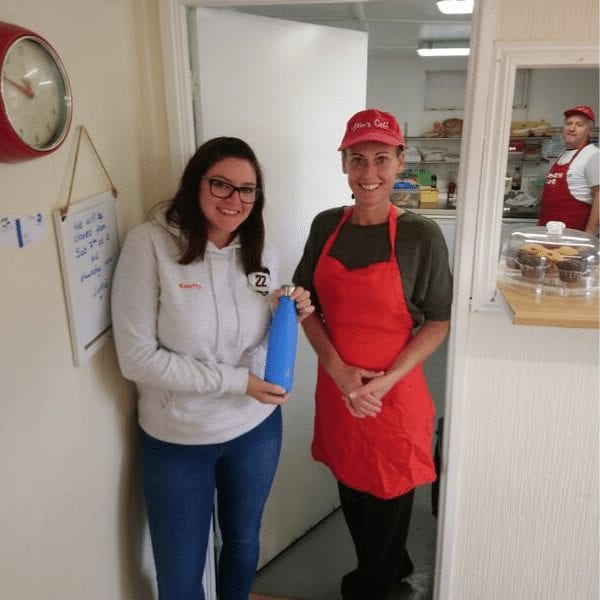 Who is behind the scheme?
Refill Doncaster is supported by Trust 22 and Doncaster Council as well as a team of volunteers or local champions.
To find out more or to get involved, you can contact Carys Williams by email or follow their Facebook page.
Getting involved is easy! 
If you've got a great idea about getting involved in your local scheme, or you want to set up your own Refill Scheme, we'd love to have you on board.