Darlington is a large historic market town in County Durham, in North East England which dates back to 1183 and is situated 37 miles south of Newcastle.  Darlington is famous for its railway heritage and is the home of the world's first steam locomotive powered, permanent passenger railway and the town has long been a centre for engineering, particularly bridge building.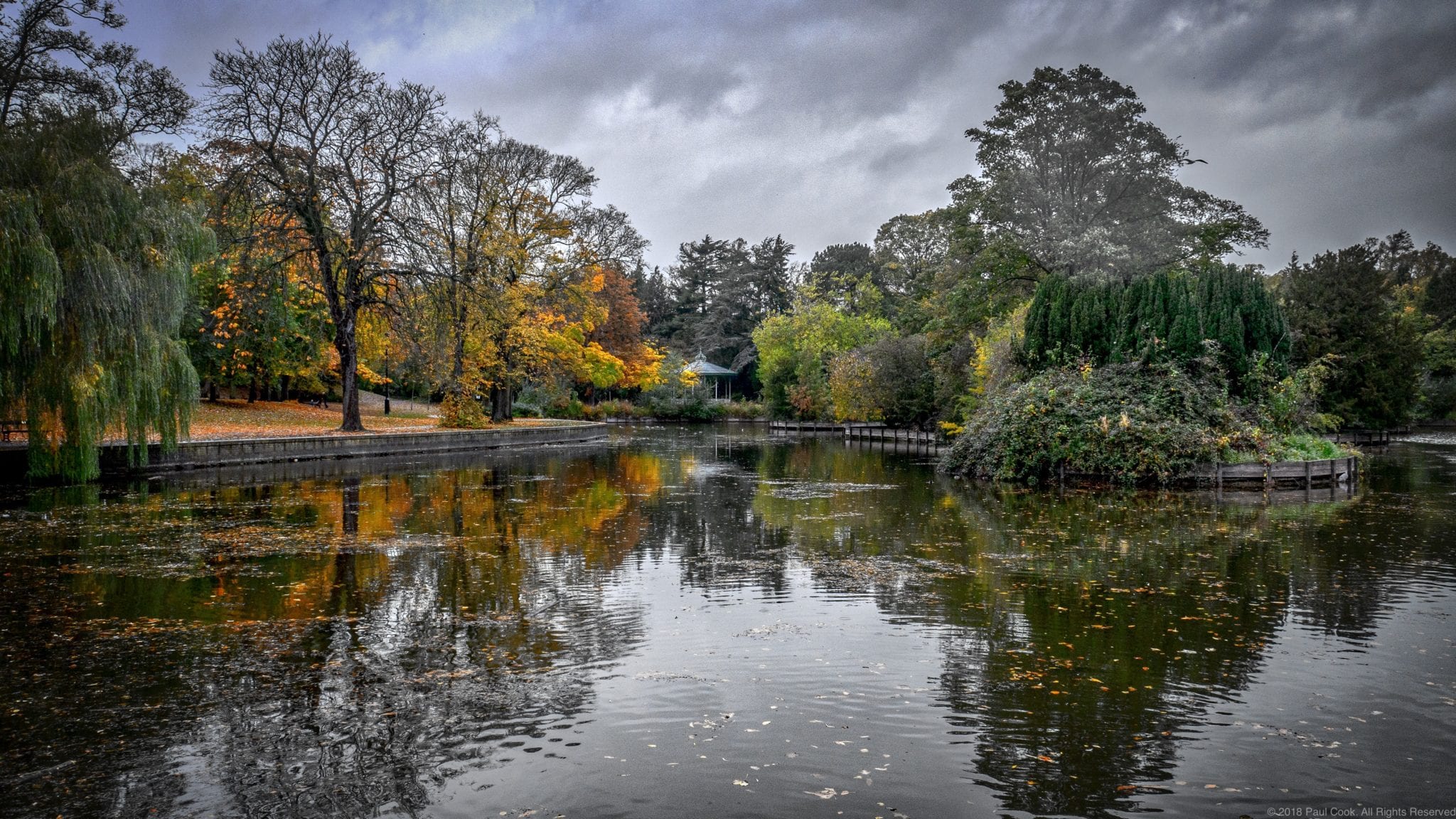 Stop Single-use plastic
A refill scheme in Darlington helps to raise awareness of the wasteful use of plastic bottles as we aim to stop single-use plastic.  We can all do our bit to help save our environment by not buying plastic water bottles.  The energy involved to make plastic bottles and transport them around the country is huge and it needs to stop. 
There are currently 27 businesses participating in the Refill Scheme in Darlington. Refill Darlington is now being coordinated by Kendra Ullyart, the chair of Darlington Friends of the Earth and has been a local community campaigner for 12 years.  Kendra believes Refill is one way of harnessing the energy in Darlington to stop unnecessary plastic use. 
If you're looking to start a Refill Scheme, we've got a guide to help you get started.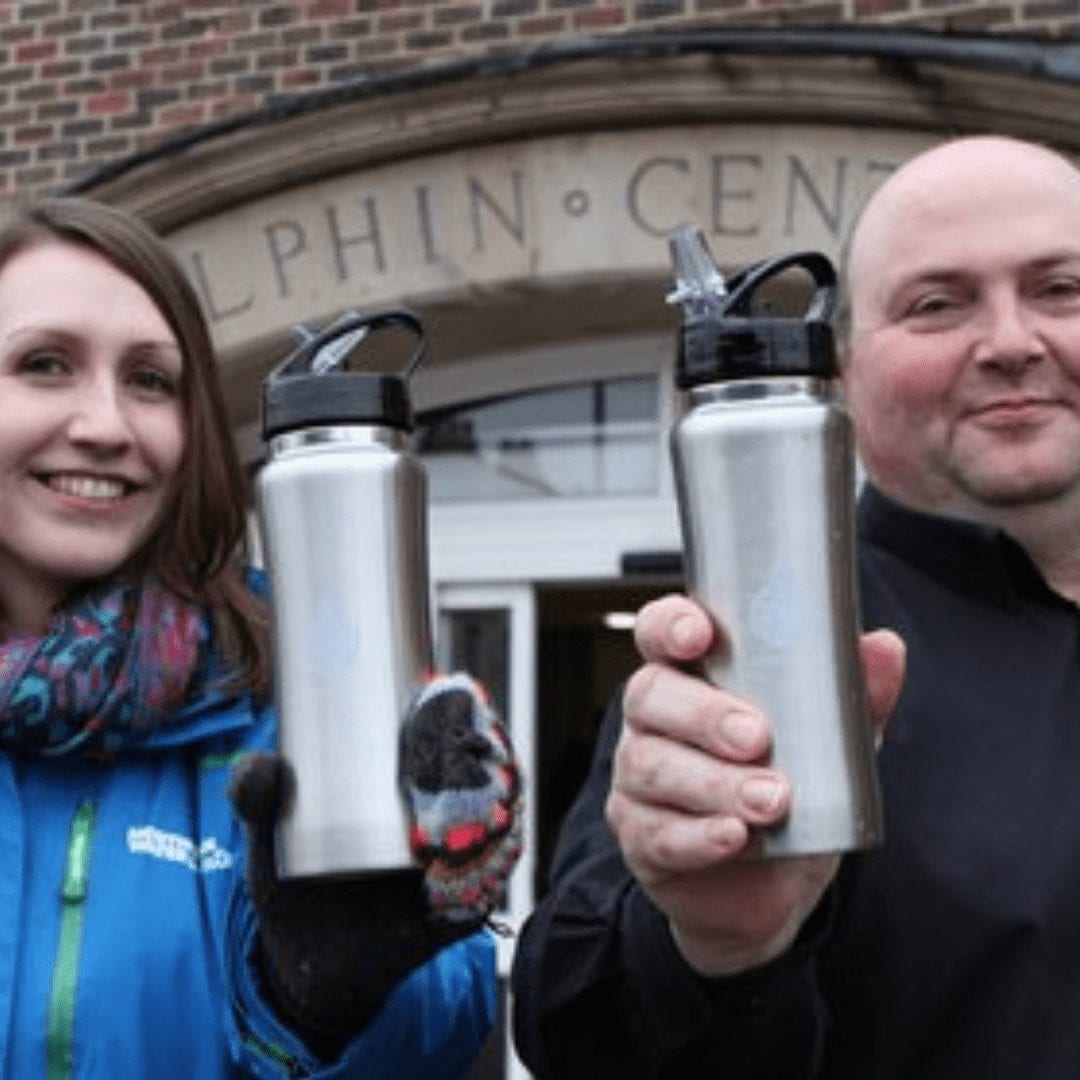 Join the Campaign
We welcome individuals and businesses to contact Kendra and join Refill Darlington.  Any business joining will increase the existing community who are already reducing plastic usage, by opening up their business as a Refill station and allowing the public to refill their water bottles on their premises for free. 
If you would like to join our team and volunteer your time to help promote Refill Darlington at Plastic Free Parties and events then please get in touch, we'd love to hear from you. 
Email Kendra at [email protected].
Getting involved is easy! 
If you've got a great idea about getting involved in your local scheme, or you want to set up your own Refill Scheme, we'd love to have you on board.