Once home to a glass palace that gave the area its name, Crystal Palace is an exciting community in South East London.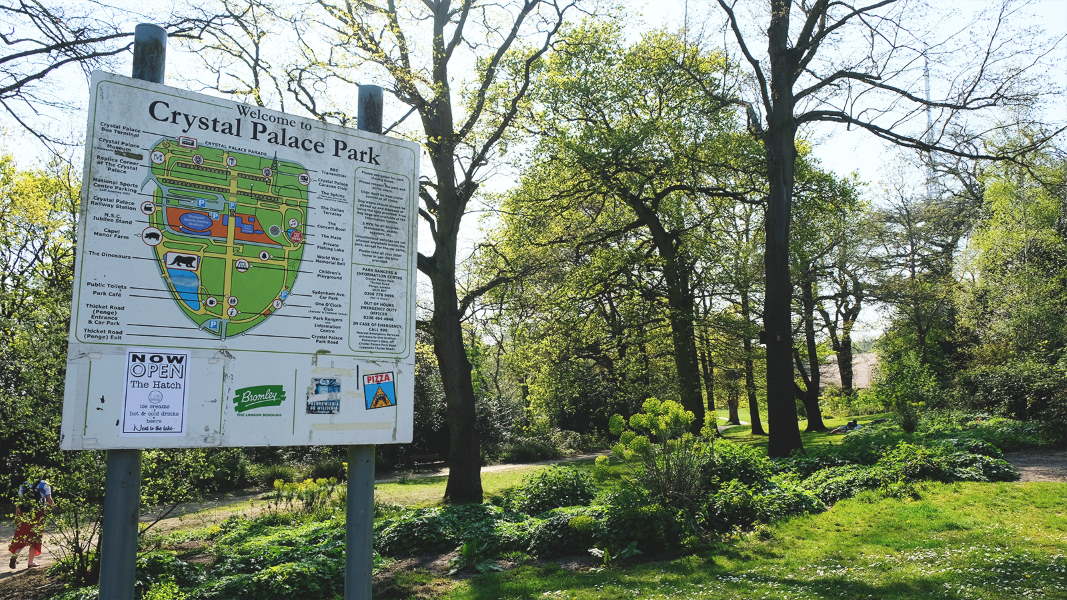 working together
The central triangle is the hub of the community, and you'll find many independent shops, pubs, cafes and restaurants. You'll find one of the highest points of London here, as well as the famous Crystal Palace Dinosaurs and vibrant street art too.
Locals and businesses in Crystal Palace are always looking for more initiatives to make the area a more sustainable places to live, visit and work. Introducing the Refill app to Crystal Palace will encourage this already close-knit community to work with one another to make a difference in eradicating pointless plastic packaging. 
If you're looking to start a Refill Scheme, we've got a guide to help you get started.
Getting involved is easy! 
If you've got a great idea about getting involved in your local scheme, or you want to set up your own Refill Scheme, we'd love to have you on board.