Cornwall is a county that prides itself for its beautiful coastline and beaches as well as the amazing conservation work that takes place all over the county by a number of different organisations and local marine conservation groups.
Refill Cornwall – community-foccused
Refill Cornwall is an exciting community-focussed practical scheme focussing on keeping some of the worlds most beautiful beaches plastic-free. Launched in Bude by BeachCare and local resident Deb Rosser in 2014, the scheme is now growing county wide.
We believe that together we have the power to roll out this disposable bottle-busting scheme into all Cornish communities.
If you're looking to start a Refill Scheme, we've got a guide to help you get started.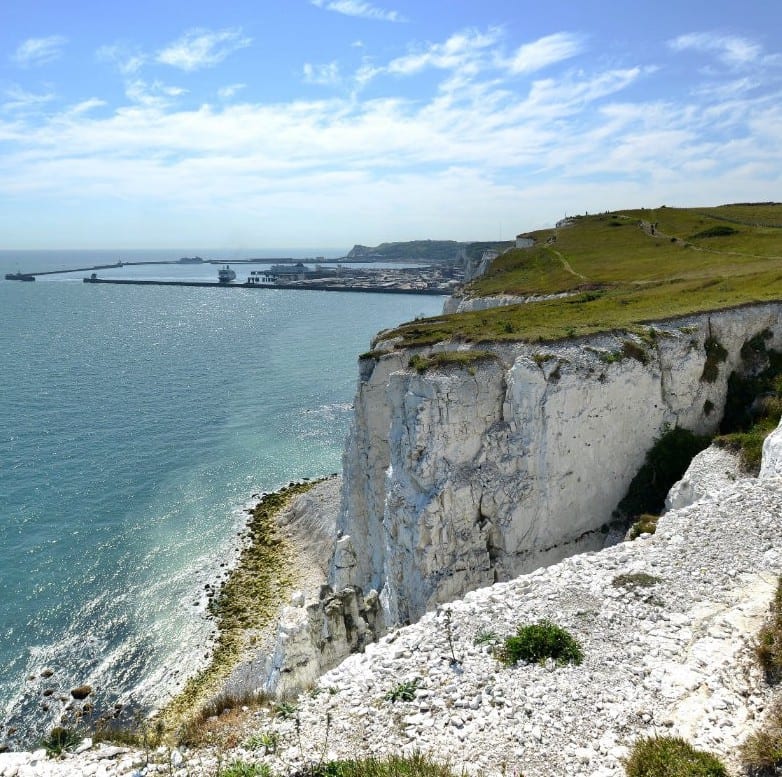 Reducing single-use 
As well as local resident Deb Rosser and BeachCare, Refill Cornwall has a wide range of collaborators. Joined by Your Shore Beach Rangers, Clean Cornwall, South West Water and the Cornwall Wildlife Trust, we have the power to reduce marine based plastic pollution and cut the carbon footprint associated with transportation.
The scheme has also raised thousands of pounds for community groups in Cornwall through bottle sales.
Getting involved is easy! 
If you've got a great idea about getting involved in your local scheme, or you want to set up your own Refill Scheme, we'd love to have you on board.