Claygate is a beautiful suburban village in Surrey, it lies 13 miles south-west of central London and is the only Parish in the borough of Elmbridge. It is surrounded by green belt, and is historically famous for brickmaking and its Claygate pearmain apple with its iconic white landmark Ruxley Tower. 

A plastic-free Parade 
Claygate is primarily residential but has a small number of offices, several outlying farms and two small shopping areas (the Old Village and The Parade), with a variety of independent shops, a supermarket, six unique pubs and a number of restaurants and cafés.
Claygate needs a refill scheme because we are an active forward thinking village and we would like to have a plastic free Parade. We are visited by horse riders, walkers, cyclists and dog walkers and we would like to offer them a method of refilling their water without resorting to buying a single use plastic bottle.
If you're looking to start a Refill Scheme, we've got a guide to help you get started.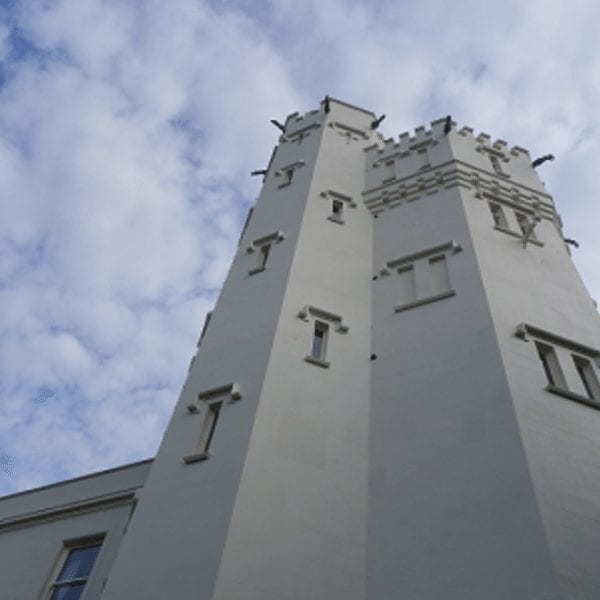 Who is behind the scheme?
Refill Claygate is run by local champion Mary Marshall, with support from Elmbridge Borough Council and Claygate Parish Council as well as many local councillors, residents, shop keepers and restaurant owners.
To find out how you can get involved, or to sign up to be a part of Refill Claygate you can email Mary directly.
Getting involved is easy! 
If you've got a great idea about getting involved in your local scheme, or you want to set up your own Refill Scheme, we'd love to have you on board.